Swedish epidemiologist lands top advisory role in WHO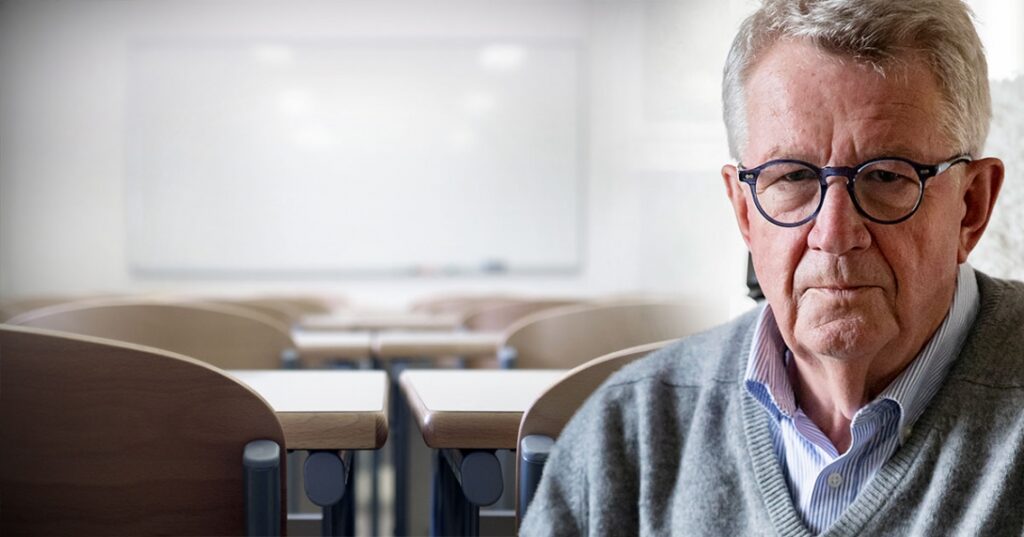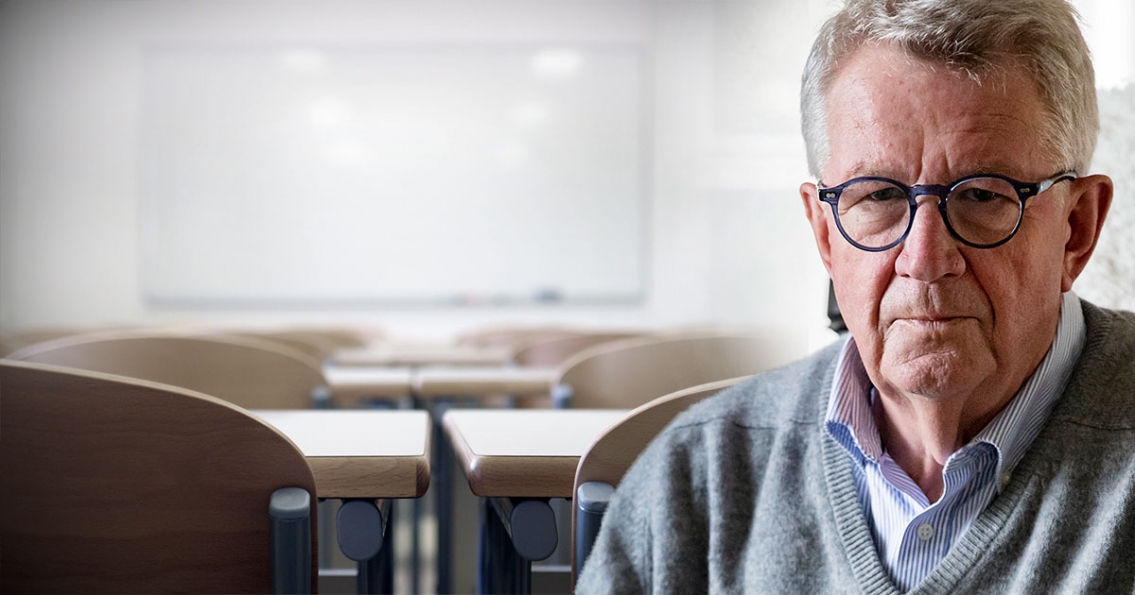 John Giesecke, advisor to the Swedish government's coronavirus response has been promoted to a senior advisory role within the World Health Organization (WHO). Giesecke is Vice Chair of the Strategic and Technical Advisory Group on Infectious Hazards and will Be advising the Director-General on pandemic responses. Moreover, Giesecke will be leading the Advisory Group in behalf of David Heymann who has other commitments within WHO,in his absence.
Editor's Note: Giesecke's anti-lockdown stance is well known around the world. With him leading the advisory group for pandemic responses, we hope that the WHO will soon follow the evidence, and a new narrative and understanding of the novel coronavirus will surface.
We must remember that Giesecke is instrumental in crafting the Swedish coronavirus response. For many months, people have been trying to highlight the failures of the Swedish approach. But if Sweden truly failed, why is its top adviser, Giesecke, now in a leadership position in one of the important groups responding to the pandemic? Giesecke's advisory role is a validation of the Sweden's success.
Read Online
Click the button below if you wish to read the article on the website where it was originally published.
Read Offline
Click the button below if you wish to read the article offline.