96-year old woman survives COVID-19 in Bacolod City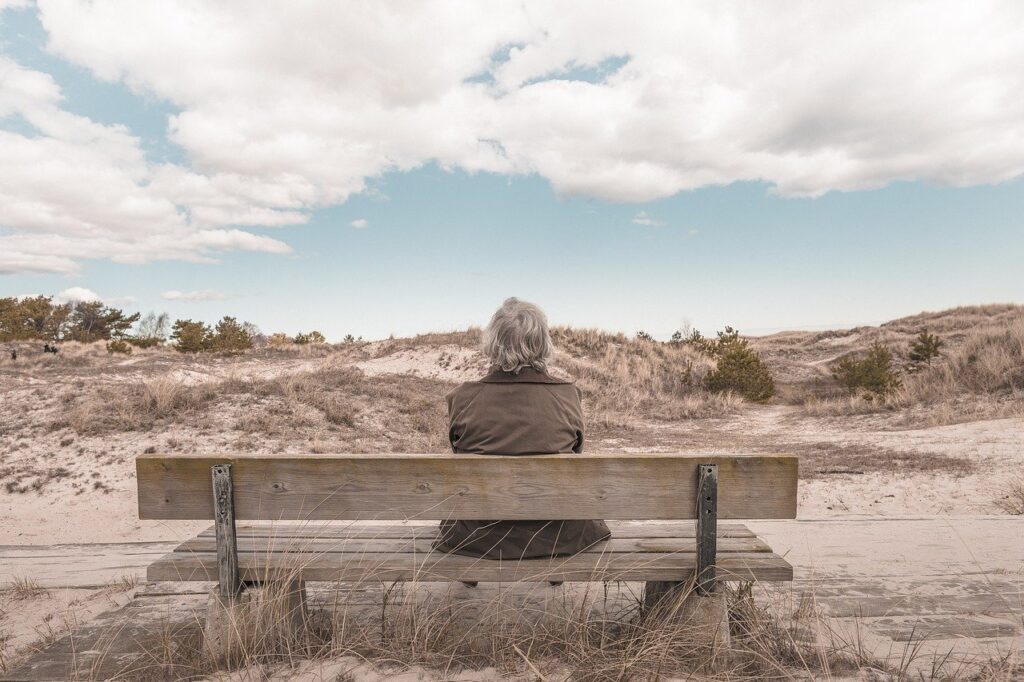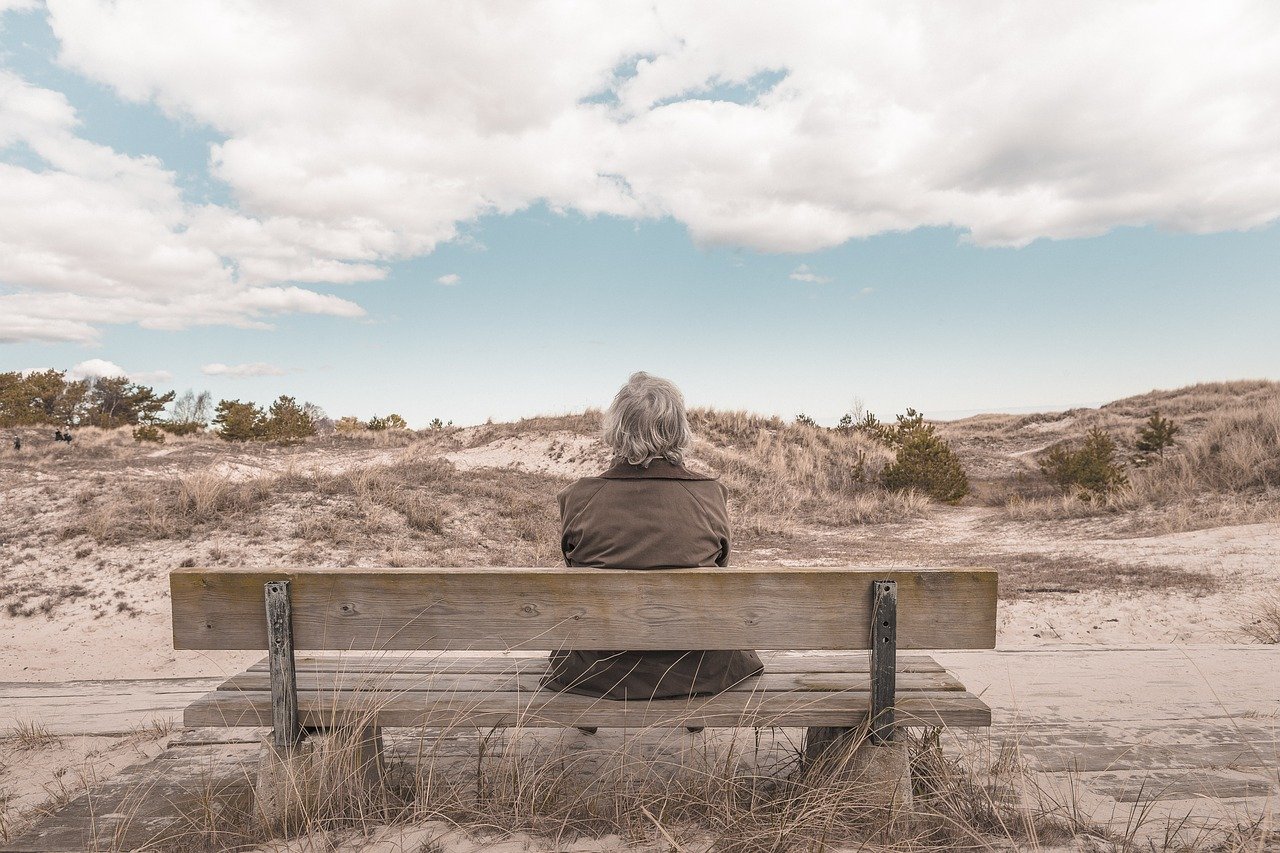 This article published by the Philippine Daily Inquirer reports on the startling recovery of Marciana de Asis, 96 years old, from COVID-19. Just two weeks ago, De Asis' son-in-law, 75, a retired intelligence officer of the Philippine Army had succumbed to the virus. He was also known to be a diabetic. Everyone in their household were swab tested and De Asis, her daughter Mildred, and her grandchildren Jenmai and Melrose Joy were all found to be positive for the coronavirus.
According to De Asis' grandson, Jenmai, everyone else in the family developed the known symptoms of COVID-19: he had a fever, his sister Melrose Joy had a headache and also lost her sense of smell and taste, and their mother suffered from fatigue and loss of smell. Their grandmother, De Asis was the least affected.
Jenmai said that when their grandmother learned that she had the virus, "she just said, 'ahh' and then chilled. During [their] 14-day quarantine, she did her normal routine: feeding the dogs and doing her laundry".
Two weeks after her positive test, De Asis has already tested negative for the virus and is now fully recovered.
Editor's Note: Yes, it is true that COVID-19 is most risky for the elderly and those with existing illnesses. But even some elderly recover from the disease.
We still do not know how De Asis was able to overcome the "deadly virus", but we do know that her story is not unique. There are many stories from other countries of much older individuals who have recovered from COVID-19 [see Covid Recoveries]. Why didn't De Asis develop symptoms, when her much younger relatives did? What was unique about her?
We know from her grandson's statement that De Asis did not panic when she discovered her swab test result. She went on her days, as if nothing happened. Was it possible that her lack of fear of the virus helped her overcome it? [We know that this is possible, as has been discovered by the field of psychoneuroimmunology, to learn more read Panic increases the risk for COVID-19 and Here's why you must avoid stress during this time of COVID-19].
Could it also be possible that De Asis was healthier than her daughter and grandchildren? Or that she has developed cross-immunity with other coronaviruses [In Japan, death rate among the elderly is also very low and is attributed to cross-immunity. To learn more, read Why is Japan's death rate mysteriously low?]
Read Online
Click the button below if you wish to read the article on the website where it was originally published.
Read Offline
Click the button below if you wish to read the article offline.