Dr. Harvey Risch: Dr. Fauci and the FDA has caused the deaths of hundreds of thousands of Americans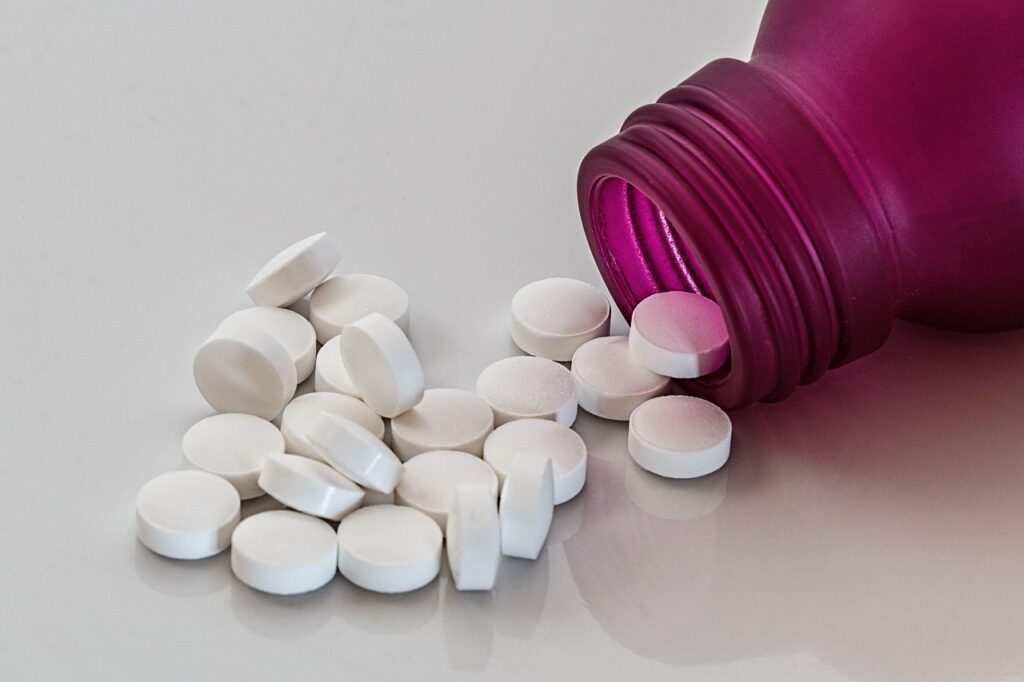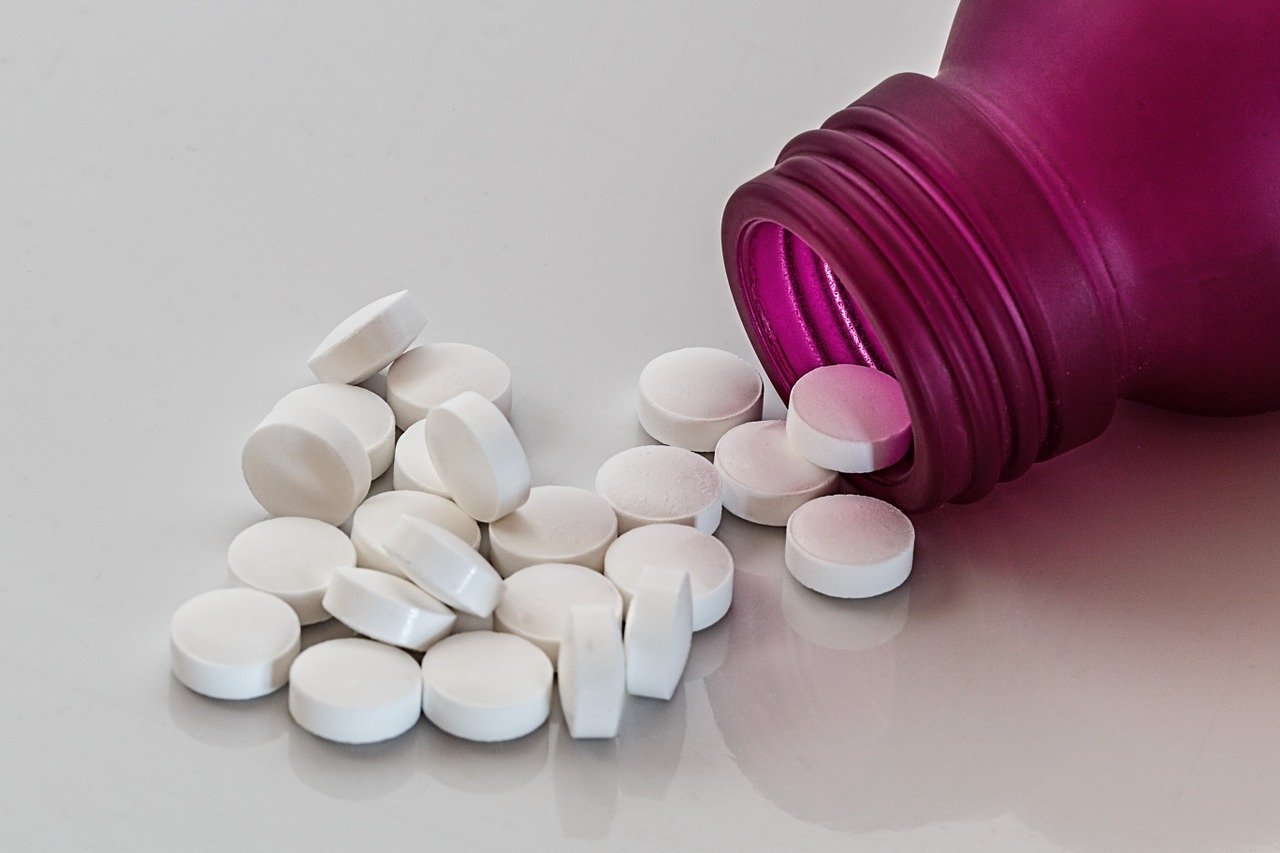 In an article for Tech Startups last August 24, 2020, Nickie Louise interviews Dr. Harvey Risch who has recently been a subject of much criticism after the Newsweek published his article [see The key to overcoming COVID-19 already exists]. Dr. Risch says that there are at least 53 studies showing that hydroxychloroquine has positive results among those with COVID-19 infections. He also says that 14 global studies show neutral or negative results, but 10 of these said studies were conducted among "patients with very late stages of COVID-19, where no antiviral drug can be expected to have much effect". 
Dr. Risch blamed coronavirus deaths in the US on Dr. Anthony Fauci and the FDA, whose statements have fueled a misinformation campaign which in turn has discredited the use of HCQ for early COVID-19 treatment.
Risch says, "there's been a massive disinformation campaign that stretches from government to the media that's either suppressing this message, or it is countering it with a false message, and I'm not an expert in the reasons why that's happening other than just observing it, but I am an expert in the science and I can tell you the science is all one sided. In fact, the science is so one sided in supporting this result that it's stronger than anything else I've ever studied in my entire career. The evidence in favor of hydroxychloroquine benefit in high risk patients treated early as outpatients is stronger than anything else I've ever studied."
Editor's Note: If HCQ simply did not work, why aren't all physicians convinced with its ineffectiveness? Why aren't doctors allowed to have a real discussion about this therapy? Why is information about HCQ being censored, its supporters discredited not by actual studies but by media attack dogs?
Several resources about HCQ has already been published on this website, read Read it yourself: Transcript of the first press conference of America's Frontline Doctors, Another frontliner doctor pushes back against censorship.
Read Online
Click the button below if you wish to read the article on the website where it was originally published.
Read Offline
Click the button below if you wish to read the article offline.