AAPS sues FDA to end its restrictions on hydroxychloroquine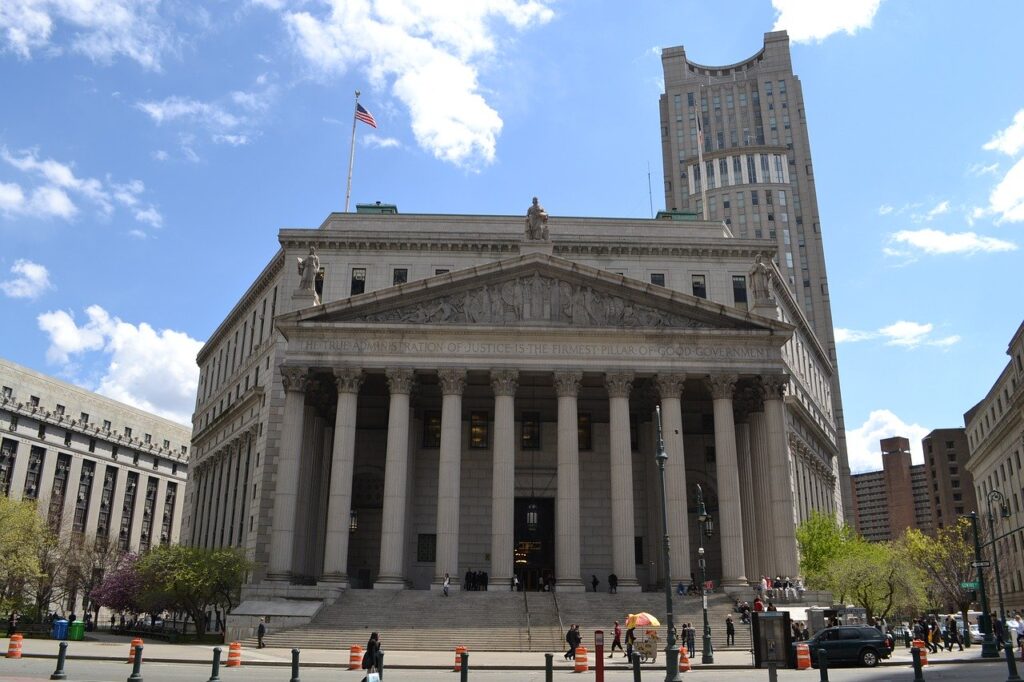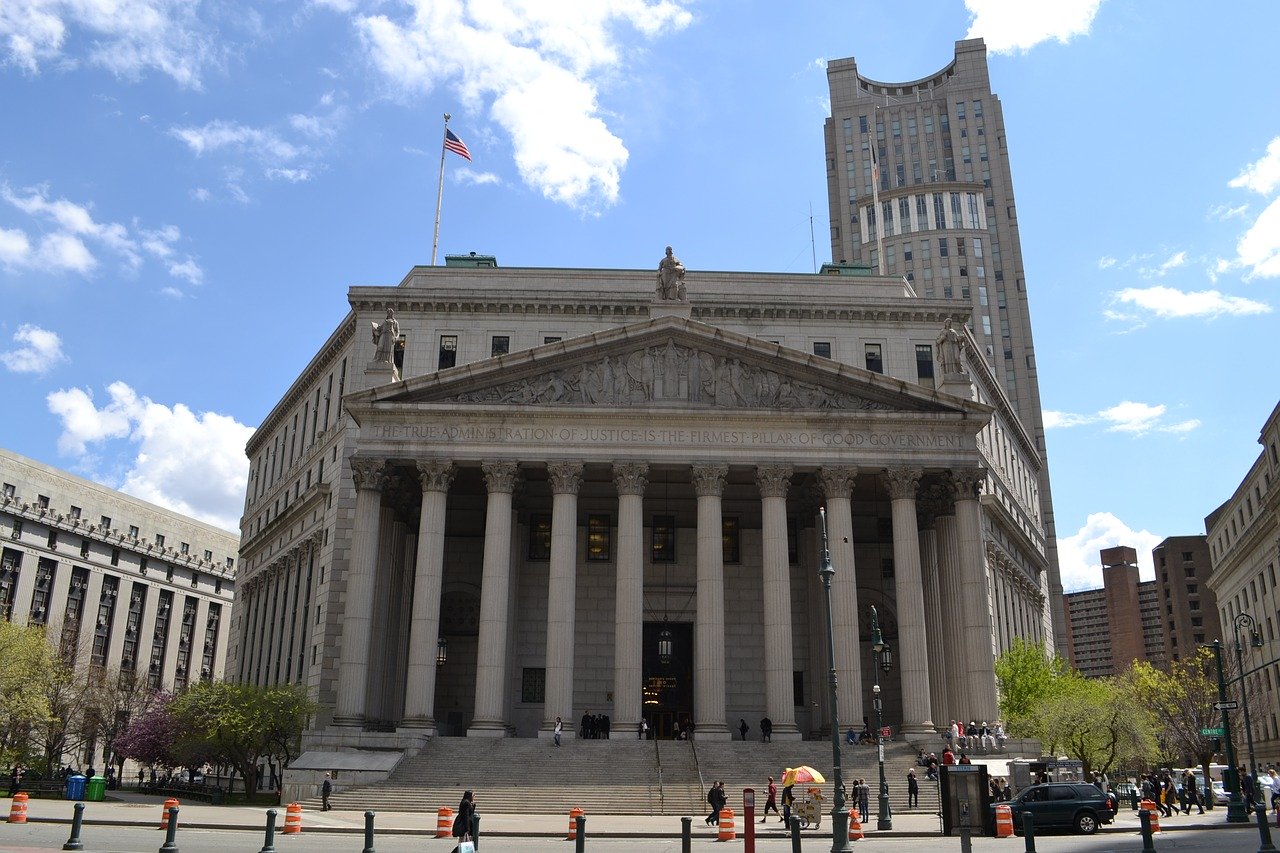 In an unprecedented move, the Association of American Physicians and Surgeons (AAPS) filed a lawsuit against the Food and Drug Administration (FDA) for its interference in the use of hydroxychloroquine (HCQ) as prophylaxis treatment for COVID-19.
The lawsuit, filed last June 2, 2020, demands the immediate lifting of all arbitrary barriers that prevents the public from accessing the medicine, particularly those in the Stategic National Stockpile (SNS). AAPS also demands that the Department of Health and Human Services (HHS) distribute the HCQ stored in the SNS, some of which have been donated specifically for COVID-19 treatment. 
AAPS General Counsel Andrew Schlafly asserts that there is no legal or factual basis for the FDA to limit the use of HCQ. He also stresses that several countries including China, India, South Korea, Costa Rica, the UAE, and Turkey, already use HCQ for early treatment and prevention of COVID-19.
The AAPS also slams the FDA's refusal to distribute the HCQ stored in the SNS saying that the "irrational hoarding by government…is an abuse of power".
Editor's Note. While the AAPS has been repeatedly a subject of various criticisms for its unpopular stance of several health issues, one must realize that they have been fighting for medical freedom since their establishment in 1943. Their expert opinion matters, and their courage for suing the FDA is commendable, especially since there are already a huge number of anecdotal experiences and studies showing the effectiveness of HCQ as early treatment.
We have data showing the beneficial dosage of HCQ. Several doctors have already attested to its use [see Study: Treatment with hydrochloroquine cut COVID-19 death rate significantly, Read it yourself: Transcript of the first press conference of America's Frontline Doctors and The key to overcoming COVID-19 already exists]. The use of HCQ as early treatment for COVID-19 has already saved the lives of many individuals around the world. Its use must be accepted and normalized, in order to save the lives of the many more who are vulnerable.
See this link to read the copy of the Preliminary Injuction submitted by the AAPS to the US Courts.

Read Online
Click the button below if you wish to read the article on the website where it was originally published.
Read Offline
Click the button below if you wish to read the article offline.