AAPS: Countries using hydroxychloroquine have lower coronavirus fatality rate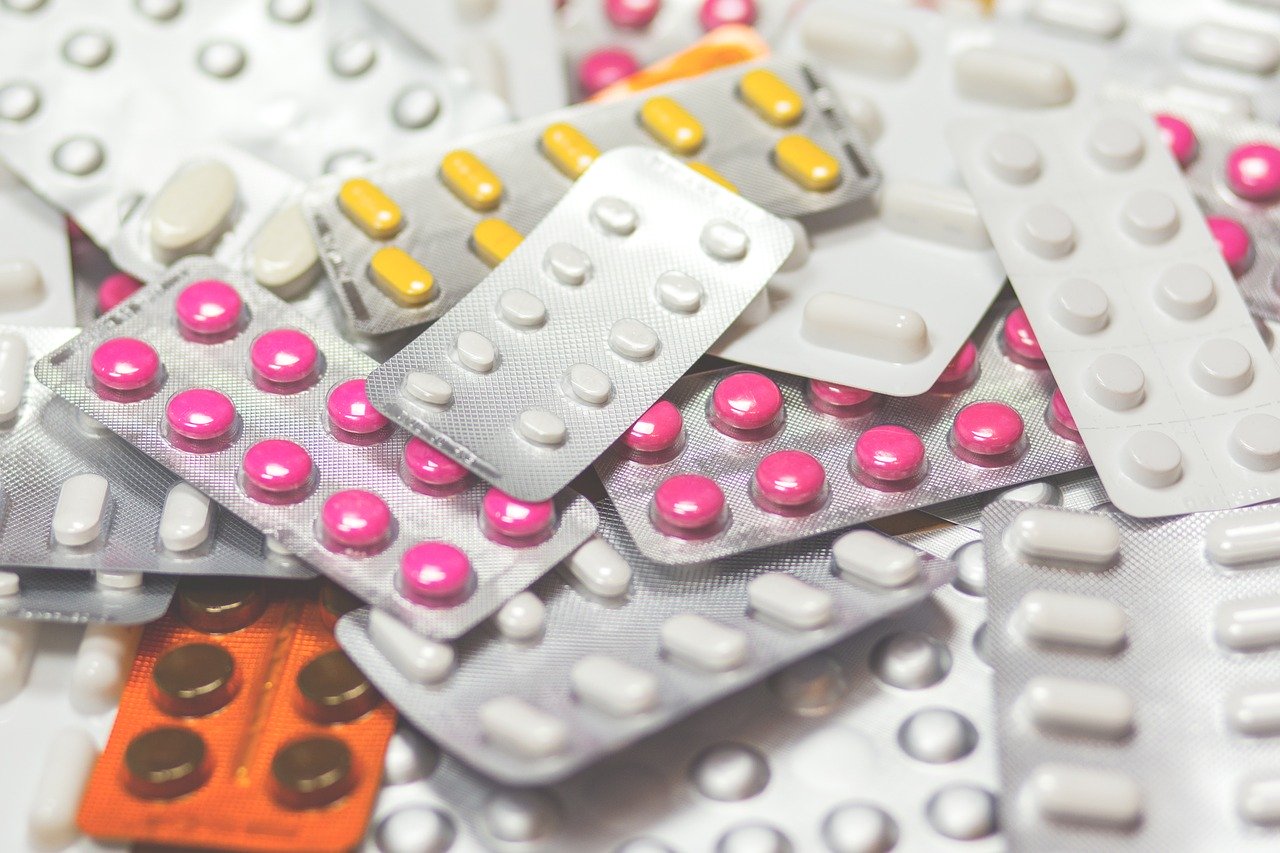 When the Association of American Physicians and Surgeons (AAPS) filed its motion for a preliminary injuction against the FDA and the Department of Health and Human Services (HHS) in June, it included a chart which showed that countries that use HCQ use had lower fatality rate [to learn about the law suit, read AAPS sues FDA to end its restrictions on hydroxychloroquine]. That chart is included in the attached article written by Nickie Louise for Tech Startups.
Louise also cites the chart developed by Twitter user @gummibear737 who has recently been compiling and analyzing COVID-19 data. The chart from @gummibear737 shows that those countries without HCQ use have much higher death rates compared with those with mixed and and consistent HCQ use. Louise also clarifies that HCQ works well especially in conjuction with zinc and other complementary medicines that can kill the virus.
Editor's Note: If HCQ has been working for some countries in the world, then why wouldn't all countries adopt its use? Why is the WHO turning a blind eye to the overwhelming evidence of its success? Why are public health officials with no experience in dealing with patients mandating against the use of HCQ when doctors themselves are already providing the evidence for its success?
Read the following articles to learn the scientific support for the use of HCQ for COVID-19 treatment: Study: Treatment with hydrochloroquine cut COVID-19 death rate significantly, Read it yourself: Transcript of the first press conference of America's Frontline Doctors and The key to overcoming COVID-19 already exists.
Read Online
Click the button below if you wish to read the article on the website where it was originally published.
Read Offline
Click the button below if you wish to read the article offline.