Top WHO official warns Europe against return to national lockdowns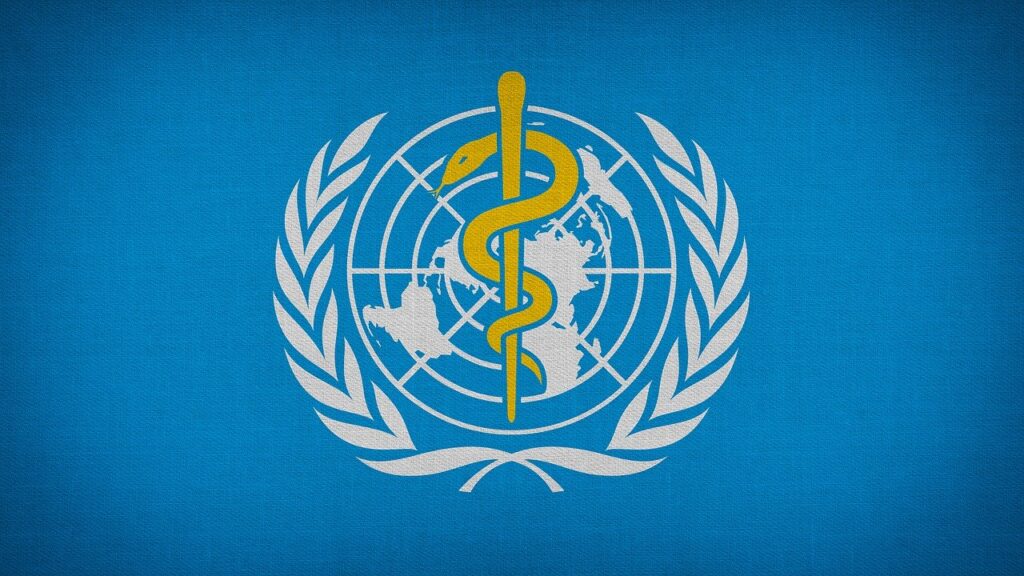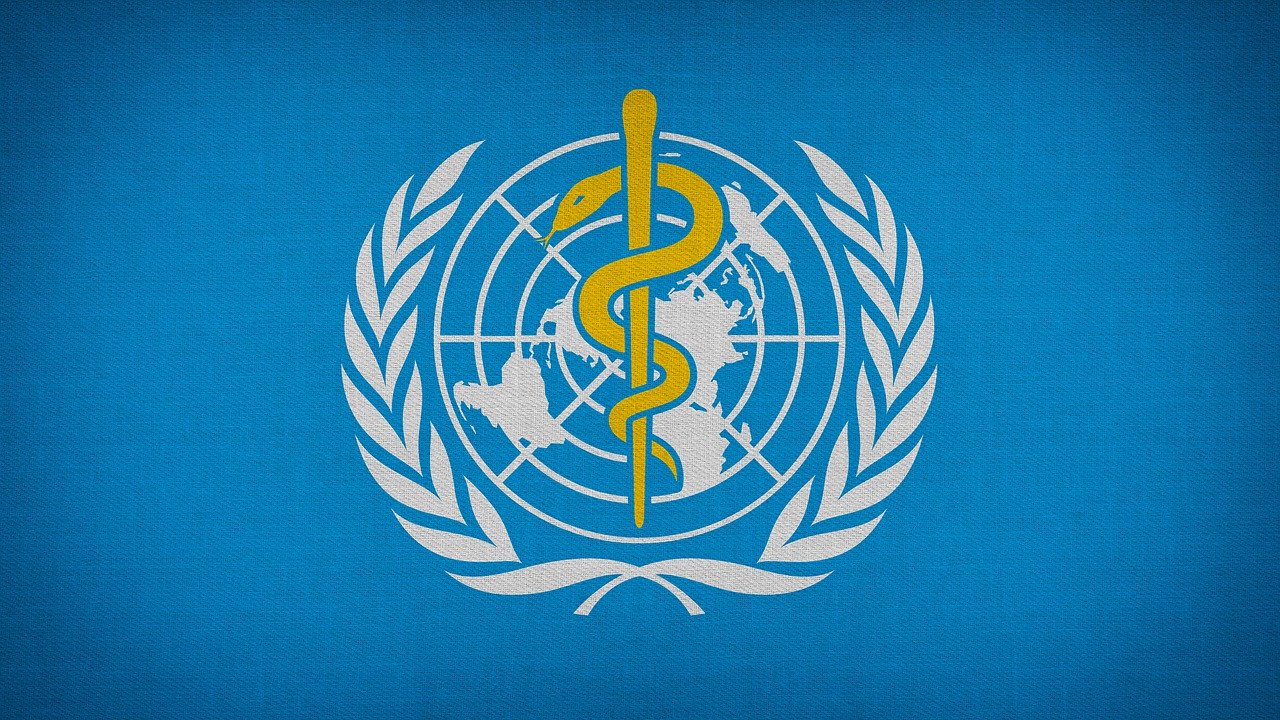 In an exclusive interview with The Telegraph, Dr. Maria Van Kerkhove, lead of WHO's pandemic response team, warned against the reimposition of national lockdowns in Europe. Instead, she suggested the use of "tailored, specific, and localized" approaches to contain new clusters of infections.
On lockdowns, Kerkhove says that this approach was not recommended by the WHO, and that it needed to be used due to the speed of outbreaks. She, however, acknowledges the massive economic, health, and social costs and says that she is hopeful that countries will no longer need to reimpose nationwide lockdowns as there are now tools that can prevent transmission and save lives. She also stresses that no one measure can keep outbreaks in control, instead, all these tools must be used together.
Editor's Note: We will remember Dr. Kerkhove as the WHO official who alerted the world about the possibility of human-to-human transmission of the new coronavirus. She was also the same person who said that asymptomatic transmission is very rare – a pronouncement that has earned her widespread criticism, even though the evidence supports her statement [see WHO: Asymptomatics Aren't Driving The Spread Of The Coronavirus].
One will also note that Dr. Kerkhove has acknowledged that we know enough about the coronavirus for governments to developed targeted and country-specific strategies. One-size-fits-all solutions are no longer acceptable, as these causes more problems than the issue they are trying to solve [also see One-size-fits-all strategy cannot work for the coronavirus].
Read Online
Click the button below if you wish to read the article on the website where it was originally published.
Read Offline
Click the button below if you wish to read the article offline.