Read it yourself: Transcript of the first press conference of America's Frontline Doctors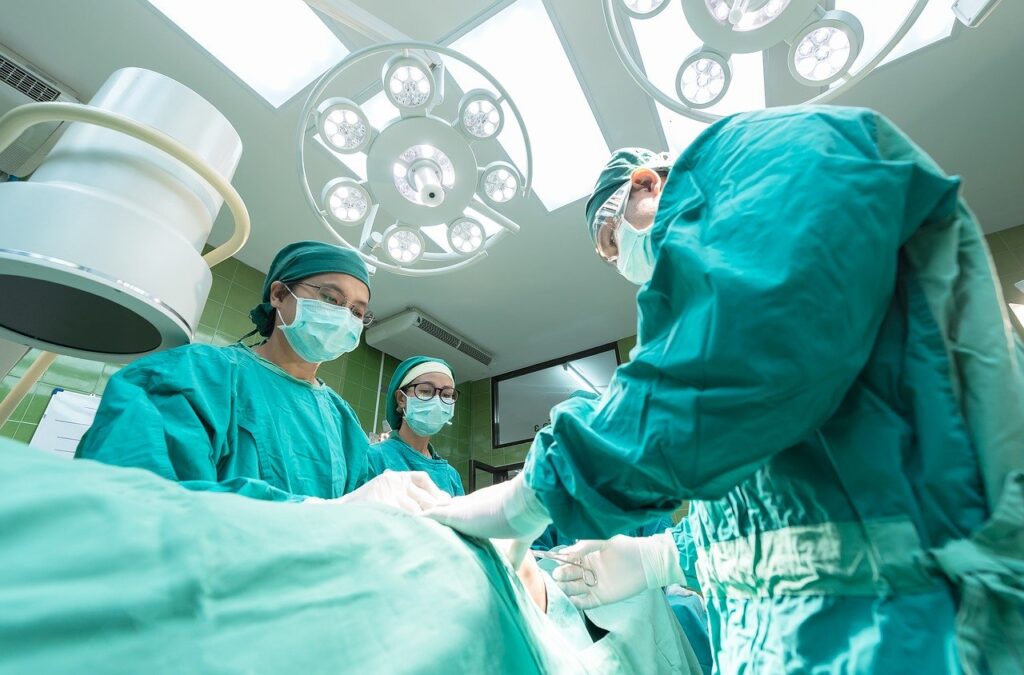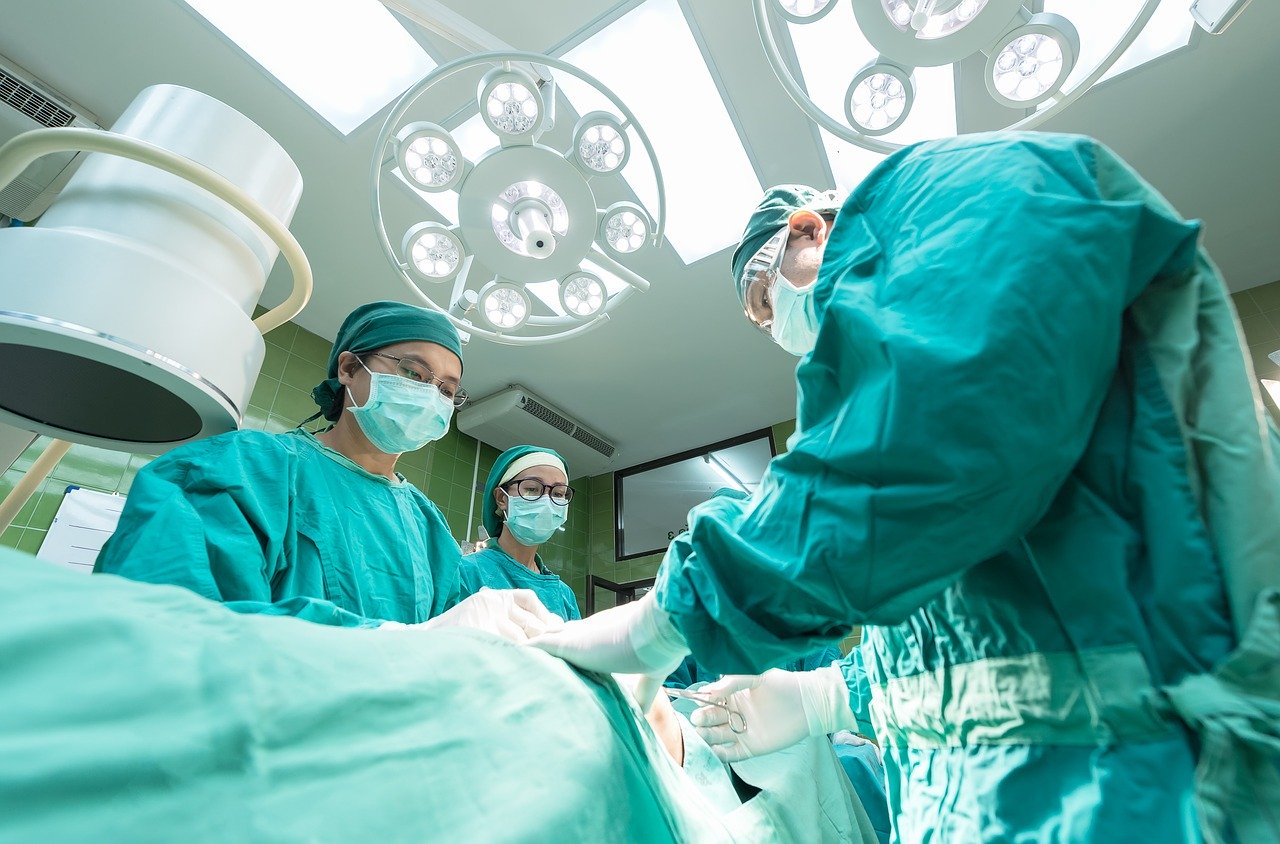 Last July 27, 2020, a group of medical professionals calling themselves America's Frontline Doctors held a press conference outside the Supreme Court of the United States to counter the fear surrounding the return of children to schools and the narrative that COVID-19 can only be cured by a vaccine.
The press conference was also posted on Facebook and YouTube and garnered more than 14 million views and more than 600,000 shares. Despite its wide reach, the video was scrubbed out from both platforms when The New York Times filed a complaint with Facebook.
The controversial video can no longer be found online as the group's website was also taken down by Squarespace for violating the company's Acceptable Use Policy. An archive of its transcript is available, however, and is accessible through the links found below.
Editor's Note: We have attached the transcript of the press conference so that you can see for yourself the message of the America's Frontliner Doctors. Though the video became "famous" for its controversial stand on hydroxychloroquine, the video covers a number of topics including the effectiveness of lockdowns, collective immunity, children and COVID-19, the reopening of schools, and how politics is preventing medical professionals from doing their work.
We hope that this article can be an exercise on your freedom. Research about COVID-19 and the issues that the America's Frontliner Doctors raised, and decide for yourself if a resource like this needs to be censored.
Note, however, that the research is not easy, as conflicting information is found online. As you make your own research, take note that the search engine you use has an impact on the information you get. For our own search, we use three browsers: Google, DuckDuckGo, and the AdAware SecureSearch. To give you an idea on the results of each search engine, we have attached a screen capture of our own search.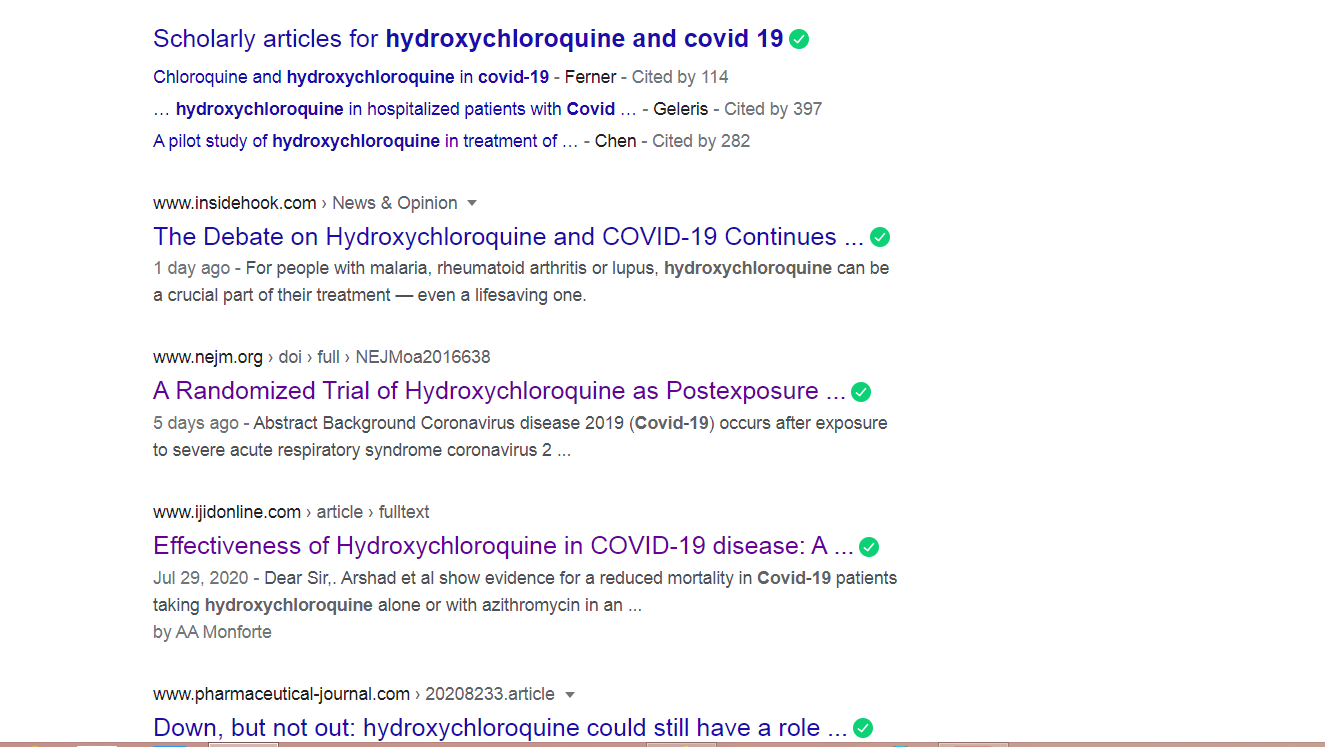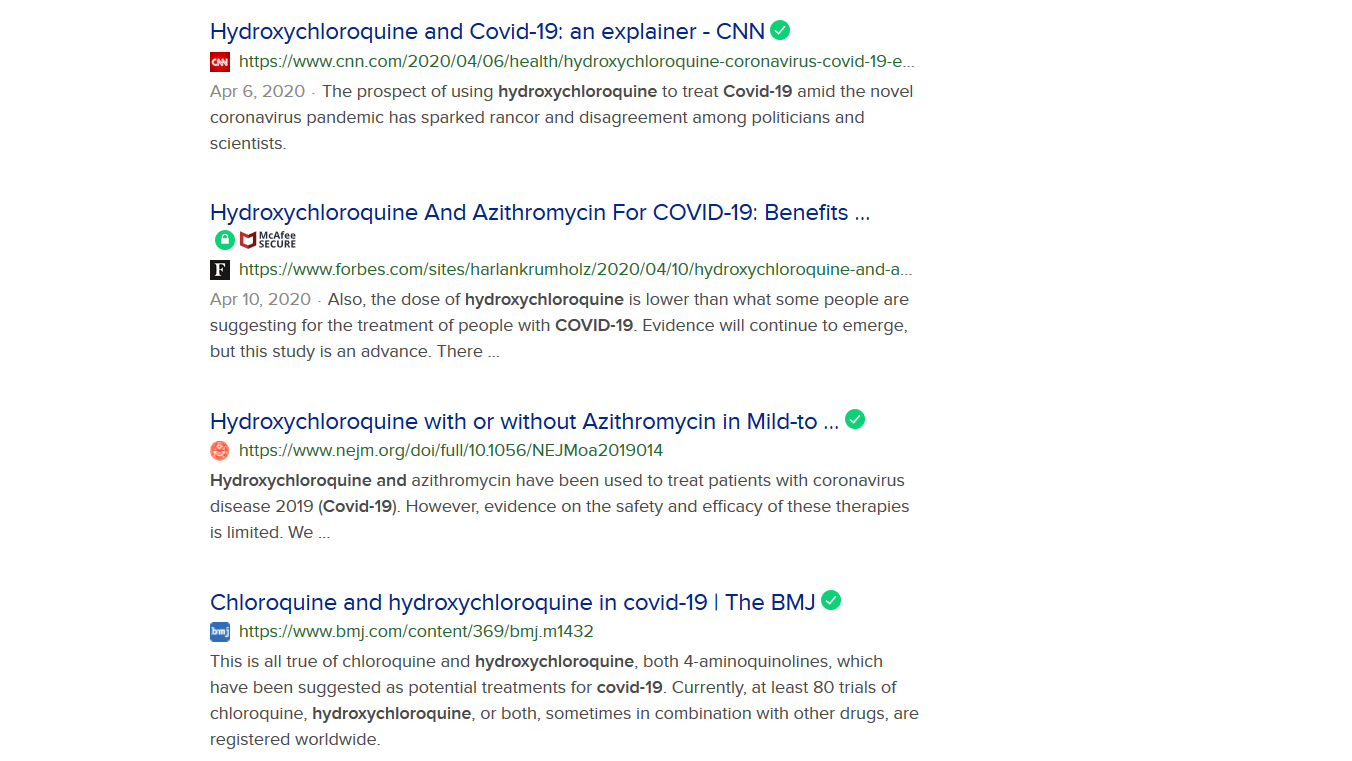 Read Online
Click the button below if you wish to read the article on the website where it was originally published.
Read Offline
Click the button below if you wish to read the article offline.