Leonor Briones: Learning and education must continue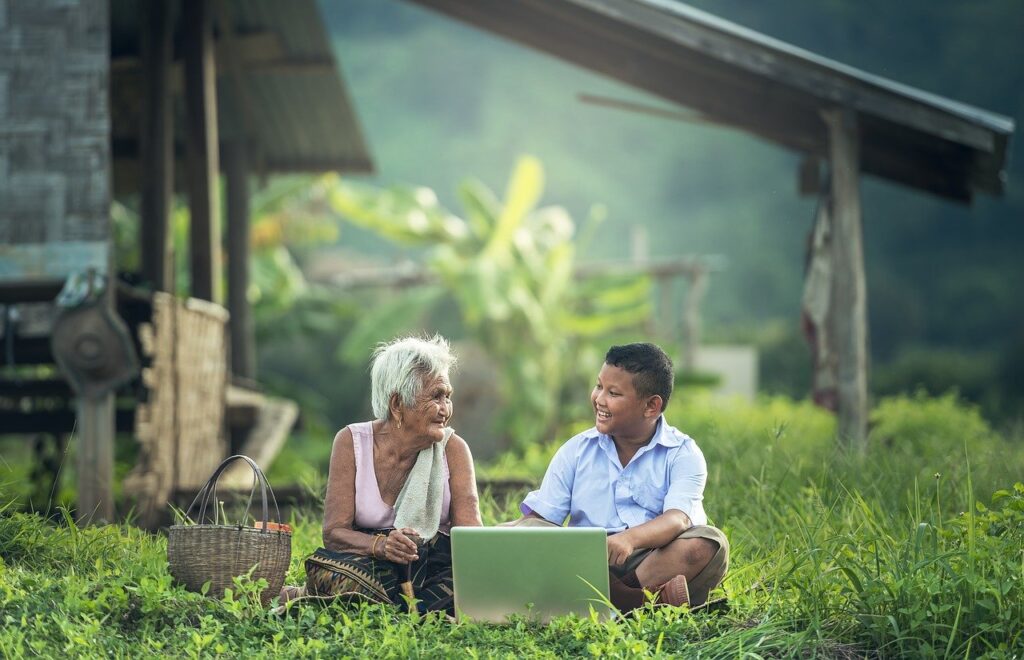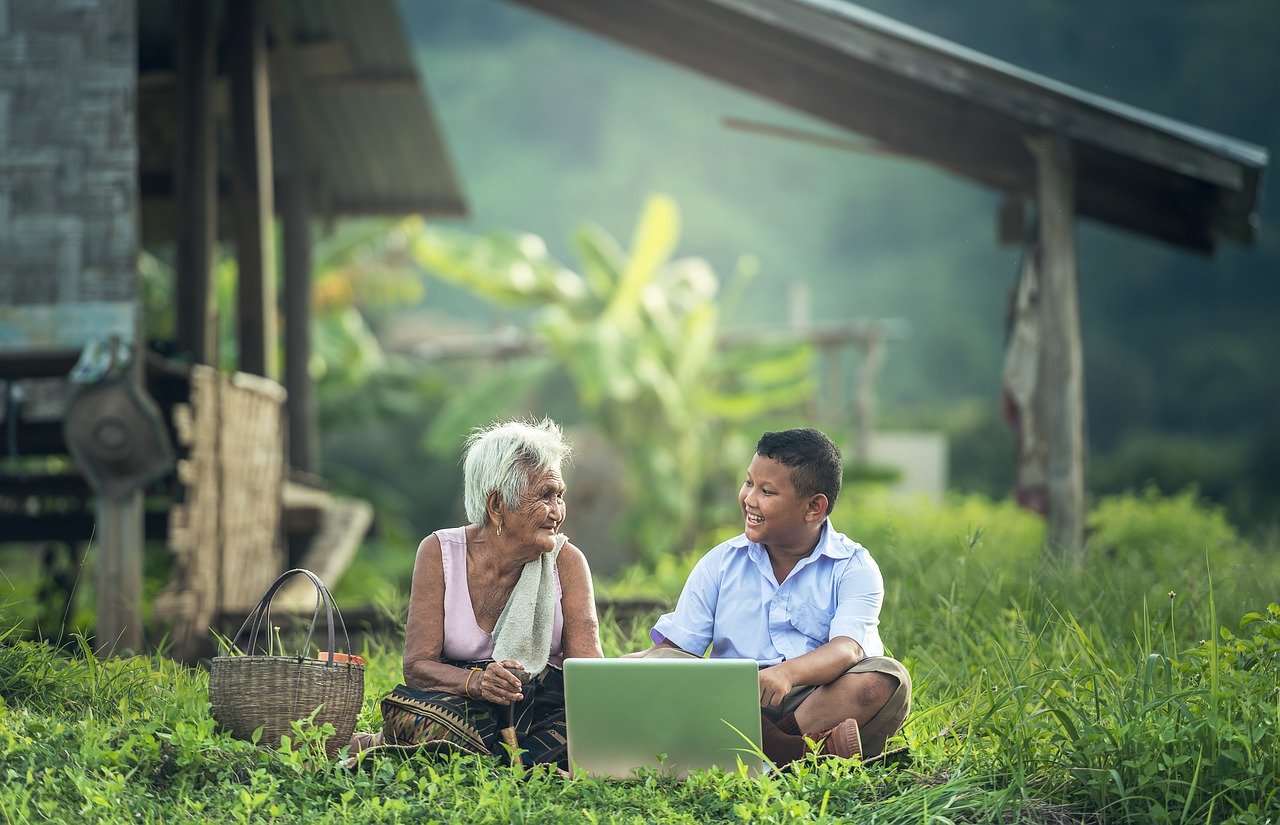 The following article was penned by the Philippines' Department of Education (DEPED) Secretary, Leonor Briones. In it, she relates some of the decisions the DEPED had to make during the pandemic.
Briones cites the resumption of classes in many countries for pushing for the start of classes on August 24, 2020. She also explains how the Department hopes to address the various concerns arising out of this decision.
Being a COVID-19 survivor herself, Briones states that COVID-19 is not a death sentence. She reiterates the need for learning and education to continue as the alternative (the suspension of classes for one year), will have tremendous impacts on the development of children.
Editor's Note: We are grateful that the Department of Education has utilized evidence from global data and experience in making the decision to resume schools in the country. We are in full support of this decision, and we hope that DEPED will be able to address the various concerns raised by parents and learners, while at the same time enabling children to experience true human interaction in all aspects of their education, despite the restrictions on physical classes.
We also support Sec. Briones' statement that COVID-19 is not a death sentence. Data shows us that the majority of those who test positive for the virus are asymptomatic or may have minor symptoms. Our children, most especially, remain unaffected by SARS-COV-2. And while some children may contract the virus, the data shows that they are largely safe from complications. On the other hand, pausing school for a year, or even a few months, will have long term impacts on their development.
For teachers and parents who wonder why we support this decision, kindly read the various resources found in the article Overcome the fear: Sign petition to end lockdowns of children and the youth. Also, a number of experts have already called on the reopening of schools, here are a few of them: Children's Commission: Children should be back in school, German experts: Schools and day care centers should be reopened, 60+ doctors and educators release statement on the situation of children and adolescents during the 2020 coronavirus pandemic, In-person learning must resume as soon as possible, American Academy of Pediatrics release recommendations for school re-opening, Finland schools reopen successfully.
Meanwhile, here is a statement of doctors from the Philippines: Statement on the Education Situation of Children and Adolescents.
Read Original Article
Read Online
Click the button below if you wish to read the article on the website where it was originally published.
Read Offline
Click the button below if you wish to read the article offline.