The Imperial College model for reopening has failed yet again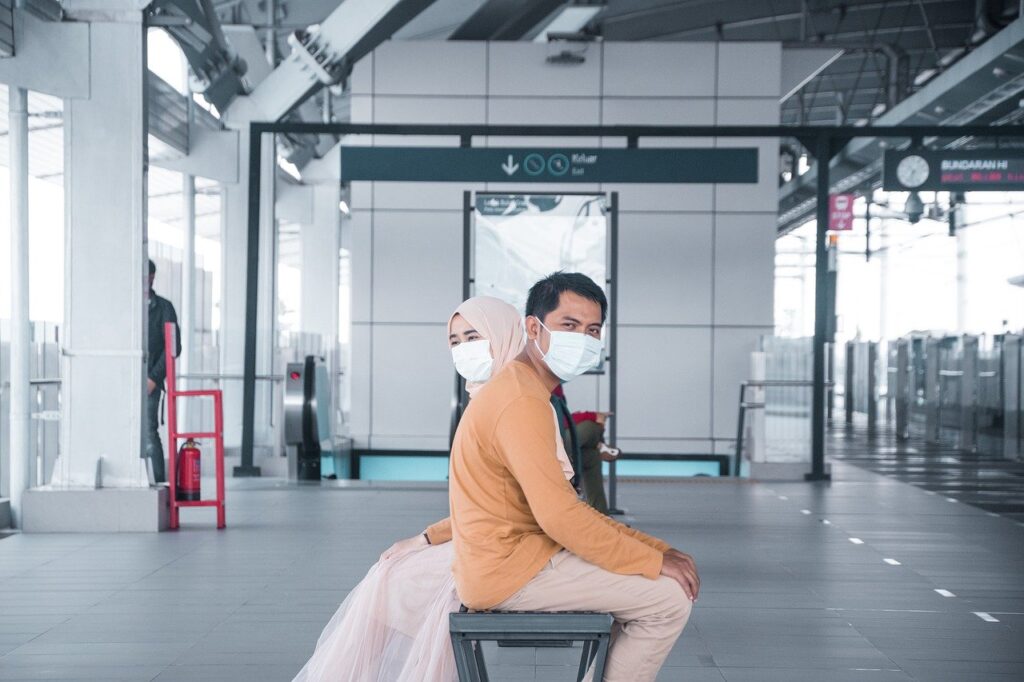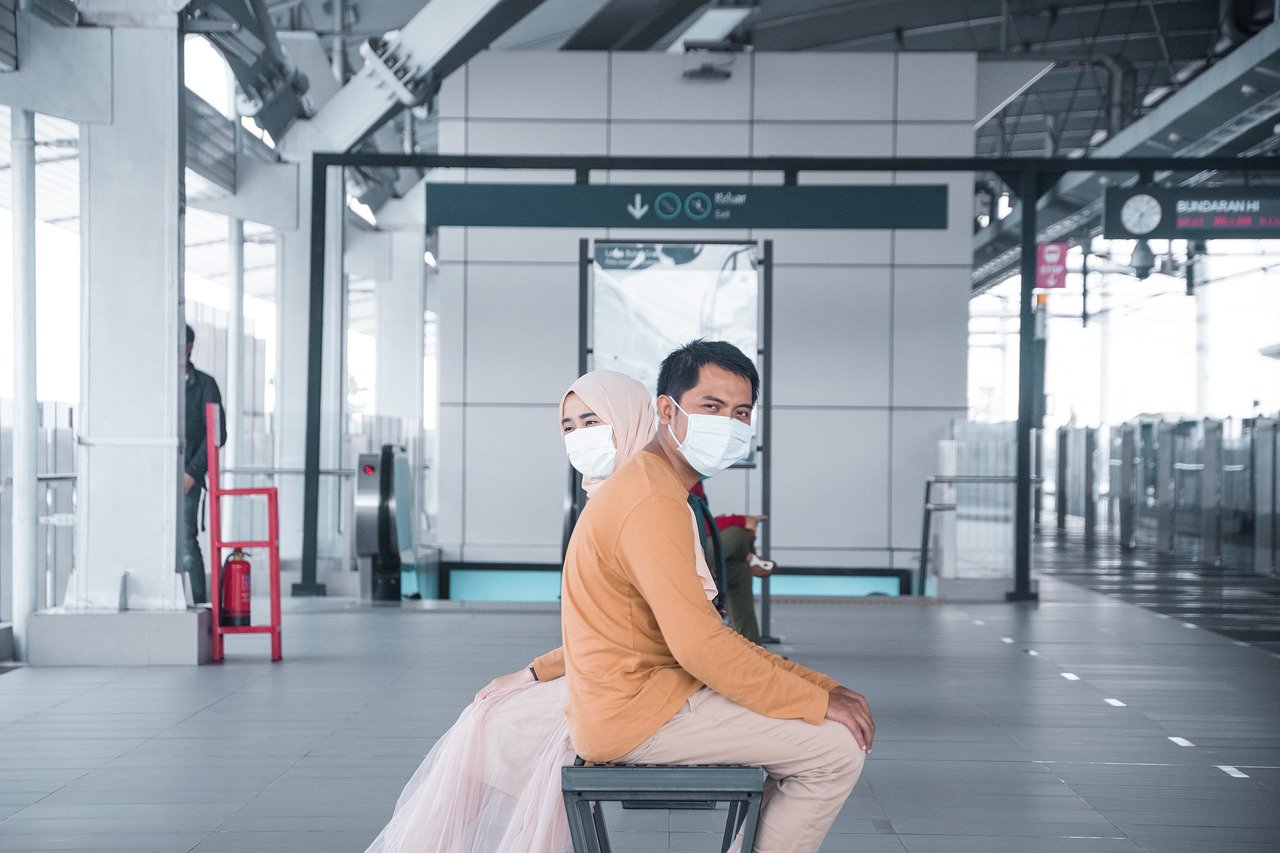 In this article for the American Institute for Economic Research, Peter Magness looks at the forecasts made by the Imperial College Londom (ICL) for the reopening of five US states. The ICL shows two scenarios for reopening, both of which involves the catastrophic rebound of COVID-19 deaths.
Two months since the predictions were created by the ICL, Magness shows that the model has failed yet again. The actual numbers represent only a small fraction of the ICL predictions.
Magness says that the major error in the ICL model is that it assumes that lockdowns work. Based on the performance of the ICL model during this pandemic, Magness pronounced that it is no more than an "exercise in statistical astrology".
Editor's Note: The Imperial College model is dead, and must never be used to predict pandemics ever again.
We knew of its errors years ago when it incorrectly predicted the deaths from the swine flu, and yet the entire world still relied on its forecasts which lead to nationwide lockdowns [see Death Rate, Science, Lockdown, Fear, The "New Normal", Vaccines, Social Control And The Immune System to understand the history of the ICL model]. We can rationalize the initial decision to use the ICL model to the lack of evidence showing the model's inaccuracies. But now, the evidence for its failure is clear. May we all learn from this experience and remember to use scientific consensus before making major decisions based on an unverified model.

Read Online
Click the button below if you wish to read the article on the website where it was originally published.
Read Offline
Click the button below if you wish to read the article offline.