CDC changes guidance on how long COVID-19 patients should be isolated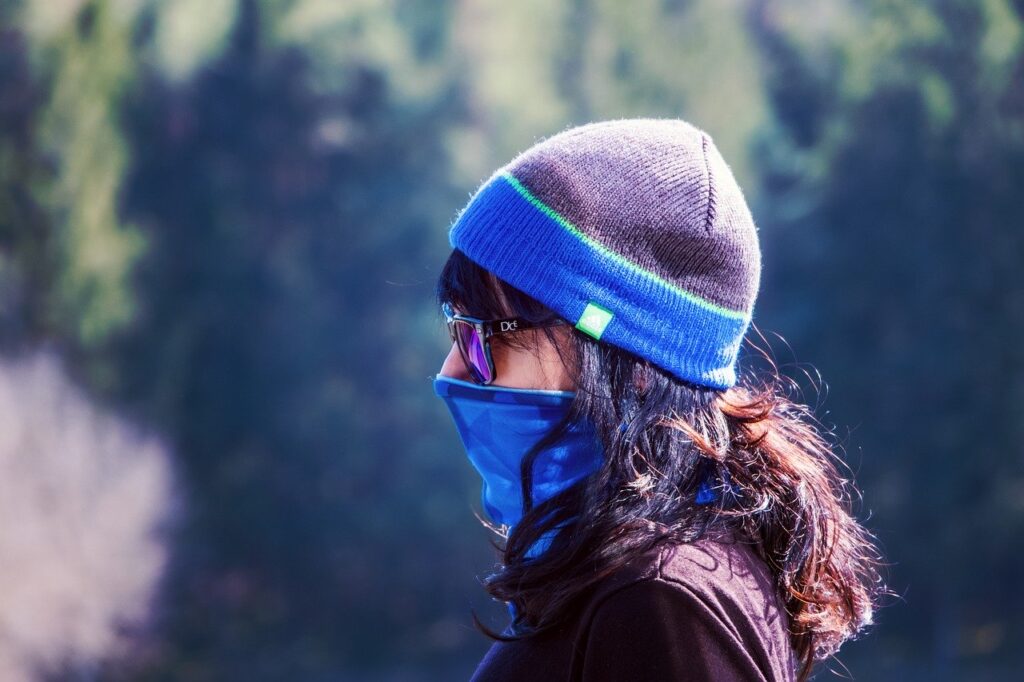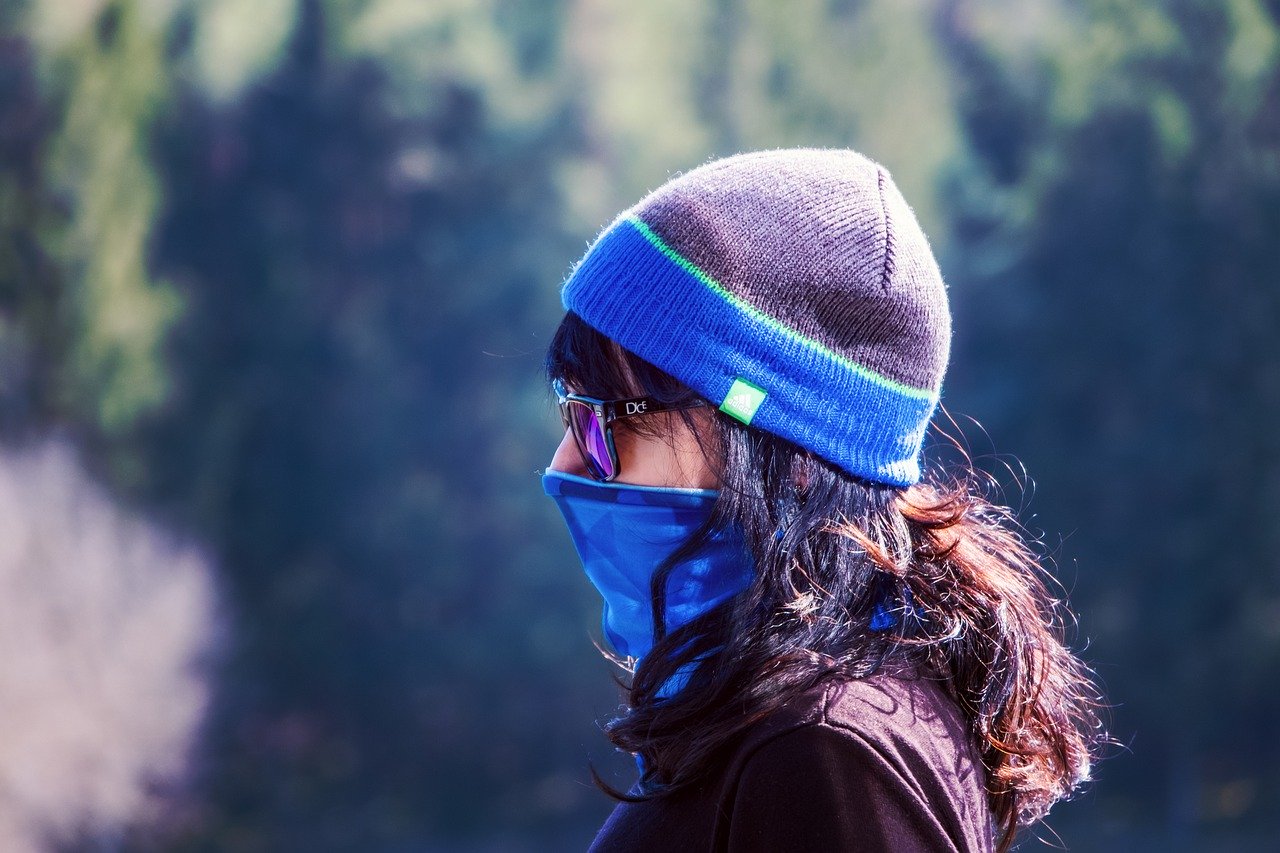 People who exhibited mild to moderate COVID-19 symptoms are no longer infectious after 10 days. As such, the CDC has advised that these patients should be allowed to leave isolation facilities even without receiving a negative test. The CDC also says that no retest is necessary after 10 days unless the patient is immunocompromised or critically ill. 
Take note that this guide is for those who have tested and found positive for the SARS-COV-2 RNA. Individuals who are asked to self-isolate, typically those who came from travels or have been exposed to an individual infected by the new coronavirus must still quarantine for 14 days.
Editor's Note: This new guidance from the CDC has massive implications. For one, it highlights the reality that our own immune system can truly neutralize the coronavirus. Why do governments push for the vaccination if an average immunocompetent person can overcome the virus in just a few days of infection? Won't targeted quarantine be enough?
Also, this article supports the previous findings of the Korean CDC and the Singapore National Center for Infectious Disease [see COVID-19 Patients Testing Positive After Recovery Aren't Infectious and Singapore Study Shows COVID-19 Patients No Longer Infectious After 11 Days]. It shows us that there is enough data to quell the coronavirus panic, if only we learn how to find them. We found the Korean and Singapore studies months ago, but none of these have been widely circulated on social media. Instead, news from social media focused on increasing infection, the possibility of a second wave, and the possible causes of reinfection. All these fueled panic, but the data from experts were showing otherwise.
Read Online
Click the button below if you wish to read the article on the website where it was originally published.
Read Offline
Click the button below if you wish to read the article offline