ECOP: Almost 53% of MSMEs closed down permanently and partially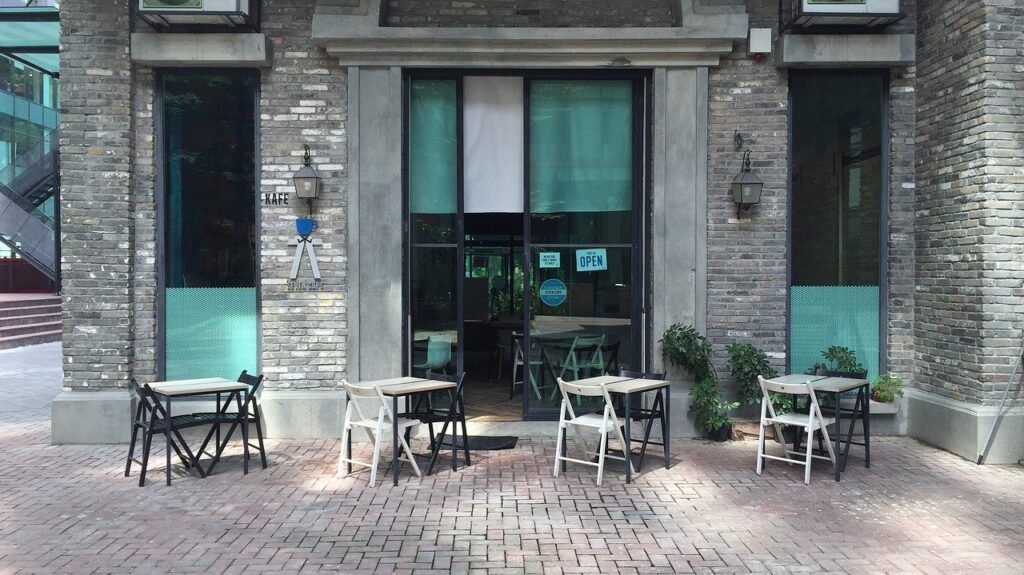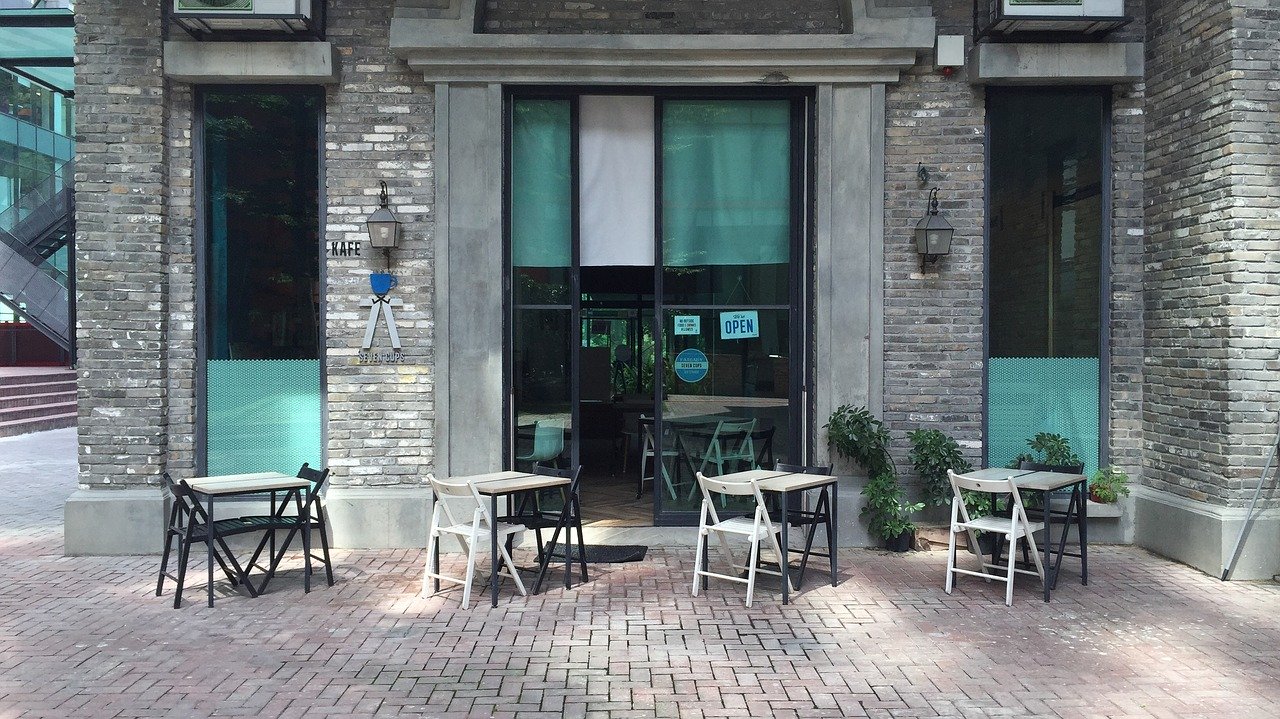 Edgardo B. Lacson, chairman of the Employer's Conference of the Philippines (ECOP) says that 52.66% of micro, small, and medium enterprises have closed down permanently or partially due to the prolonged lockdown imposed by the Philippine government.
Of those who were able to continue their operation, 12.55% of MSMEs have limited operations, while only 34.79 have managed to continue at the same level of operations. These figures are based on a joint survey conducted by the Department of Trade and Industry (DTI), Department of Labor and Employment (DOLE), and Overseas Workers Welfare Administration (OWWA).
The survey also revealed that 17.7% or roughly 8 million workers have lost their jobs as of end April.
Editor's Note: As the lockdown continues to drag on, we can expect the unemployment levels to rise drastically in the next few months. Moreover, we can expect involuntary hunger to rise even more as the government has stopped giving relief goods and economic aid in the Philippines. We can only hope that the economic recovery plan being drafted by the national government will be able to deal with the gargantuan challenge we are about to face.
This article shows us just how deep the impacts of lockdowns are, particularly in developing countries. The Philippines was already economically well off before the pandemic hit, and yet, look at where we at now. One can only wonder how much worse the experience are in underdeveloped countries.
We hope that the Philippine experience serves as a reminder to countries that have not yet learned that lockdowns have massive social implications, and can cause greater hardships than the illness it hoped to control.
Read Online
Click the button below if you wish to read the article on the website where it was originally published.
Read Offline
Click the button below if you wish to read the article offline.