The COVID-19 curve has been flattened: Why aren't all lockdowns lifted?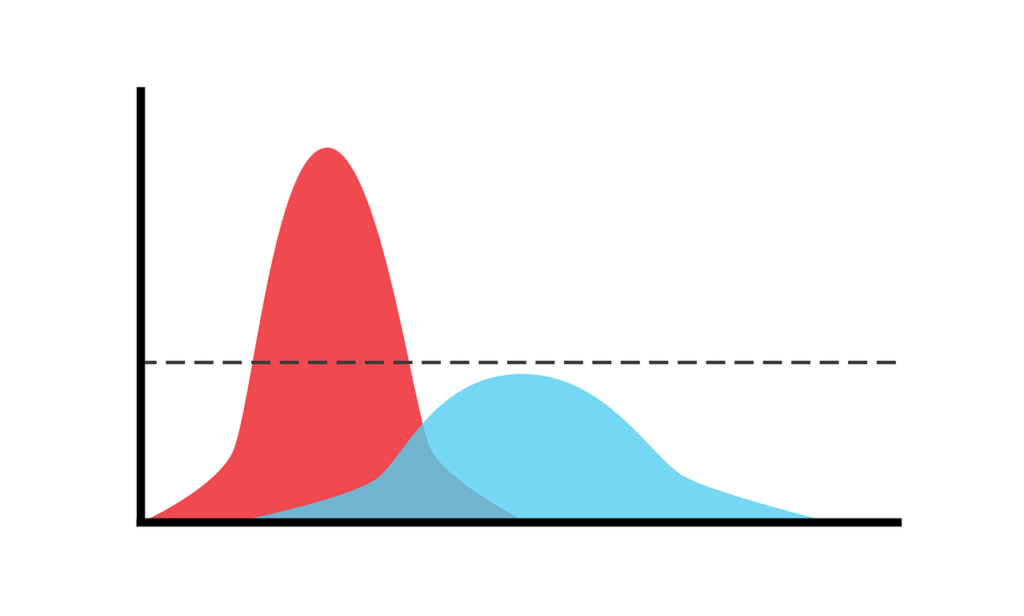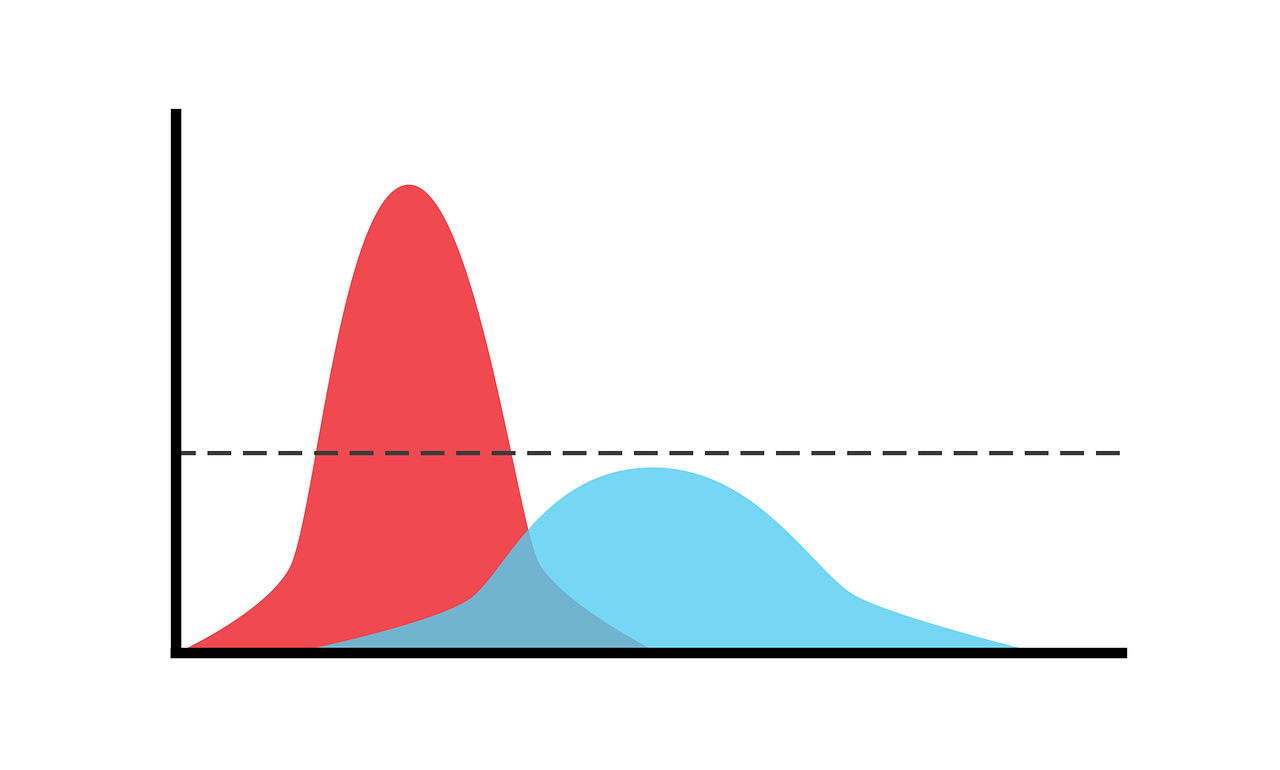 When lockdowns were first implemented in March 2020, the goal was to flatten the curve – to give health care systems some time to prepare for the onslaught of COVID-19. Now four months into the pandemic, the "flatten the curve" narrative has changed. Even as death tolls decline, media outlets continue to make doomsday predictions, saying that the trend could change at any moment.
In this analysis article written by Dr. Joseph Mercola, he says that the rise in coronavirus cases is misleading and should not be used as measure of public health threat. The increase in the number of cases, Mercola says, is not proof of the spread of disease, but of the extent of testing. He cites several instances during the pandemic when testing capacity increased, and with it, the surge in the number of infections. Mercola also questions the inclusion of the results of antibody testing in the statistics for active cases, when it does not signify active infection.
Editor's Note: Coronavirus reporting in the media has changed its focus. The death toll has lost its place as the number of infections have gained prominence.
This is unfortunate. The key indicator to watch is the death numbers and the death rate. If these are decreasing, then all is well despite the increasing infection numbers. This necessary change of focus is explained in detail by Nicanor Perlas in this article, No Need To Panic Over Infection Numbers. Deaths Continue To Decrease. Mercola uses a similar reasoning to advise his audience in the US that the high infection rates there are really not a cause for worry
It should not be a cause of panic, and must not be used to rationalize continued lockdowns and school closures.
Read Online
Click the button below if you wish to read the article on the website where it was originally published.
Read Offline
Click the button below if you wish to read the article offline.