A reminder: We need to stop sanitizing everything and let bacteria back in our lives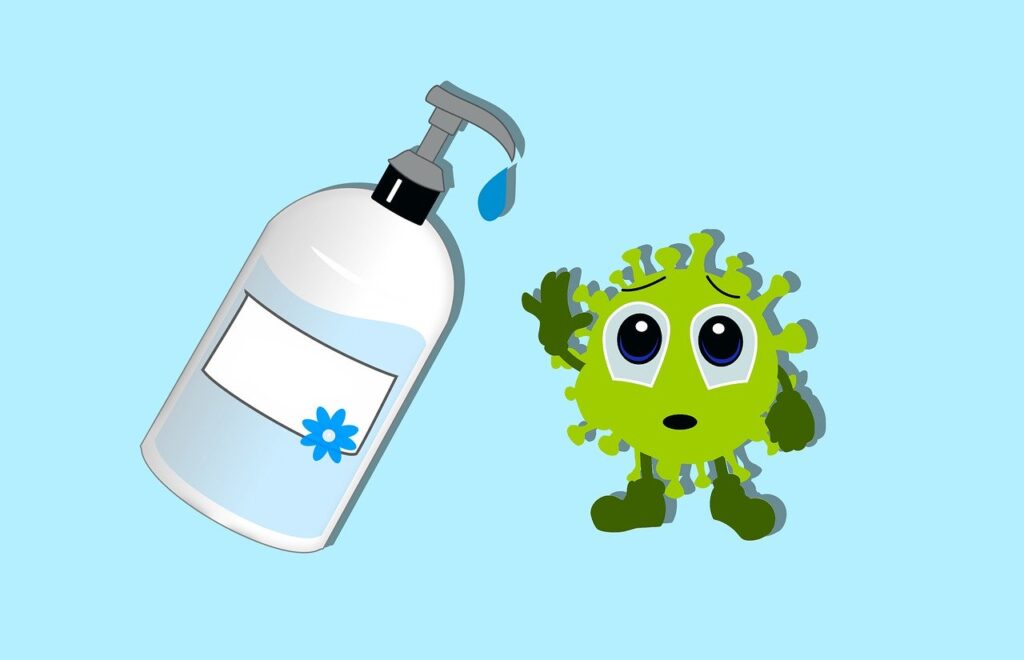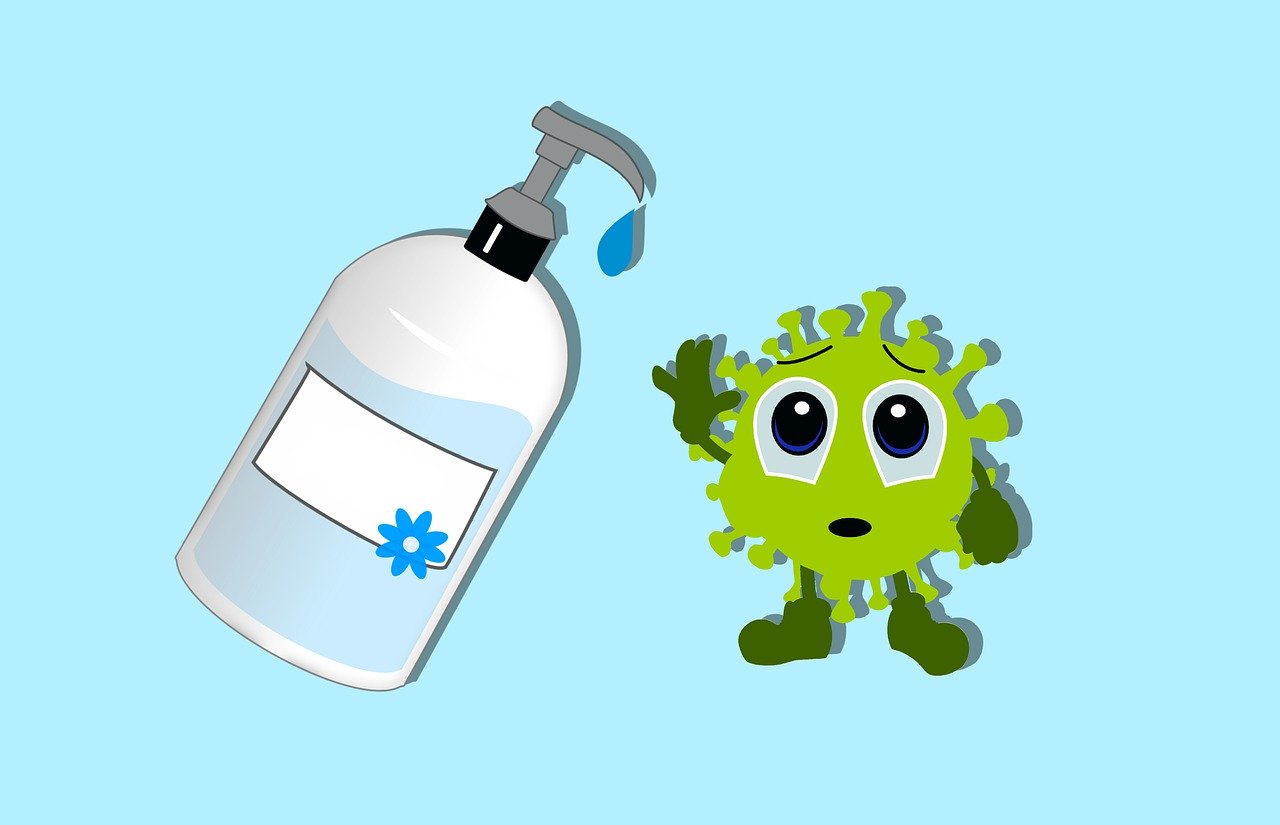 The following article was written by Joselin Linder in 2016 and speaks of the delicate balance in the microbial ecosystem that exists within our bodies. It tells us of the discoveries of Dr. Jack Gilbert who saw the benefit of increasing microbial diversity in the home. He says that this helps boost our immune system and improves our health in general.
Over sanitation of our homes has led us to greater harm than good, and Linder says that the goal moving forward is to maintain a healthy balance of microorganisms within our bodies and our environments.
Editor's Note: This article is timely as it reminds us of what we are giving up every time we sanitize and disinfect our homes. It isn't just the coronavirus that we are killing, we are also threatening the microbial balance within ourselves [also read Our Complicated Relationship With Viruses].
Read Online
Click the button below if you wish to read the article on the website where it was originally published.
Read Offline
Click the button below if you wish to read the article offline.