Low COVID-19 mortality associated with high consumption of fermented vegetables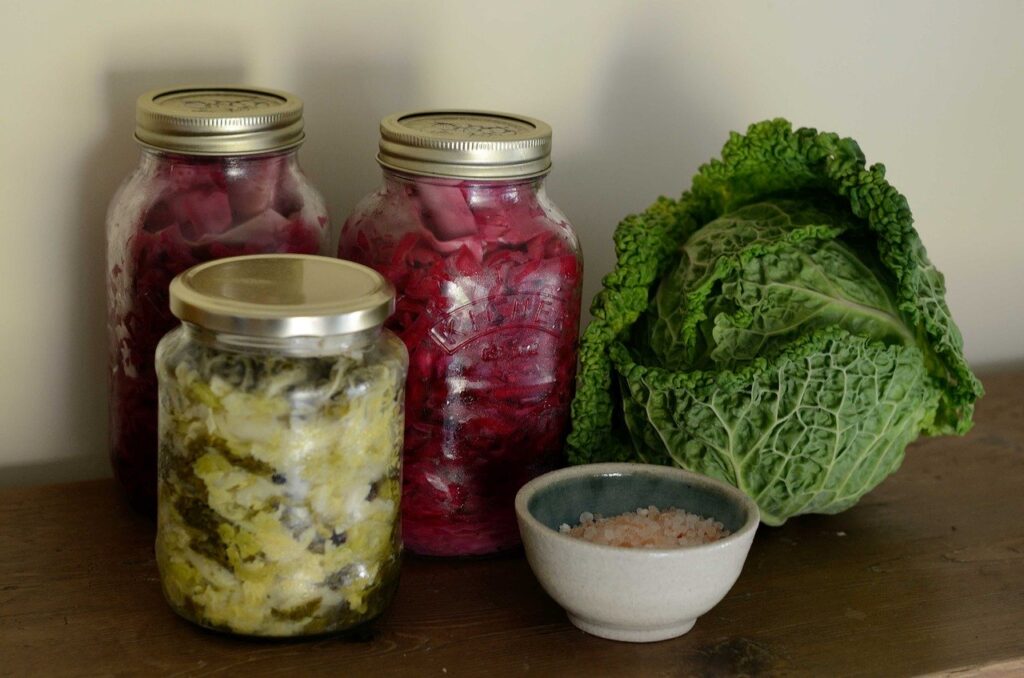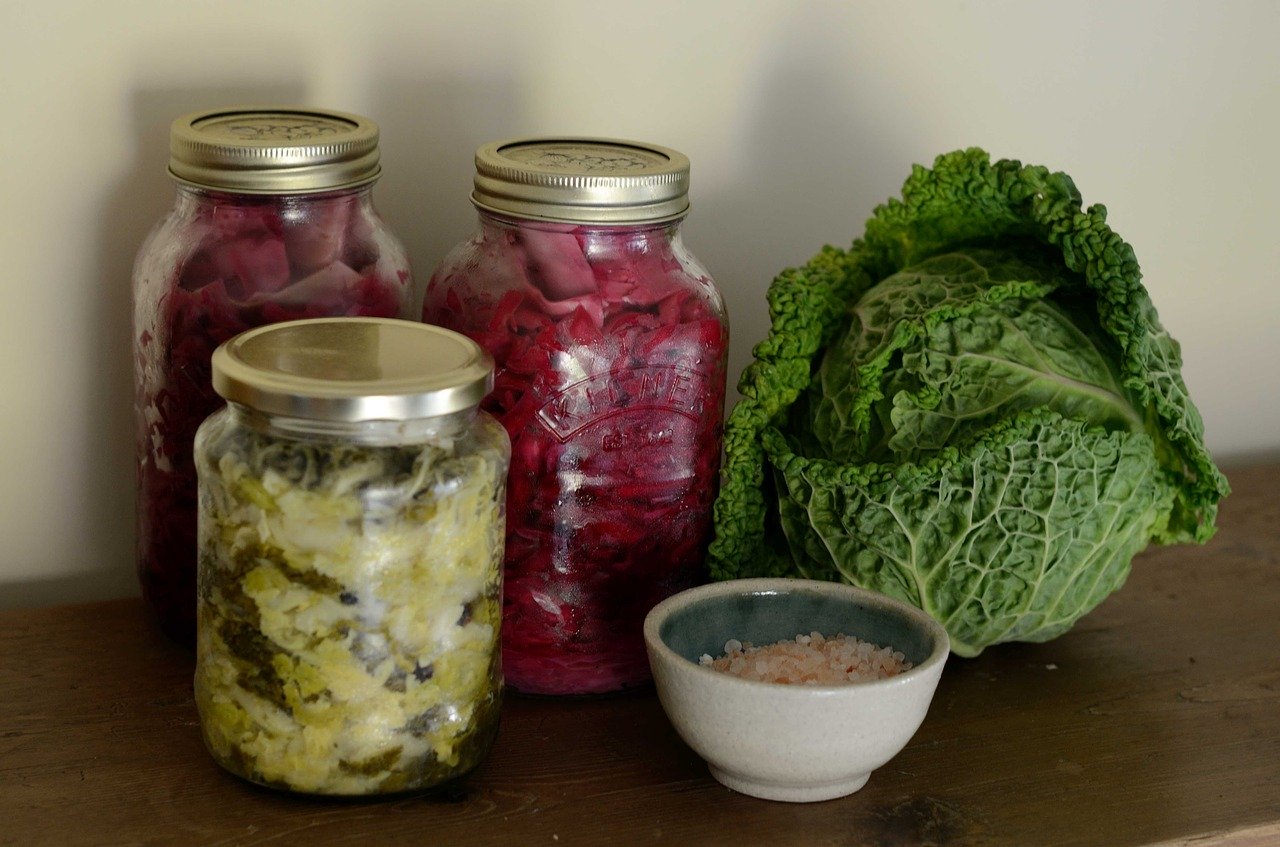 In a new research led by Jean Bousquet, they found that European countries that had a high consumption of fermented vegetables also registered low COVID-19 mortality rate.
Fermented foods increase the antioxidant activity of food products, and are known to improve the human microbiome [see How Your Diet Can Help Reduce The COVID-19 Risk], which in turn, improves over all health. Through this new research, our understanding of health goes beyond doctors and hospitals, as it highlights the role of nutrition and diet.
The researchers recommend the expansion of the study to include countries outside of Europe to determine the expanse of their conclusion.
Editor's Note: This study opens another opportunity for us who are looking for ways to protect ourselves, not just from the coronavirus, but from any other disease. It is reminds us about the lost art of food fermentation, as well as other health-promoting traditions which has been around for a long time. Many cultures ferment their food, not only to preserve it, but also because of its associated health benefits.
As COVID-19 is deadly for those with co-morbidities, caring for overall health is of highest importance. While the promise of vaccines are centered only on a specific disease, health-inducing practices such as food fermentation and attention to nutrition have a wider impact, and are also more sustainable in the long term.
Read Online
Click the button below if you wish to read the article on the website where it was originally published.
Read Offline
Click the button below if you wish to read the article offline.