New variant of SARS-COV-2 does not make patients sicker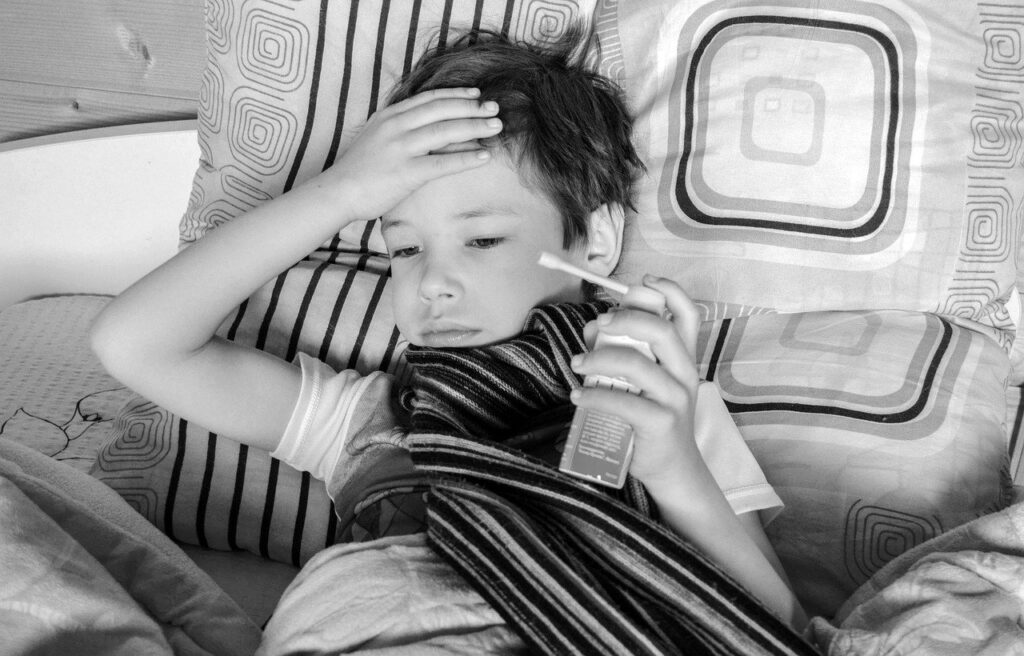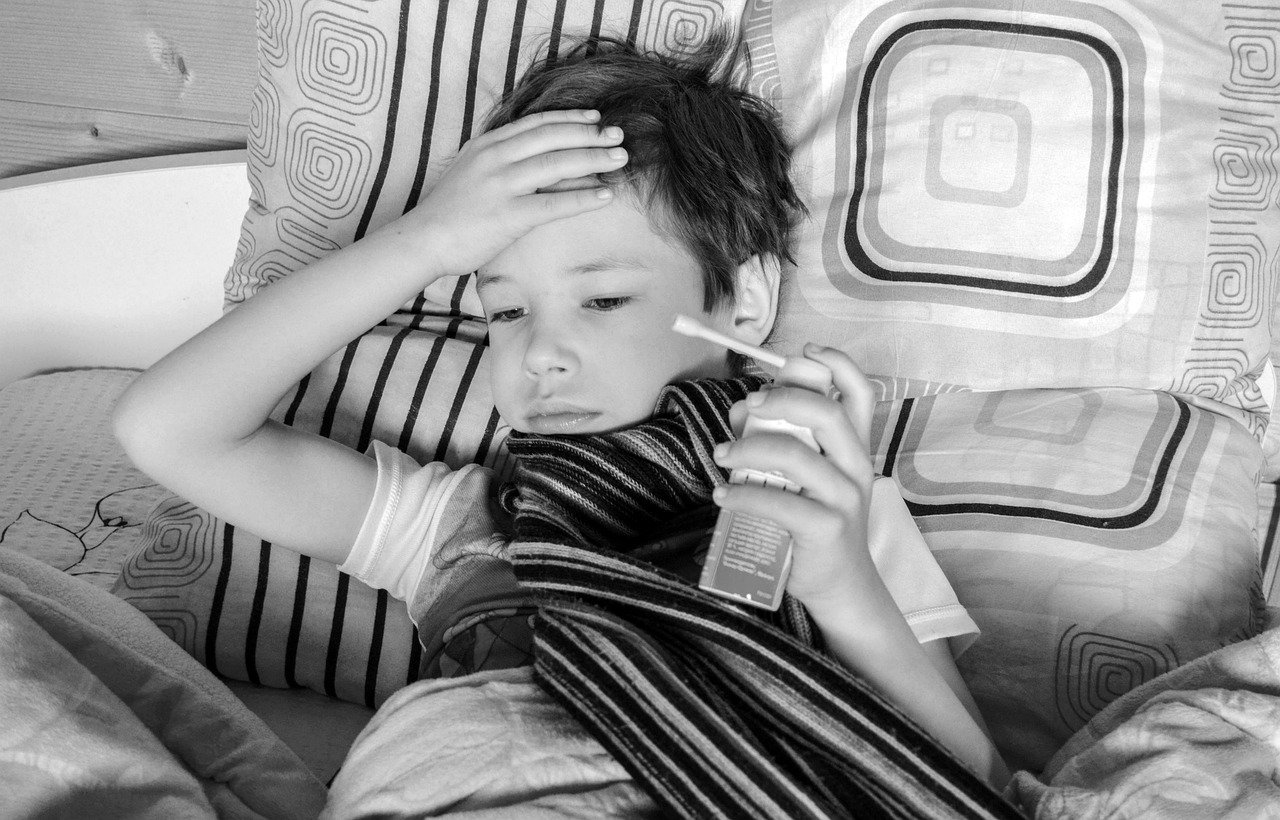 The new SARS-COV-2 variant may be more infectious, but it is not any more deadly than the original. In every country where the new strain started, researchers discovered that it became the most prevalent form in that area.
It must be underscored, however, that despite the emergence of new SARS-COV-2 variants, there is no corresponding increase in the severity of illness. Moreover, the mutation rate of the SARS-COV-2 remains much lower compared to viruses that cause influenza and HIV-AIDS.
Editor's Note: As this article states, the new variant of SARS-COV-2 may be more infectious, but it does not worsen the COVID-19 disease [we knew from the beginning that infectiousness of the virus does not equate to lethality, read Science Has Spoken: End The Lockdown to know more. This means that we can expect the increase in infection numbers as the virus goes through populations relatively quicker, and as testing increases.
If we countercheck this behavior with that of the common flu, the higher infectiousness is an expected occurrence, and is something we should welcome as it means that more people will encounter the virus naturally, and our immune systems can be "trained" to deal with this new threat [see Our Complicated Relationship With Viruses to learn how encounters with new viruses help further human evolution].
Read Online
Click the button below if you wish to read the article on the website where it was originally published.
Read Offline
Click the button below if you wish to read the article offline.