COVID-19 spike in the Philippines due to community transmission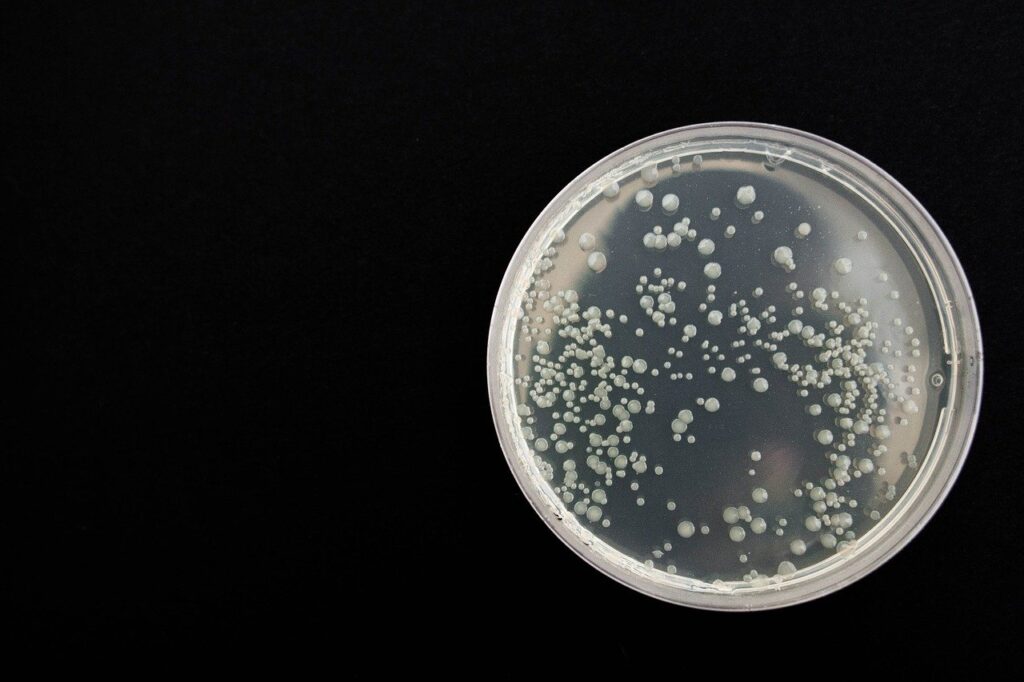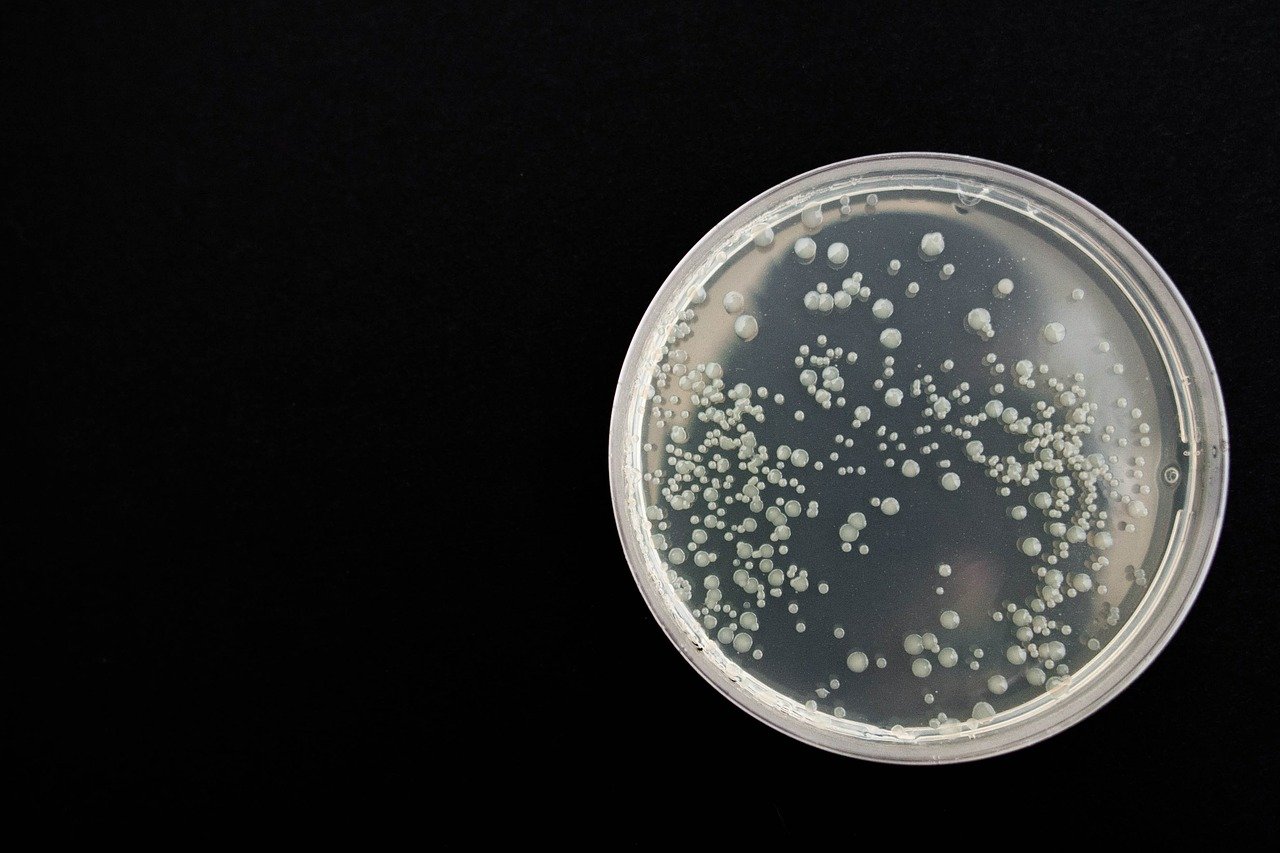 In a press briefing held today, July 9, 2020, DOH Undersecretary Maria Rosario Vergeire said that they could no longer see link of current infections to any positive case, which means that infections are coming from everywhere.

Editor's Note: Even as other countries are now focused on strengthening health care systems and jumpstarting economies, ours is still pre-occupied with counting the number of infections. Moreover, this article gives us an indication why some hospitals have very little ICU beds for severe cases.

Asymptomatic patients are quarantined in hospitals and quarantine facilities remain underutilized due to lack of personnel confident enough to handle the cases. This is a clear statement of fear and ignorance. It is an indication that despite what has already been discovered about the coronavirus, our government has not yet incorporated these new knowledge to our coronavirus response.
Also, if community transmission can no longer be controlled despite huge restrictions in human mobility, why are we still in lockdowns? Why haven't we changed our COVID-19 strategy? Moreover, the government is creating new problems as it is now bent on boosting our testing capacity (after months of ignoring the call for mass testing), while the rest of the world is already realizing the problem with testing [see Faulty COVID-19 tests: Why prisoners love their jailers and never-ending lockdowns, RT-PCR Tests Are Scientifically Meaningless, How Accurate Are COVID-19 Tests?] With the inclusion of the asymptomatic sub-groups in the testing, we can expect a drastic increase in the number of infections, but we must ask this important question: if there is an 80% chance of RT-PCR tests returning false positives, how do we differentiate the "true" false positives from the asymptomatics [for a discussion of this concern, read Epidemiologist Reveals Circular Reasoning Used To Support The Validity Of COVID-19 Test Kits].
[With our government's coronavirus response in disarray, it is up to us to forge the way out of this pandemic. Read END THE LOCKDOWNS! Stop It Outside By Ending the Lockdowns Inside Us].
deficient testing – no strategy, faulty testing, creating their own problem, cite false positives.
Read Online
Click the button below if you wish to read the article on the website where it was originally published.
Read Online
Click the button below if you wish to read the article on the website where it was originally published.