In-person learning must resume as soon as possible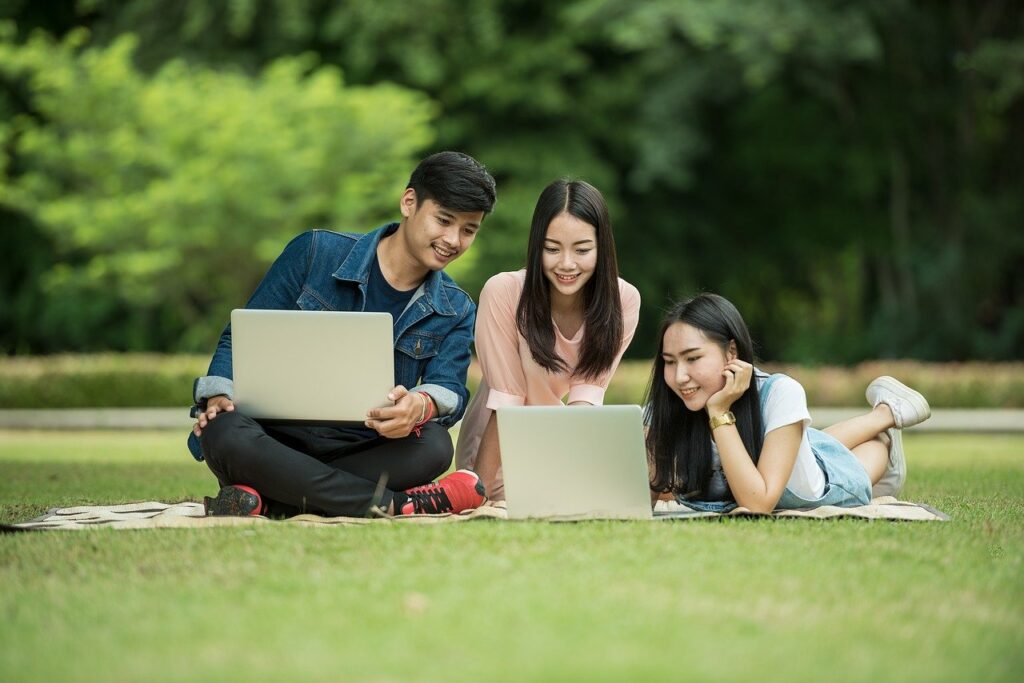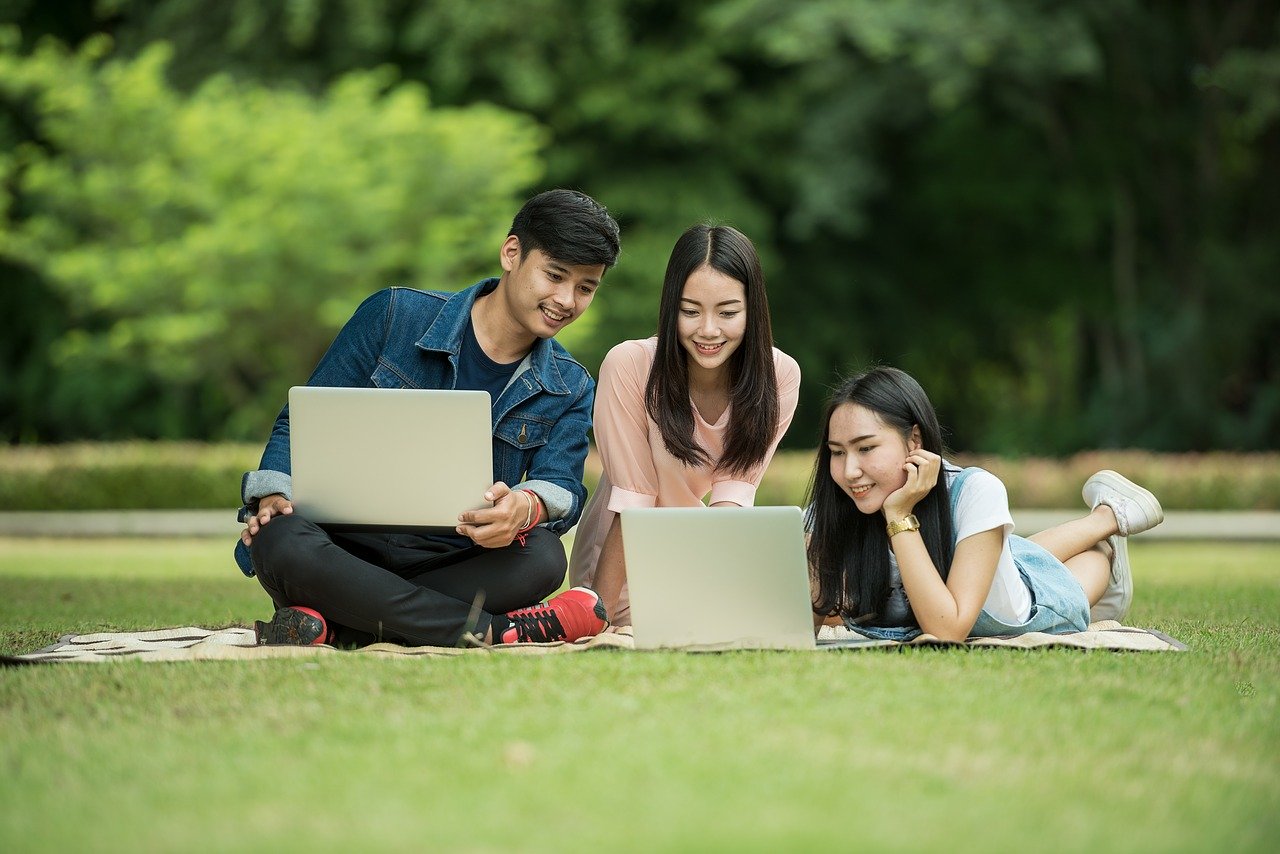 In this article for Independent Women's Forum, author Jennifer Braceras collated data from various studies on children and COVID-19. 
The data shows that school closures present children with a considerable risk for a multitude of physical, emotional, and social harms. These risks far outweigh the risk of contracting and spreading the coronavirus. Moreover, the data shows that schools are unlikely outbreak clusters and that children do not pass the virus to adults. Instead, it is the adults who infect children. 
Editor's Note: This article is valuable because it puts several researches about children and COVID-19 in one place. Much of the insights presented by this article have already been tackled by various articles on this website. 
We are supporting the call for in-person classes to resume as soon as possible. If you are done reading Braceras' article, we enjoin you to read Overcome the fear: Sign petition to end lockdowns of children and the youth. 
Read Online
Click the button below if you wish to read the article on the website where it was originally published.
Read Offline
Click the button below if you wish to read the article offline.