American Academy of Pediatrics release recommendations for school re-opening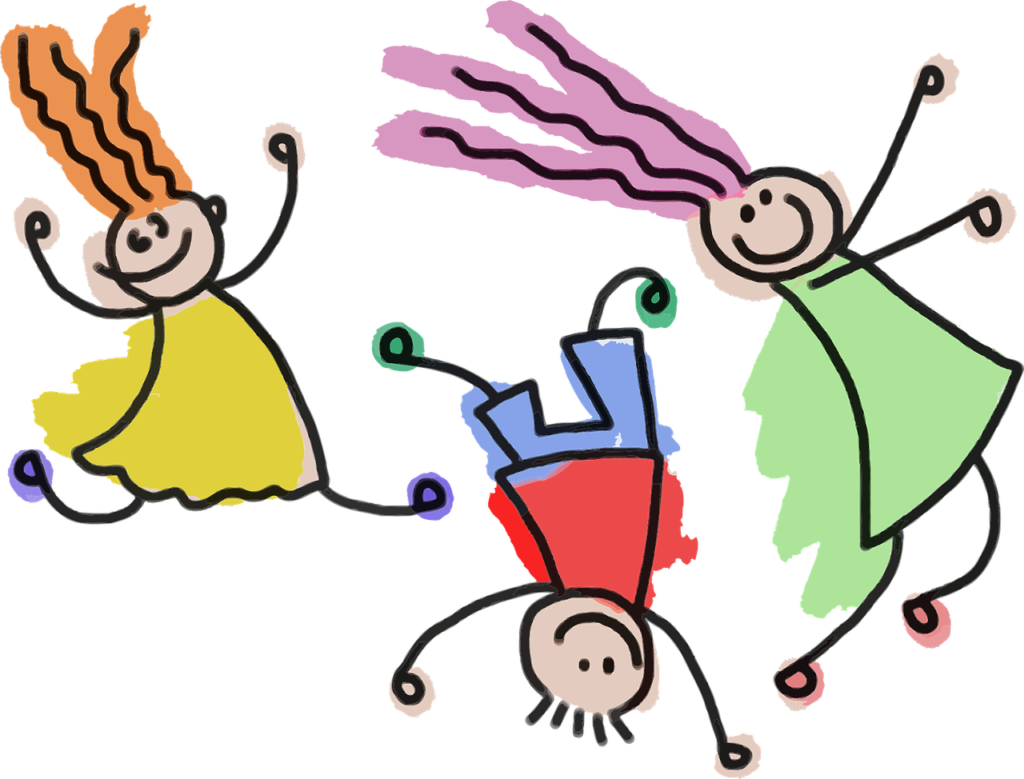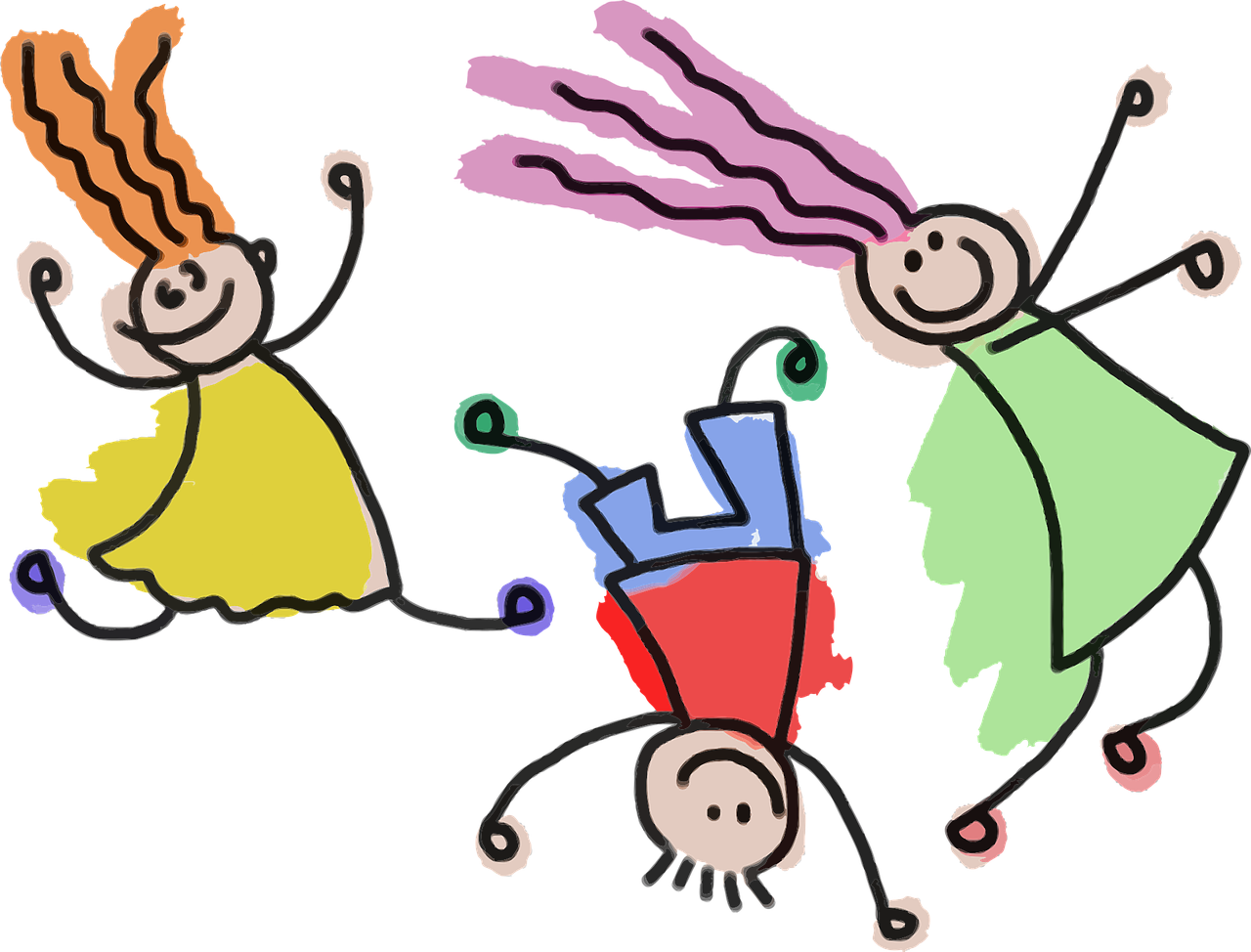 The following document was published by the American Academy of Pediatrics (AAP) last June 25, 2020. It contains six key principles that schools must adhere to when crafting policies for reopening. The AAP says that these principles were crafted with the goal of having students physically present in schools, as new information about the coronavirus becomes available. 
The AAP adds that aside from the developmental impact of school closures on children, school closures have also led to food insecurity and declining physical activity among children and their families. 
Utilizing new discoveries about the nature of the coronavirus, the AAP also prepared some policy recommendations for handling children of different ages, and of varying physical, emotional, and psychological needs.
Editor's Note: The evidence for the safe re-opening of schools for physical learning is mounting. The failure to allow children back to school is related only to a perceived threat of infection. Adults are afraid to send children to school because they do not understand what scientists already know about the coronavirus. 
Government policy and media reporting are both fueling this fear. If we are to return our societies back to a normal where our children can truly learn, we must begin by educating ourselves [see END THE LOCKDOWNS! Stop It Outside By Ending the Lockdowns Inside Us].
Read Online
Click the button below if you wish to read the article on the website where it was originally published.
Read Offline
Click the button below if you wish to read the article offline.