Hopeline hotline for depressed and suicidal Filipinos record 200% increase in calls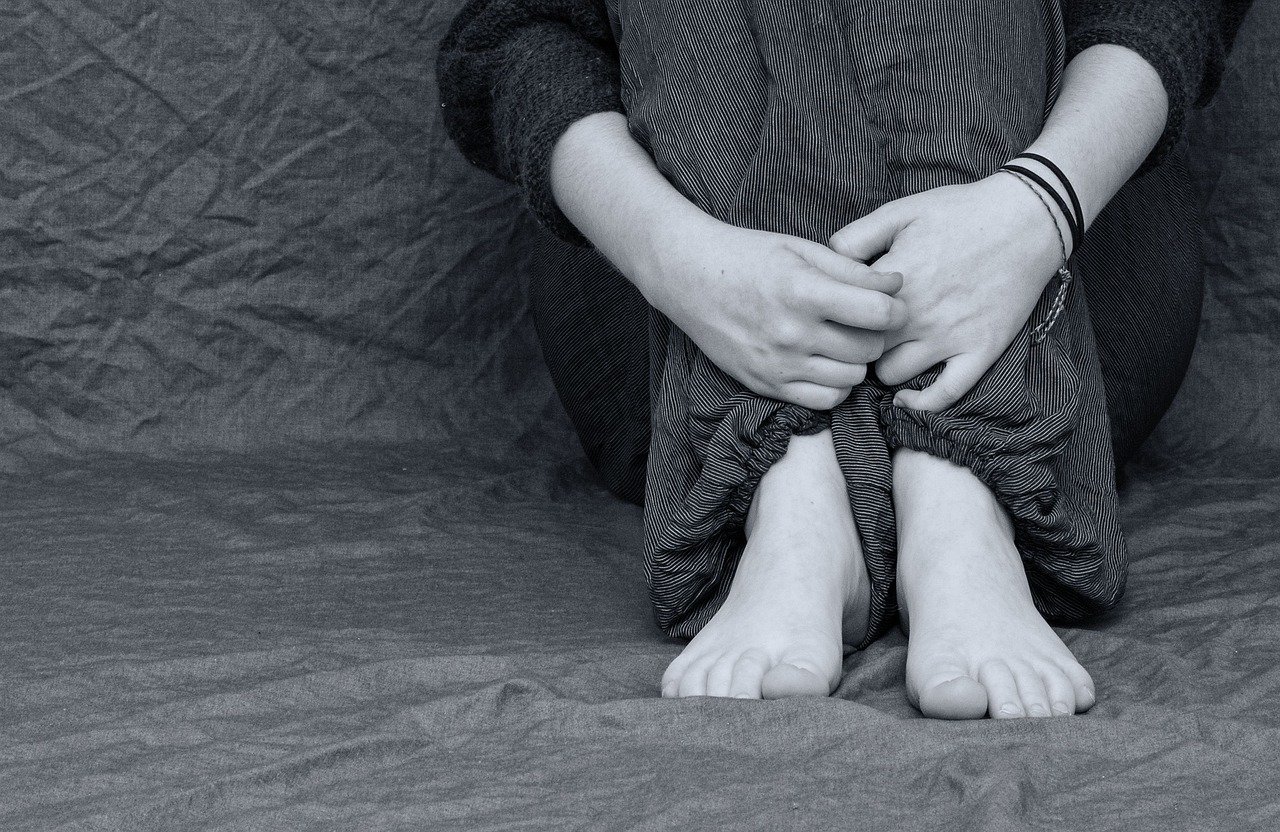 Just one month after the countrywide lockdown was imposed on the Philippines, more Filipinos are feeling depressed and anxious. This comes as no surprise as the number of Filipinos struggling with their mental health was already increasing long before the coronavirus isolated them from their communities.
For Hopeline founder Jean Goulbourn, the inability to leave their homes and economic uncertainties are important factors for this increase. Goulbourn adds that 200% increase in calls to the Hopeline hotline is a reflection of the fear, anger, and disappointment to the government's unfulfilled promises of relief assistance. Moreover, the messaging about COVID-19, which capitalizes on fear to control mobility of Filipinos, also adds to the anxiety.
Editor's Note: Though the article was written for the Filipino audience, the concern it raised is not unique to the Philippines. It is applicable to many areas in the world – where lockdowns were imposed, depression and anxiety have increased.
Take note that the attached article was published on April 17, 2020, just 32 days after the lockdown was implemented. It has now been 104 days: what could have happened to those who were already struggling at the beginning of the pandemic?
For the Philippines particularly, the lack of credible data for monitoring our progress contributes to even greater anxiety as there seems to be no end in sight for lockdowns in this country.
Read Online
Click the button below if you wish to read the article on the website where it was originally published.
Read Offline
Click the button below if you wish to read the article offline.