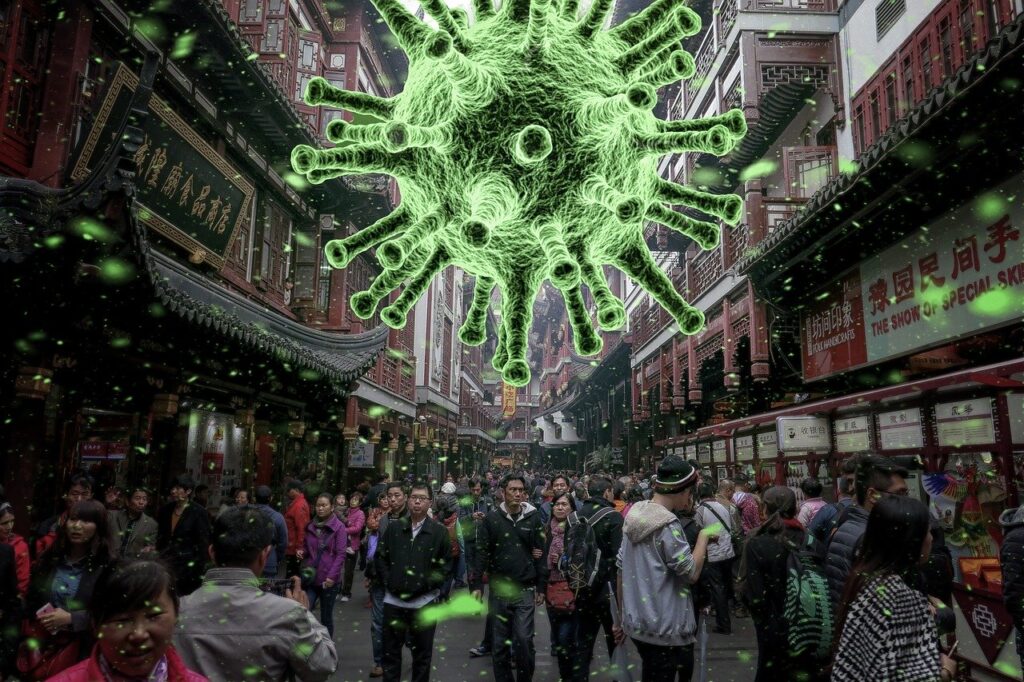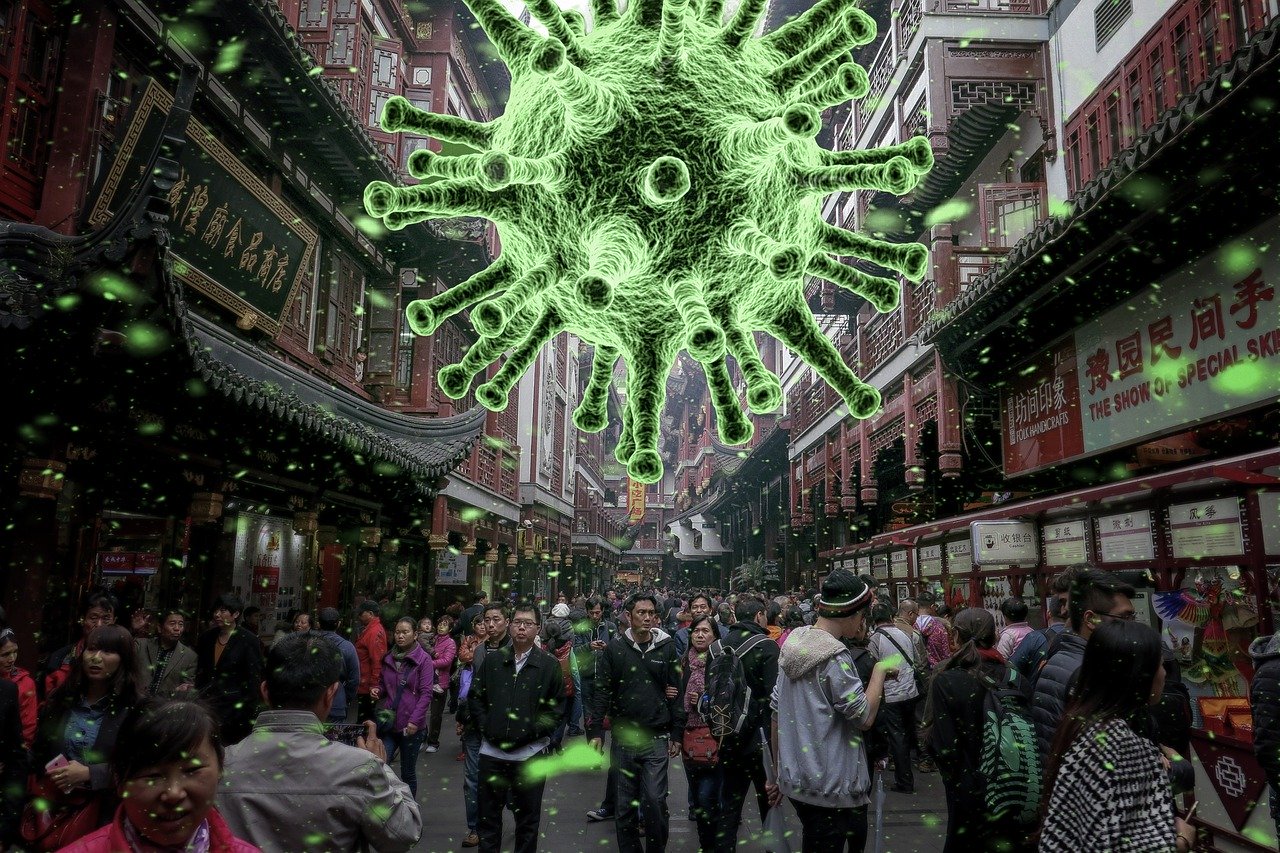 In this March issue of The Politico Magazine, we read some expert predictions on how our societies will be transformed by COVID-19.
From this article, it is the opportunity for change is apparent. The author, however cautions: such societal transformation can go both ways. It can either lead us toward a sustainable, nurturing, and life-giving future, or towards a society where power and influence is even more concentrated in the hands of the few. Some predictions about the redefinition of patriotism has come true, but others, particularly the fall of internet regulation, is taking a reverse trend.
Editor's Note: Though some of the predictions mentioned in the article was directed mainly for the US, it is nevertheless true for every country around the world. As this article was written in March, during the beginning of the pandemic, it would be worthwhile to look back and determine how much of these predictions have already come true.
If there is one insight we would like you to take away from this article, it is this: we are the key to the future. However this pandemic has changed us, will determine the kind of future society we will create. Combined with the hundreds of articles on this site, we hope that the reader can begin to discern the lessons of this pandemic, and to push for an agenda that sustains and nurtures humanity.
COVID-19 is a manifestation of a dying world. It marks an end of a civilization and the beginning of a new one. Will we allow fear to dominate our societies? Or will be uphold the life-giving beauty of communities and natural environments?
Read Online
Click the button below if you wish to read the article on the website where it was originally published.
Read Offline
Click the button below if you wish to read the article offline.