It is time to reopen: Analyses of actual data shows benefits of lockdowns were overestimated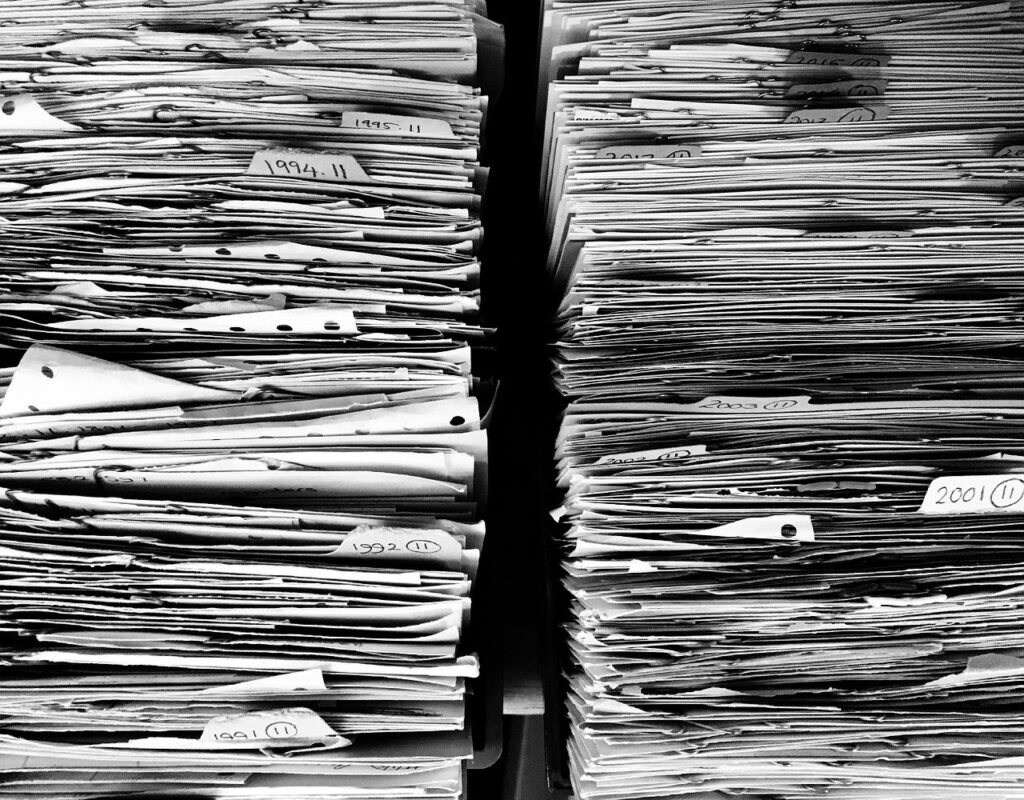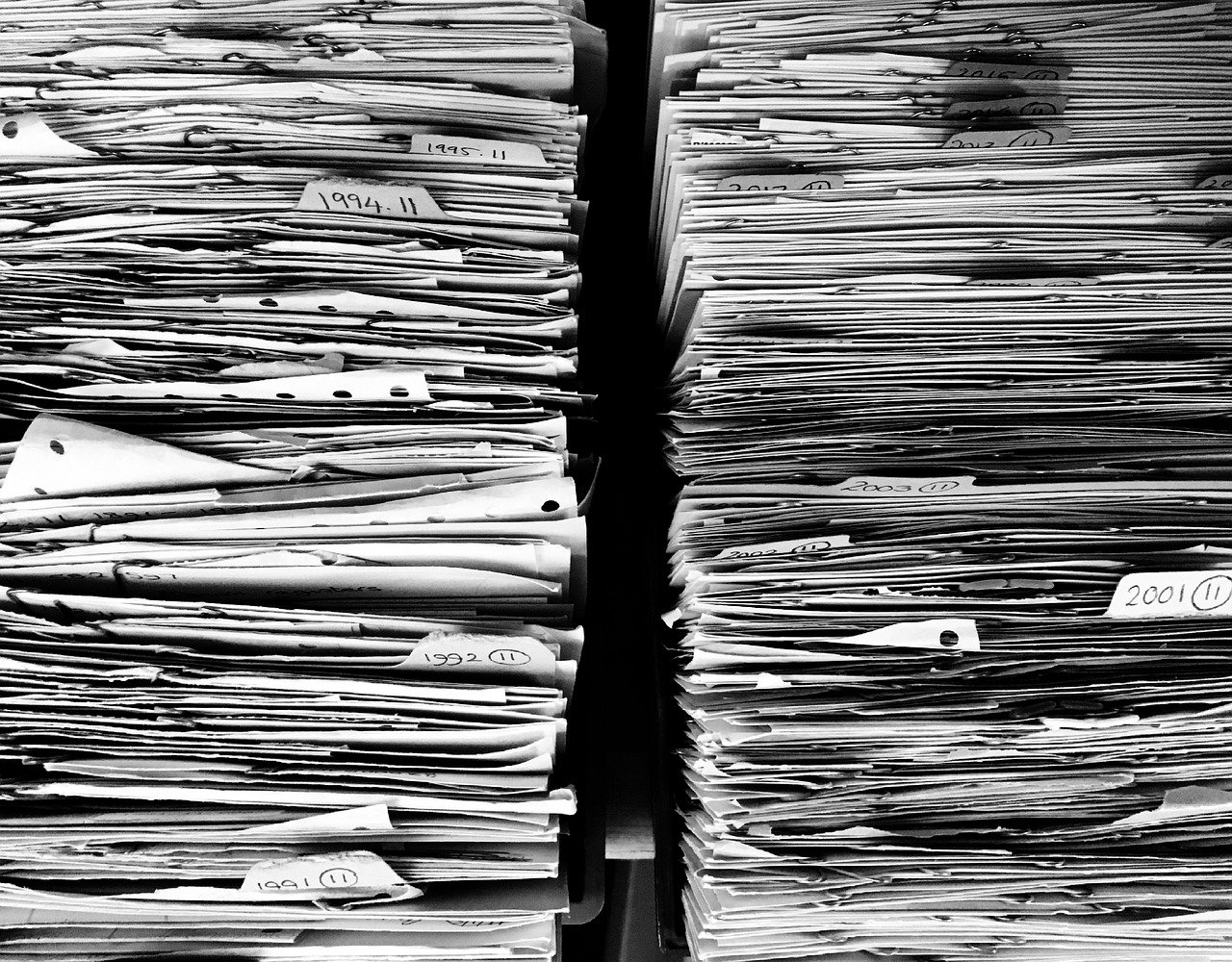 This article by David Henderson and Jonathan Lipow features four researches which re-evaluated the benefits of stay-at-home orders.
One of these researchers was conducted by a team of economists from the University of California, Berkeley (UC Berkeley). By using data on travel patterns and foot traffic on non-essential businesses, the team discovered that social distancing alone could decrease person-to-person contact by 50% while shelter-in-place rules reduced contact by only 5%. They also found that the gross benefit of social distancing was only at $250 billion compared to the University of Chicago estimate of $7.9 trillion.
Another study conducted by Germany's IZA Institute of Labor Economics (IZA) suggests that the 74,000 lives saved by lockdowns (as estimated by the UC Berkeley study) is of the upper threshold as shelter-in-place do no reduce COVID-19 deaths, but only delay them.
Meanwhile, a research team from the Massachusetts Institute of Technology (MIT) discovered that twice as many lives could have been saved if governments focused on protecting the most vulnerable sectors.
Editor's Note: This article features researches which are first to compute the actual economic value of different COVID-19 responses. It also confirms the validity of Nicanor's proposal in April 2020 to lift lockdowns and instead, focus on precision quarantine of those who are most at risk (read the Briefing Paper for more information).
As you read through this article, take note of the following: how did the researchers measure the value of life (VoL)? Did they include only those deaths that were confirmed to have come from COVID-19? [Compare this article to Dr. Knut Wittkowski: A Second Wave Of Coronavirus Infections Will Come As A Direct Result Of Social Distancing And Self Isolation to see another point of view concerning social distancing].
Read Online
Click the button below if you wish to read the article on the website where it was originally published.
Read Offline
Click the button below if you wish to read the article offline.