How schools in other countries have reopened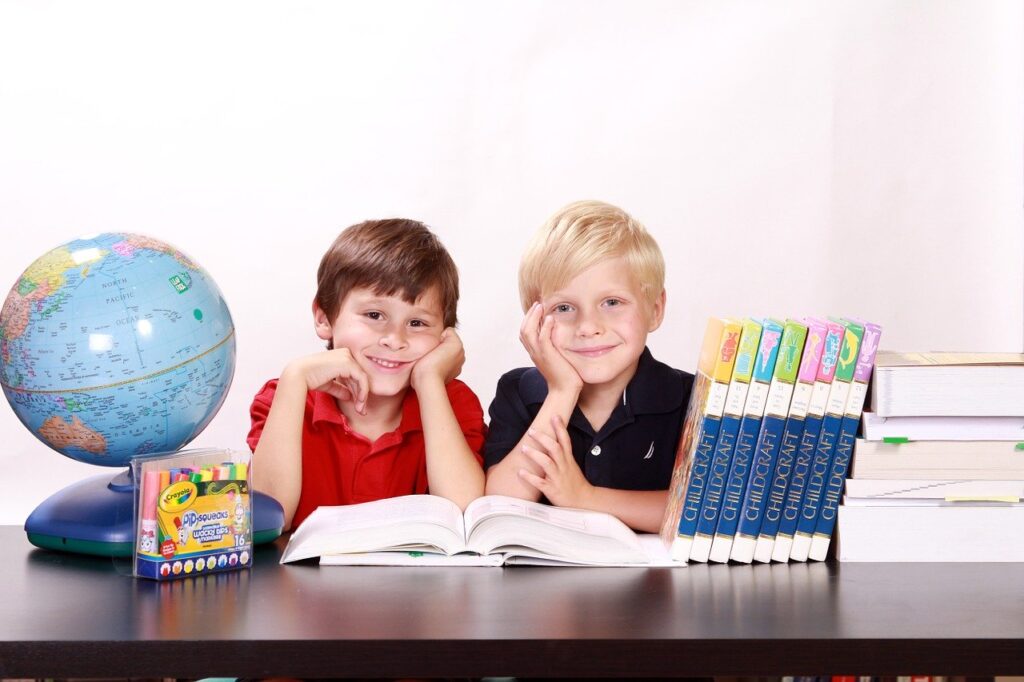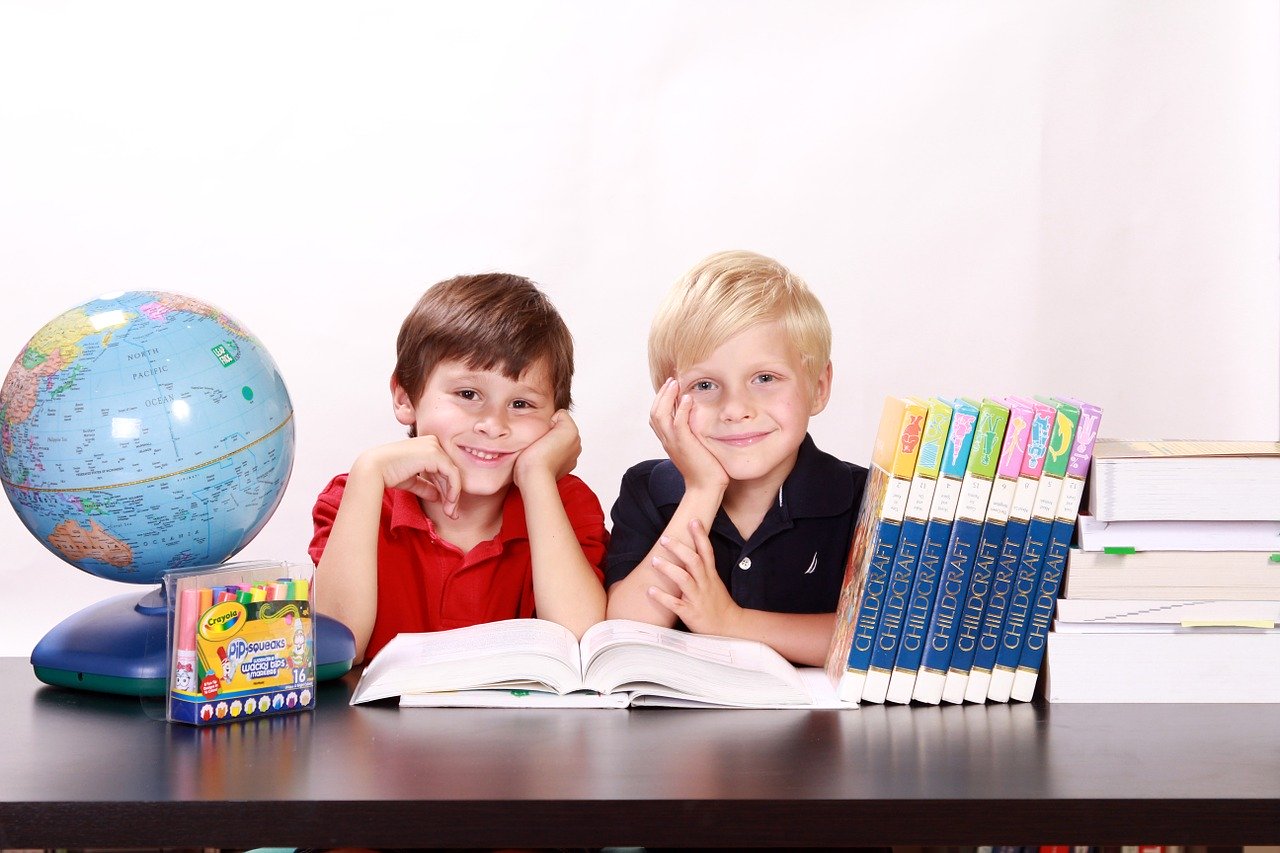 In this June 10, 2020 article for Edweek, Madeline Will offers three examples of how countries can re-open schools. Featured in the article are New South Wales in Australia, Denmark, and Taiwan.
In New South Wales, schools transitioned to remote learning in March, but once a week in-person classes resumed last May 11. Initial health standards included having small classes, staggered arrival and departure times, regular cleaning of high touch surfaces during the day and enhanced cleaning at night. On May 25, schools re-opened full time.
In Denmark, classes in prekindergarten and elementary reopened on April 15, while those in grades 6 to 10 returned last May 18. Eleventh graders soon followed last May 27, while high school seniors were no longer required to come back to schools as many have already completed their graduation requirements. Initial classes were pretty small as many families have opted to keep their children at home. Students also ate packaged lunches in their classrooms, hand-sanitizing stations are positioned in every school entrance and exit. Students are now allowed to to play with the same five students and contact sports are still limited. There are no mandatory wearing of masks or temperature checks.
Taiwan closed its schools for only a brief period and many have been open since May 29. There are mandatory masks for all, as well as mandatory temperature checks. Social distancing is not mandatory. Children are also allowed to play with each other during recess, and are allowed to pull their masks down when they are feeling hot. Families who go abroad must declare their departure and arrival, and at times, their children must be kept home for weeks.
Editors's Note: There is a safe way to re-open schools. Articles like this offers to us some ideas on how we can create some form of normalcy for our children. Staggered school openings, once-a-week sessions, and masks may all help build our confidence in sending our children to school.
Whatever approach we choose, one thing is clear: we cannot prevent our children from personally engaging with their peers. Education is, after all, not just about academics, but also the psycho-social-emotional development of our children [see Overcome the fear: Sign petition to end lockdowns of children and the youth to read more resources supporting school re-openings].
Read Online
Click the button below if you wish to read the article on the website where it was originally published.
Read Offline
Click the button below if you wish to read the article offline.