Rewilding urban spaces can strengthen the human immune system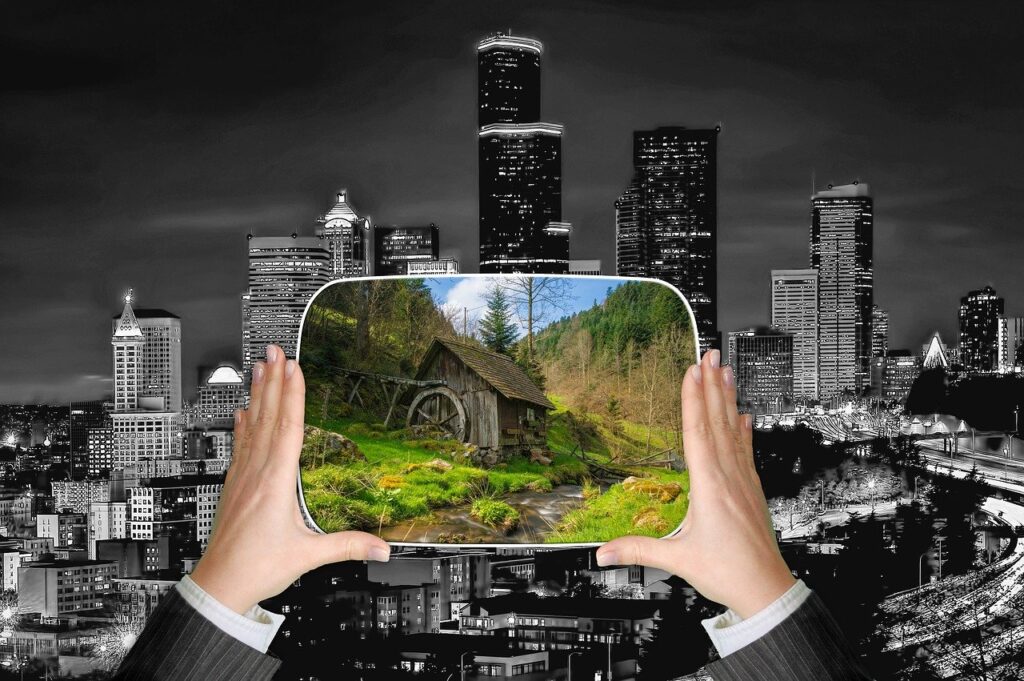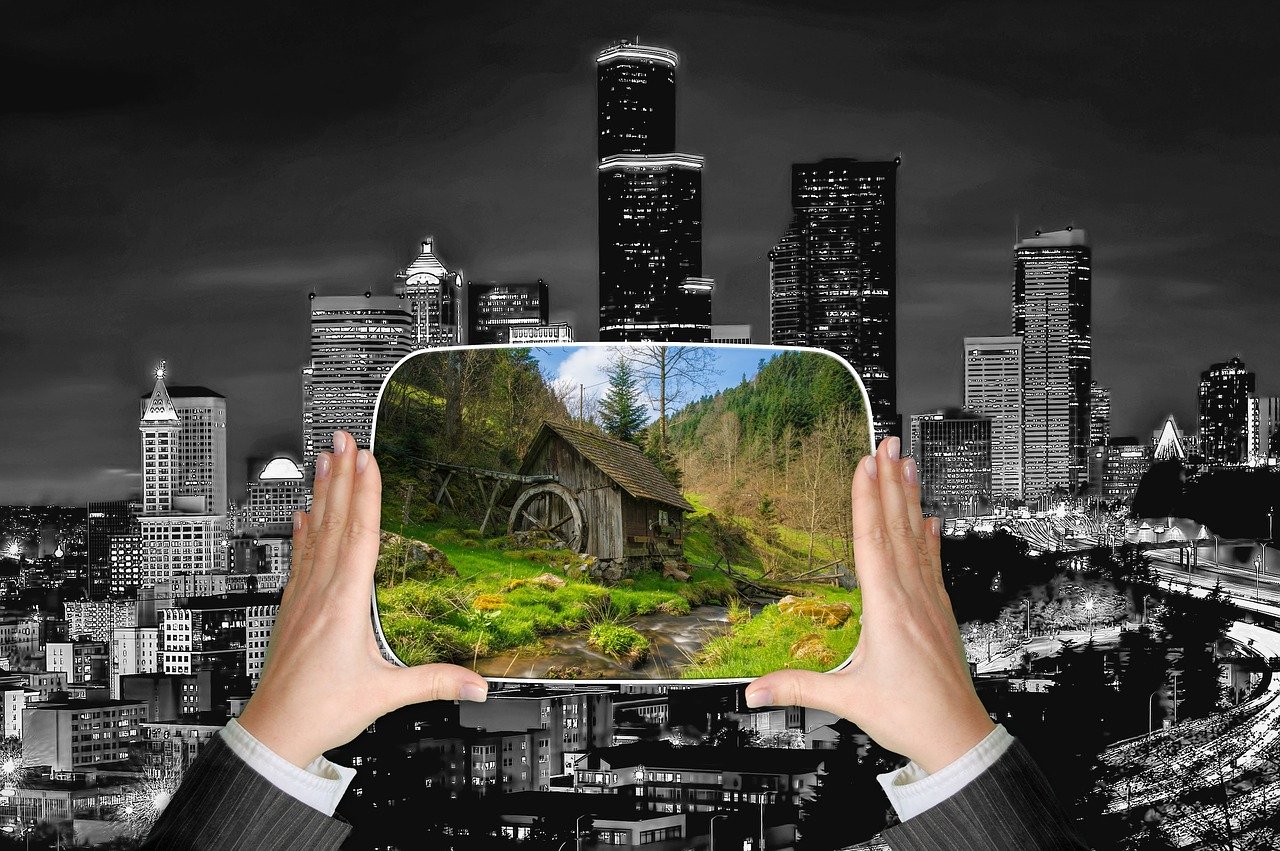 This article by Medical Xpress explores the result of a study conducted by a team from the University of Adelaide which discovered that revegetation of urban spaces not only improved soil microbiota, it also offered benefits for human health.
According to the study's lead author, Jacob Mills, children who spend time outdoors encounter microbes which reduces stress and anxiety, which in turn helps them grow up healthy. Miles said that biodiverse urban spaces have similar microbiota as those in remnant woodlands. This suggests that soil microbiome can recover to its natural biodiverse state. Miles says that the study has huge implications in urban design and landscape architecture.
Editor's Note: In many parts of the world, it is the highly urbanized cities which are hardest hit by COVID-19. In these areas, people live in close quarters, their lungs burdened by air pollution, their water inundated by chlorine, and their soil either dead or nonexistent. Life in the city is one that encourages pathogens to thrive.
The following article shows us that if we wish to improve the health of people in cities, governments must pay attention to green spaces and biodiversity within these areas. While it is impossible to remove buildings and factories in cities, governments can exercise their political will at preserving the last remaining stretches of green spaces they have in their areas. Government must also extend all efforts to provide access to these spaces so that they can provide sanctuary and healing to those most in need of it. 
Human life and the environment is vastly interconnected – science has repeatedly proven this. How, then, do we use this knowledge to create cities and societies that nurture health?
Read Online
Click the button below if you wish to read the article on the website where it was originally published.
Read Offline
Click the button below if you wish to read the article offline.