The coronavirus in perspective: How likely are you of dying once infected?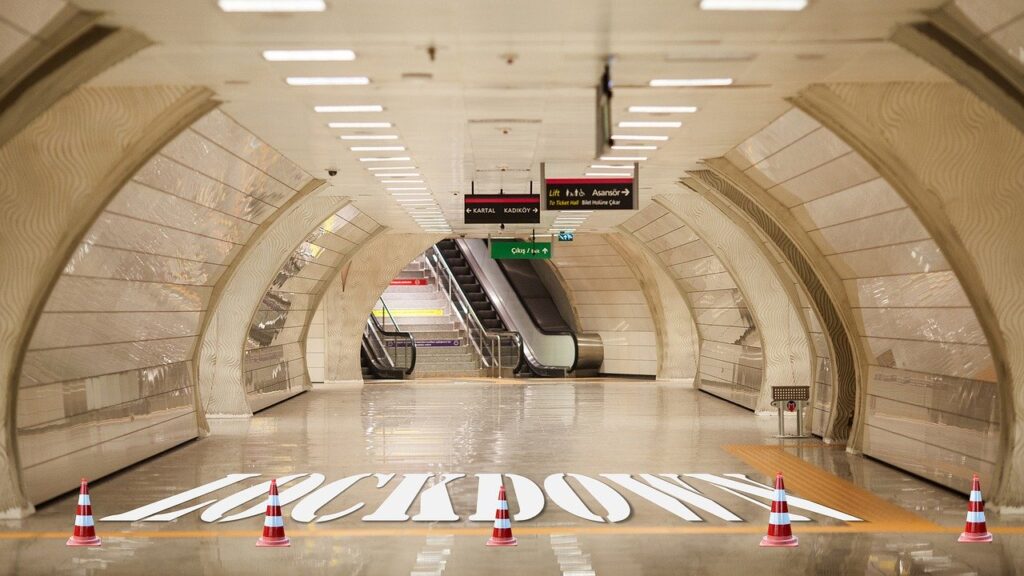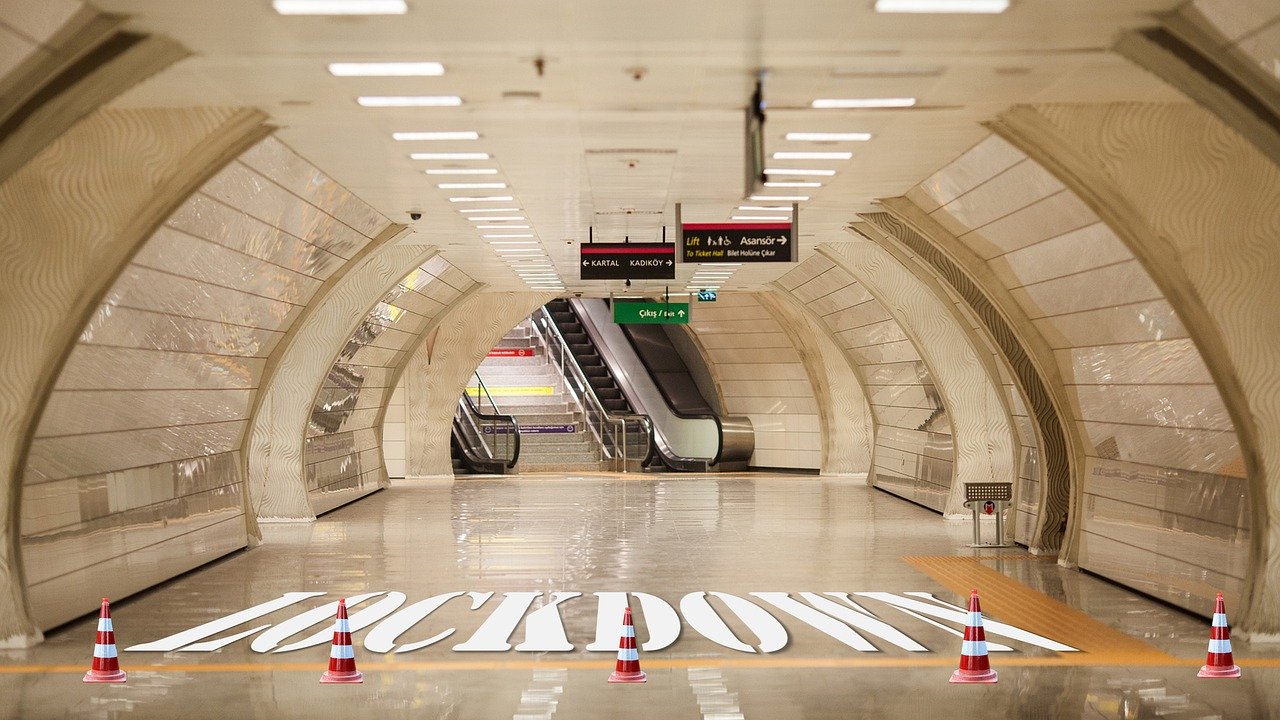 In this May 7, 2020 article for BBC, Nick Triggle offers an objective assessment of an individual's risk of dying once infected with the coronavirus.
Triggle says that the constant stream of coronavirus reports highlighting the lack of protective equipment in medical facilities, increase in case incidence, and deaths has led to widespread anxiety. Even younger people believe that they are at risk.
The author reminds us of the global data – it is still to the elderly with other health concerns that the virus is most fatal. For many, the virus causes only mild to moderate symptoms. While deaths among young, seemingly healthy adults exist, the author reminds us not to jump to conclusions as some deaths could be due to undiagnosed diseases. 
Triggle also cites the study led by Edinburg University Professor Mark Woolhouse which argues that lockdowns could be lifted significantly as long as the most vulnerable were completely shielded. Even with only minimal intervention, good hand hygiene, voluntary social distancing, and isolating the sick, Woolhouse says that it is possible for societies to return to normal within months. 
Editor's Note: The hysteria surrounding COVID-19 is just that – a hysteria. The situation has been blown out of proportions thanks to the selective, sensationalized reporting of mainstream media.
As we are now months into this pandemic, data from different countries are now corroborating each other. The truths that we knew from the beginning of the pandemic still remain true today – this coronavirus is not deadly for those who are in good health, children are generally safe from the virus, and lockdowns do not work. Take note that this article was written in the early part of May. It is now more than a month since this article has been published, and the truths it contains remain the same. It is time to end the fear. 
Read Original Article
Read Online
Click the button below if you wish to read the article on the website where it was originally published.
Read Offline
Click the button below if you wish to read the article offline.