One-third of all US coronavirus deaths are nursing home residents or workers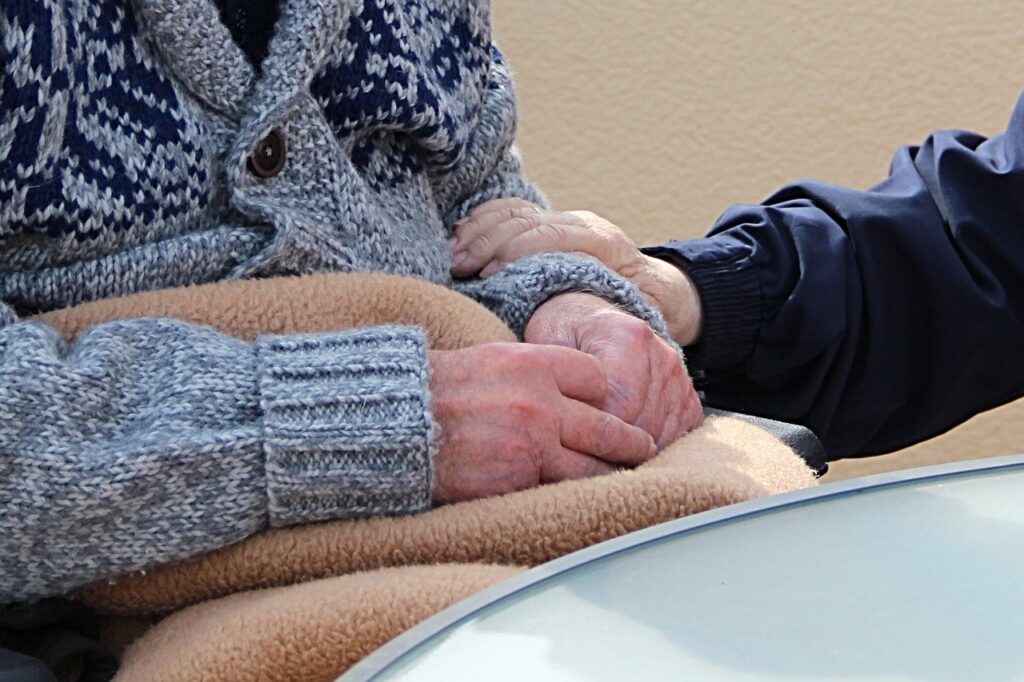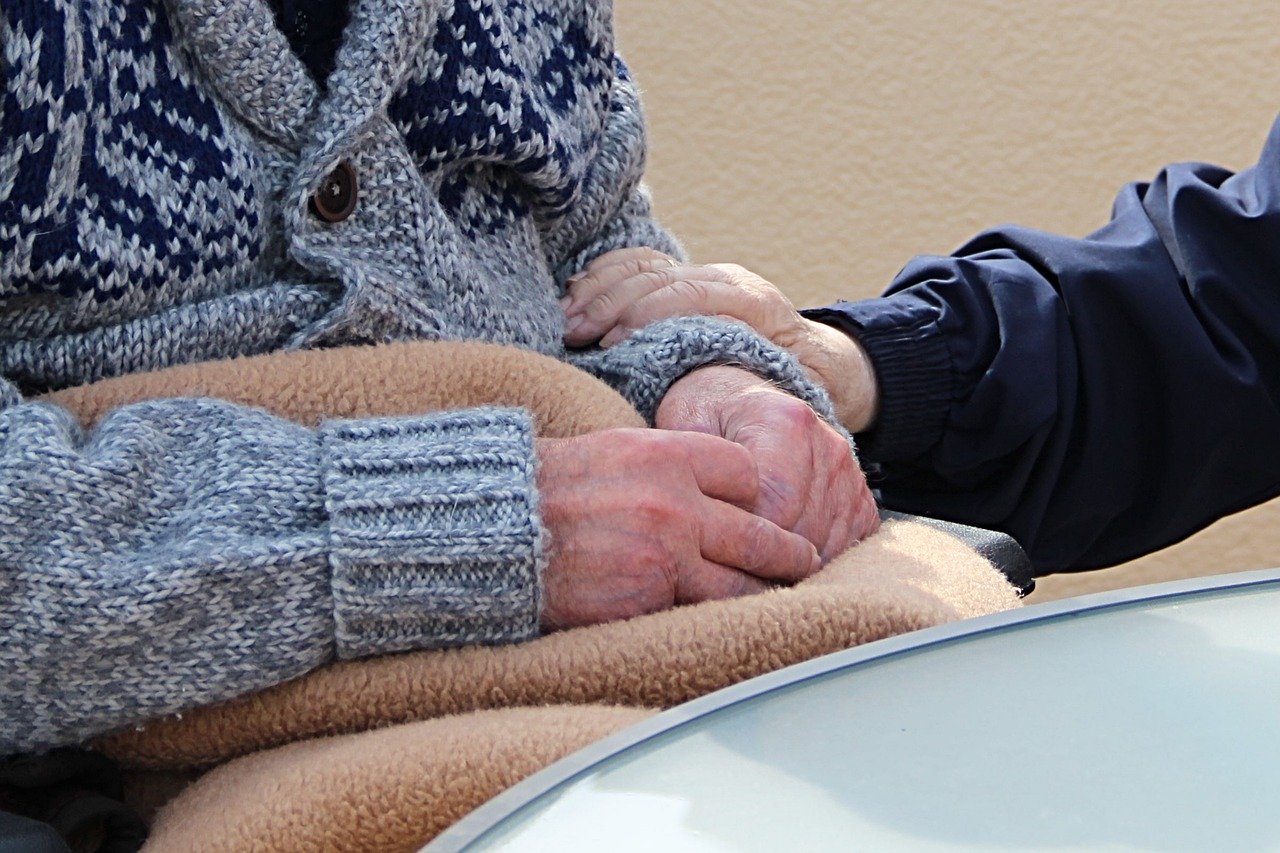 In this May 11, 2020 article in the New York Times, authors Karen Yourish, K.K. Rebecca Lai, Danielle Ivory, and Mitch Smith study the case rate and case fatality in nursing homes. 
Utilizing data from different states, the authors discovered that 11% of all cases in the US come from long term care facilities, and more than 35% of all COVID-19 deaths are also from these facilities. 
The authors say that this figure is almost certainly an undercount as some states do not report where infections and deaths are coming from. 

Editor's Note: The following article is significant for various reasons. First, it confirms findings in other countries that it is the elderly who have other health conditions that are most at risk of COVID-19. For example, a huge percentage of deaths in Sweden, Italy, Spain, and France, among others came from the care sector. Second, this article shows how lockdowns actually exacerbated the spread of the disease, instead of controlling it. 
We also see here the huge impact that simple solutions, such as stressing on the importance of hygiene and strengthening the immune system, could have made in controlling the spread of the virus. 
Read Online
Click the button below if you wish to read the article on the website where it was originally published.
Read Offline
Click the button below if you wish to read the article offline.