The coronavirus has mutated: Here's why you shouldn't panic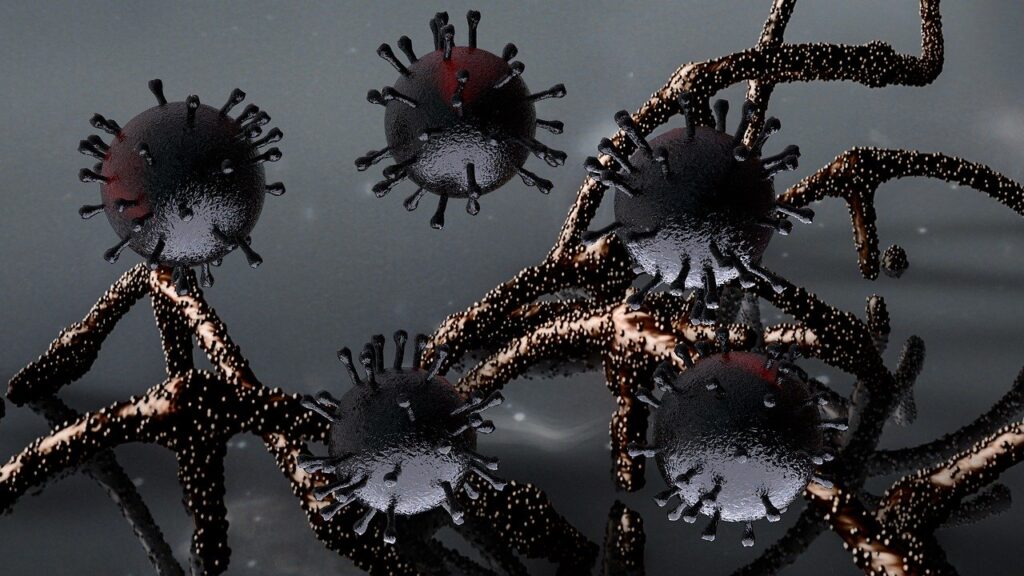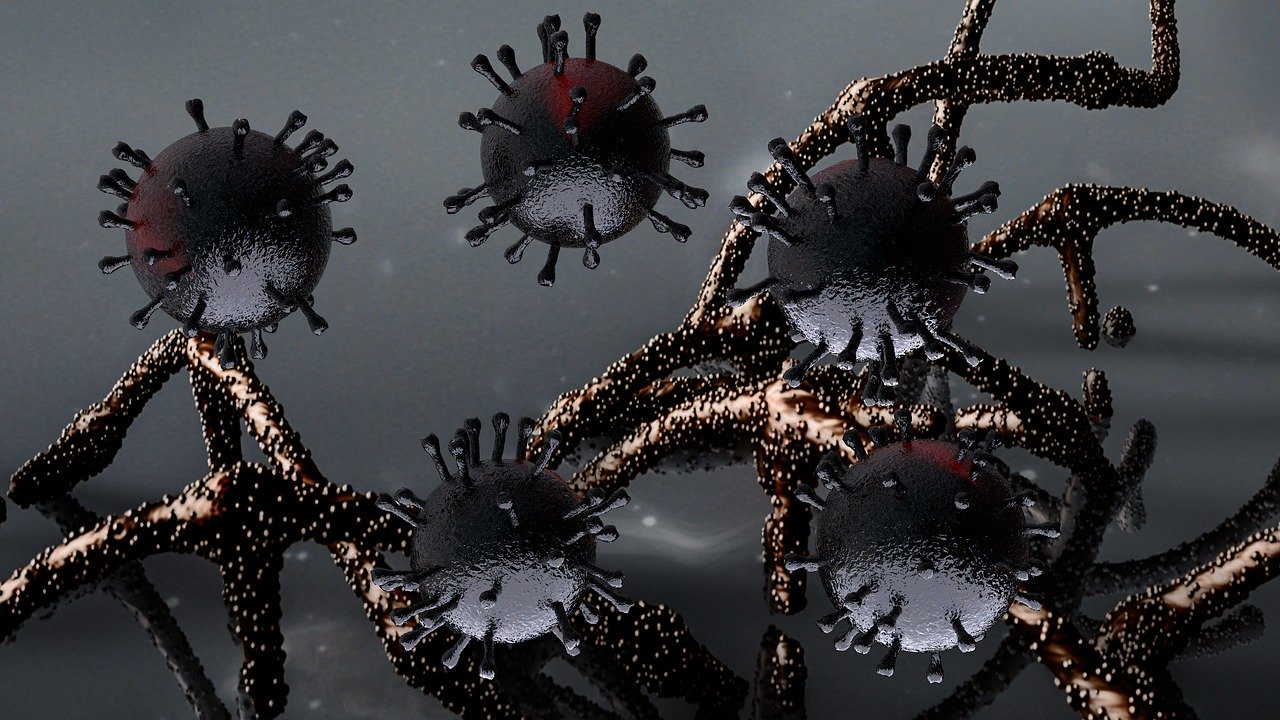 In this article for The Atlantic, author Ed Yong collates statements from several experts to help us make sense of the reported mutations in SARS-COV-2. He also explores the impact of the April research released by scientists at Los Alamos National Laboratory claiming the emergence of a more transmissible form of the new coronavirus. 
Several experts think that that the discovery of mutations in SARS-COV-2 may not necessarily be significant. For virologist Lisa Gralinski of the University of North Carolina, one of the few scientists who specialize in coronaviruses, the conclusions of the Los Alamos research is overblown as no actual test was done to confirm the claim. Meanwhile, Nathan Grubaugh of the Yale School of Medicine says that there is only one strain, and mutations have not created a new lineage. The novel coronavirus we have today still has the same general nature as the novel coronavirus that infected Wuhan in December. 
Charlotte Houldcroft of the University of Cambridge says that it is difficult to confirm whether a truly new strain of the SARS-COV-2 exists as this requires several levels of experimentation which are not a priority at the moment. Experts say that the evidence provided by the Los Alamos study does not explain whether the proliferation of the G-virus (the European "strain") was due to its increased transmissibility or pure luck. Grubaugh stresses that identification of new strains will have no impact on the COVID-19 response. Instead, such discoveries are merely distractions to the current effort.
Editor's Note: This article offers to us a number of insights. First, media reports overhype researches in the hope of creating "breaking news". Even as the discovery of new "strains" didn't really have an impact on public health policy, media coverage has spun the story so that people become alarmed of this development. Second, some scientific researches have not undergone the stringent review process typically attributed to researches and journal publication, and hence, must be taken with a grain of salt. Careful deliberation of various resources and reference to actual data must be made before making any conclusion.
To end, we would like to reiterate this scientific fact. At least in reference to the SARS-COV-2, infectiousness does not equate to lethality. If there are indeed new strains which are more infectious than the original strain, there is no need to panic.
Read Online
Click the button below if you wish to read the article on the website where it was originally published.
Read Offline
Click the button below if you wish to read the article offline.