95% of deaths in UK have pre-existing condition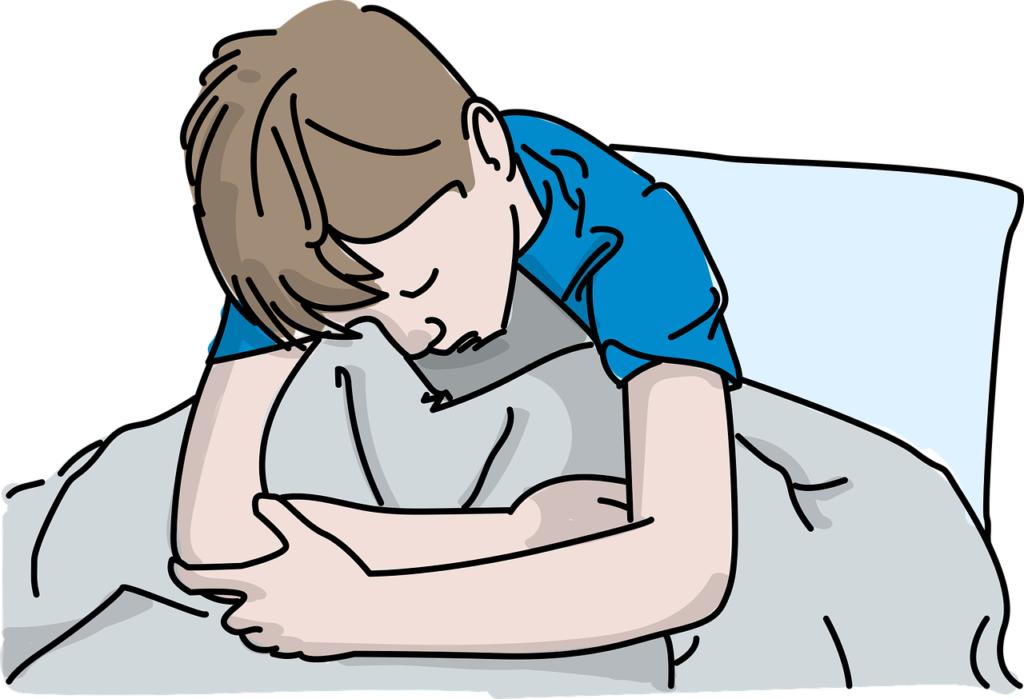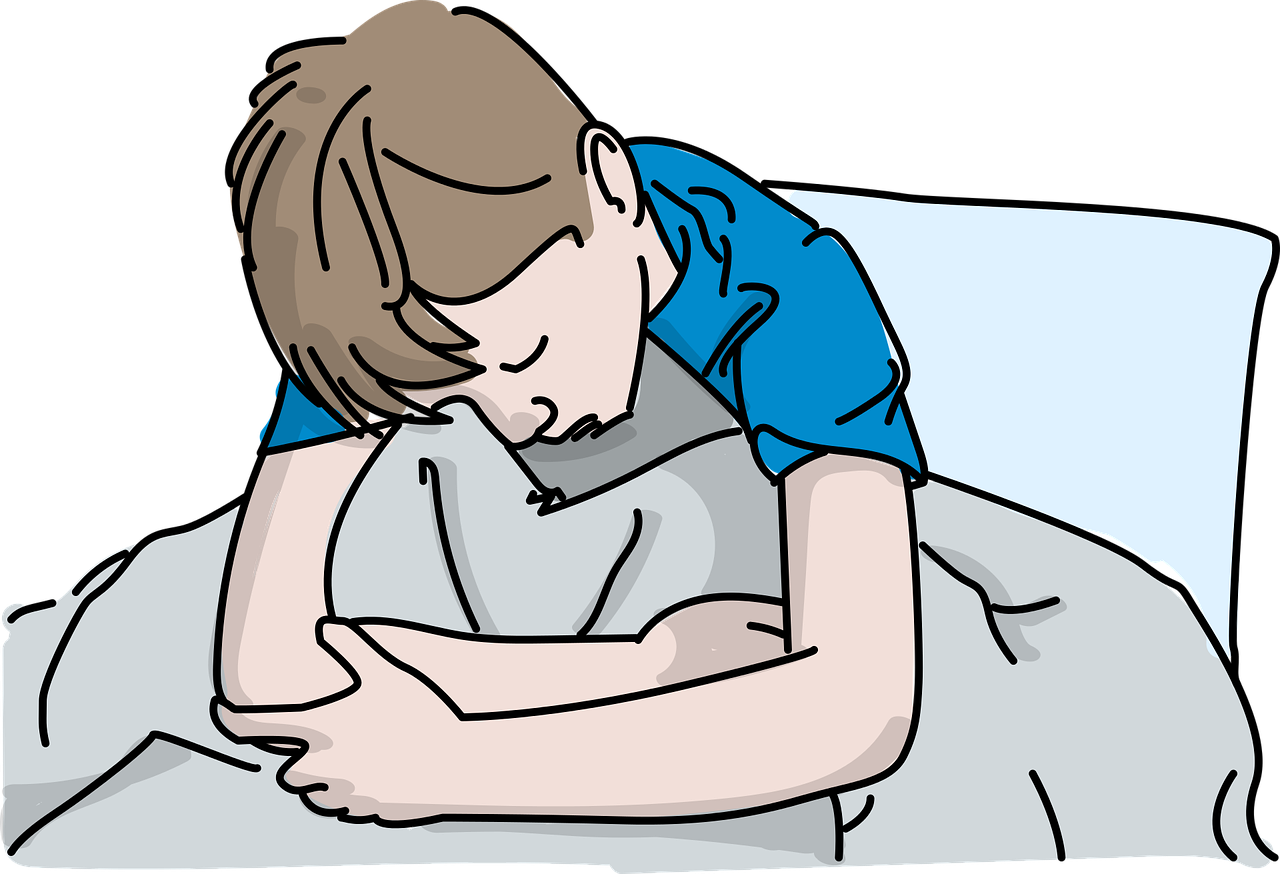 Latest figures released by the NHS England shows that an overwhelming majority – 95% – of all COVID deaths in England and Wales had serious co-morbidities. The new figures were published last June 4, 2020.
Editor's Note: This finding is no longer surprising as a similar result was reported by Italy in March [see 99% of coronavirus deaths in Italy had other illnesses]. Moreover, it is a confirmation of worldwide trends.
As we already knew earlier that it is the ill (along with the elderly) who are most vulnerable to the COVID-19, this pronouncement is only a reiteration of the call for more targeted solutions. Sweeping lockdowns must be lifted, and greater attention should be given to those who are most at risk for the COVID-19 disease. [There are already a number of researches showing that lockdowns do not work. See article category Is A Lockdown Necessary?]
Read Online
Click the button below if you wish to read the article on the website where it was originally published.
Read Offline
Click the button below if you wish to read the article offline.