Overcome the fear: Sign petition to end lockdowns of children and the youth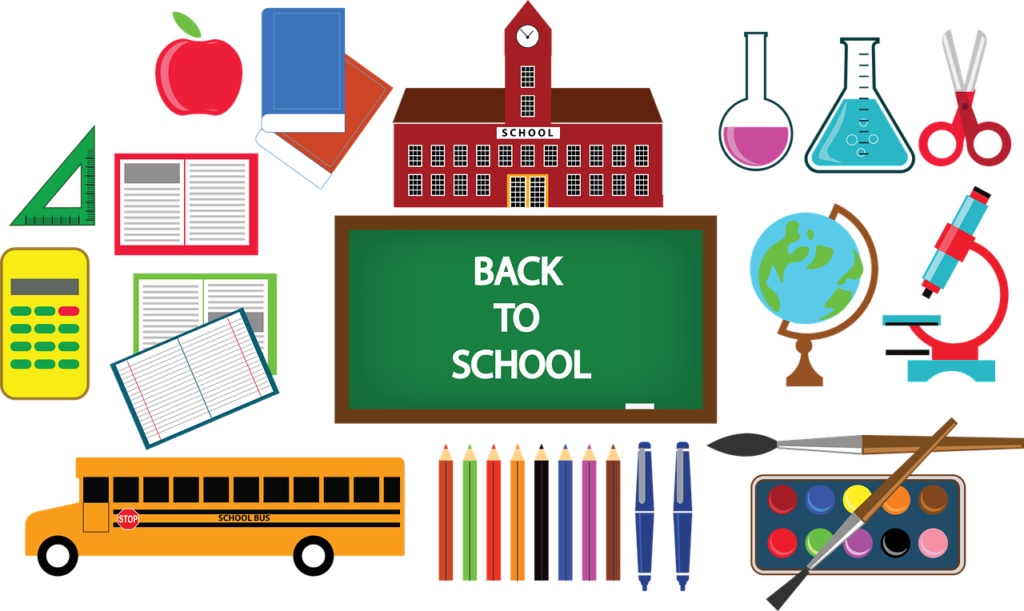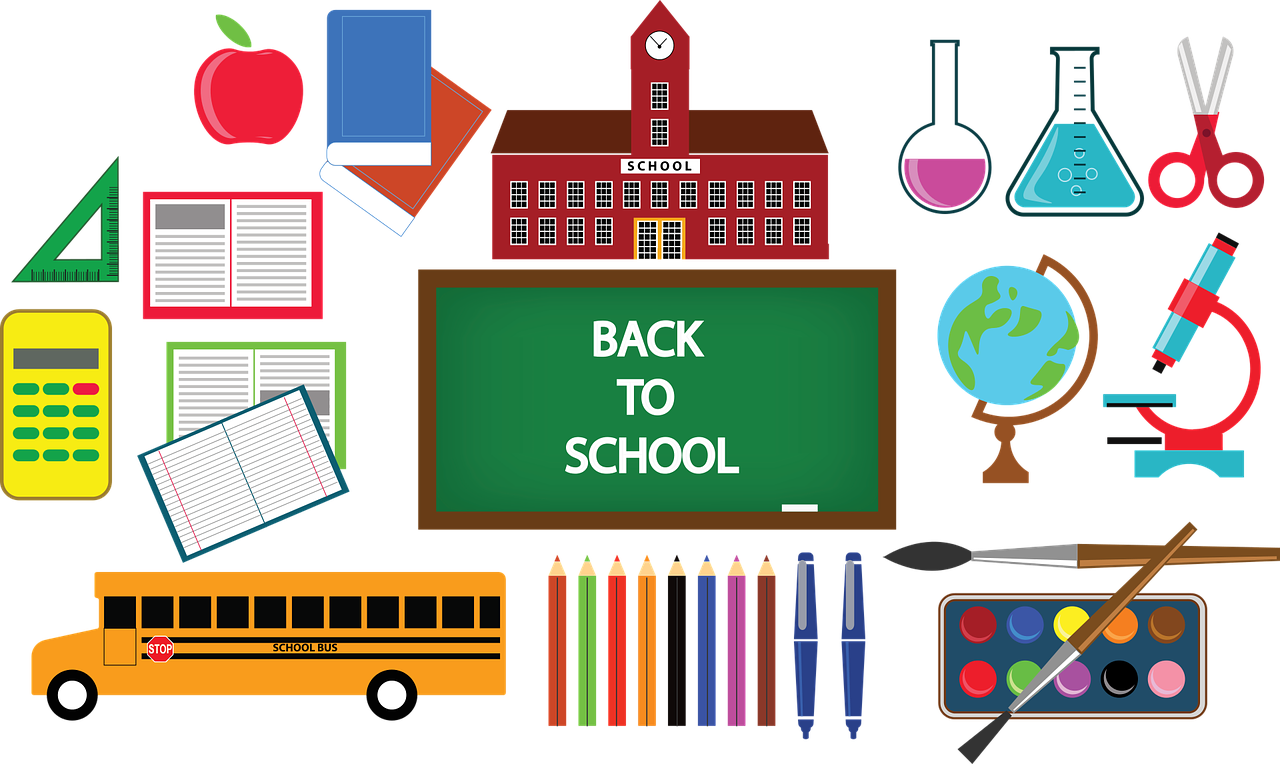 We are thankful that a number of parents are already awakening to the need to end the lockdown, and to allow children back to school.
One group in particular, has created a petition at Change.Org to End Lockdown of Children and Youth in the Philippines. Their points intersect with many of what we have been repeating over several articles on this website.
Aside from the call to allow children to go back to school, the group also has reiterated several requests:
to allow productive youth to go back to work
to give families of the youth the decision on whether they should self-quarantine.
We fully support the following calls, and we enjoin everyone who understand its importance to sign the petition as a sign of your support. Visit the links below to support the petition and to share it to your family and friends.
A list of resources is also available below this section to aid those who would like to understand the concern better.
Sign The Petition!
Read Online
Click the button below if you wish to read the petition on the website where it was originally published.
Resources
The rationale for keeping children and minors at home is collapsing
Over the past few months that we have been researching about COVID-19, we discovered many information that are not being considered in the decision to close schools and place whole countries into lockdowns. Many of the reasons which prompted these policies are slowly eroding as new data are revealed by doctors in the field, as well as by scientists who are actively trying to understand the nature of the virus. We shall discuss them in greater detail below.
Lockdowns are not necessary to prevent the spread of the virus
Lockdowns have been touted as a strategy of mitigation – if we want to eradicate SARS-COV-2, we must allow our entire communities to be quarantines. But unfortunately for most of us, our sacrifices are for naught.
Recent evidences are showing us that both in the US and Europe, lockdowns made no impact on slowing down the spread of the virus. Moreover, there is also evidence showing that some countries have actually recorded a decline in infections when lockdowns were lifted.
You may read the following articles to help you understand this better.
JP Morgan Research: Lockdowns failed to alter the course of the pandemic
Results of the European lockdown experiment are in
Full lockdowns had no impact on COVID-19
600 physicians say lockdowns are a "mass casualty incident
Evidence clear: True political leaders should lift lockdown
This is how Iceland is dealing with COVID-19
Virus not as deadly as feared
One of the reasons why governments were quick to impose lockdowns and school closures was the huge death toll in countries like Spain and Italy. What few people realized was that there was a problem in the way COVID-19 deaths were being identified and recorded. Today, many countries have re-calibrated their recording, and some, like the US and Russia, are showing lower death rates that can be directly associated with COVID-19.
In addition, the test to detect the virus is problematic. Several studies have shown us that the RT-PCR generates a significant number of false positives due to the way the test is performed. Moreover, if there is not enough testing being done in a country, there is a potential for false positives to overtake the true positive results.
Meanwhile, researches from various countries show us that children are relatively safe from COVID-19. They are less likely to be infected, and when they are, they typically exhibit little to no symptoms at all.
Here are a few articles on this website which can help you understand our point.
The Avoided and Unanswered Question: People Just Don't Get It!
Faulty COVID-19 tests: Why prisoners love their jailers and never-ending lockdowns
How accurate are COVID-19 tests?
How does inaccurate COVID-19 test results impact us?
Why you haven't caught COVID-19 yet
CDC's new COVID-19 planning document shows death rate much lower than WHO estimates
Israel's former health minister criticizes hysteria around COVID-19
Cebu Governor: COVID-19 not as deadly as projected
Singapore study shows COVID-19 patients no longer infectious after 11 days
Study shows low infectivity of some asymptomatic SARS-COV-2 carriers
Why Russia has a very low COVID-19 death rate
99% of coronavirus deaths in Italy had other illnesses
The tale of two fatality rates
USC-LA County antibody suggests true COVID-19 infections higher than official count
Antibody testing shows coronavirus infected a lot more people than previously thought
90-95% of COVID-19 cases in Cebu are asymptomatic
Iceland testing shows that half of coronavirus carriers have no symptoms
Understanding the immune system of children may be the key to understanding susceptibility to SARS-COV-2
Why is the coronavirus sparing kids?
Study shows COVID-19 positive child did not infect peers
School openings do not cause a second wave of infections
The main concern about the reopening of schools is the possibility of a second, more deadly wave of infections. So far, for many countries that have re-opened classes (some as early as April), none have declared a surge in daily cases. Read the following articles for more information.
Reopening of schools has not triggered a new wave of coronavirus infections
A look inside Danish classrooms
Children's Commission: Children should be back in school
German experts: Schools and day care centers should be reopened
Vaccines are the not our ultimate savior
Some parents in our own social circles have said that they will not let their children go to school unless a vaccine is developed. For these parents, we need to point out several things.
First, our children are almost unaffected by COVID-19 – why do you need to vaccinate them in the first place?
Second, fast-tracked vaccine is not safe. Even those that were researched and developed over many years have caused harm to some children. How can you expect a COVID-19 vaccine to be able to do its intended purpose without ill effects if scientists do not yet know the full damage that COVID-19 does to the body? Are you willing to use your child as a guinea pig for a newly released vaccine? If your child is already immunocompromised, then wouldn't the vaccine harm them even more? Meanwhile, if you want a "safer" vaccine, are you willing to wait for several years before sending your children to school, knowing the full impact this could have on your child's development?
Here are a few articles to help you expand your knowledge about vaccines:
A touted COVID-19 vaccine has already harmed people
Covid-19 Vaccine fiasco: Danger ahead
Is it possible to produce a COVID-19 vaccine in the next few months?
Death Rate, Science, Lockdown, Fear, the "New Normal", Vaccines, Social Control and the Immune System
We have the natural capacity to fight against the coronavirus
COVID-19 may have felled many people, some of them our health workers. We acknowledge that this illness can cause death. But we must also realize that more than 90% of us will survive it. If we keep ourselves healthy, even more of us will avoid and overcome the illness. That is the important point that we must remember.
Your immune system: the best defense against COVID-19
Our immune system can fight back
Research shows Vitamin D is crucial for boosting immune systems
Happiness and health: what's the connection?