How accurate are COVID-19 tests?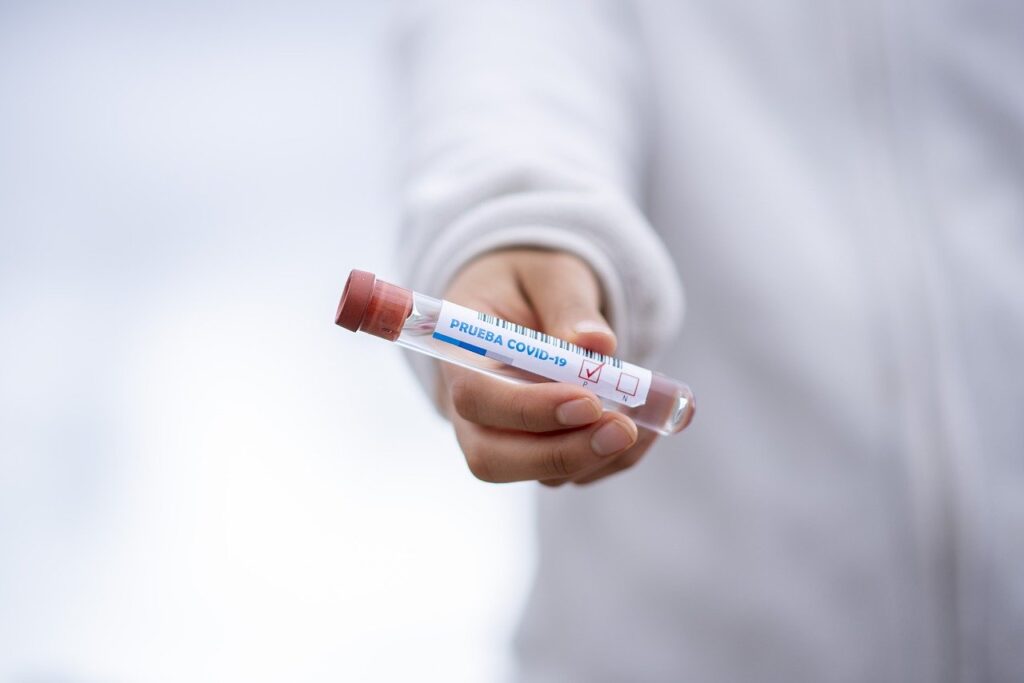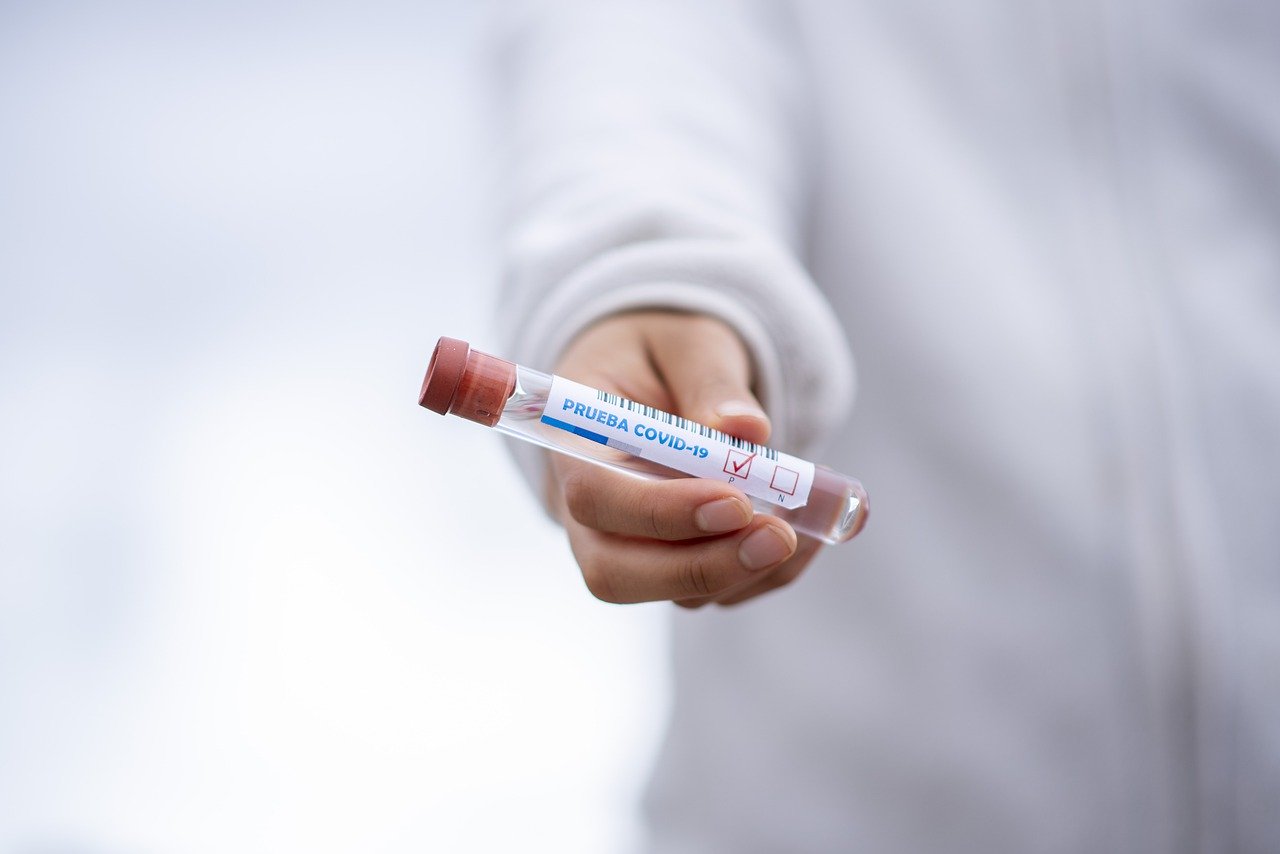 The following research conducted by Andrew Cohen and Bruce Kessel is a meta-analysis of the quality of assessments returned by RT-PCR tests. Their results show us RT-PCR tests have higher false positive rates than false negative rates. This means that there is a higher chance for individuals to receive a positive result even when they are actually negative for the coronavirus infection [To understand the implications of this research read How Does Inaccurate COVID-19 Test Results Impact Us?].
The authors also explained the possible reasons for false-positive results. They also discussed the massive implications of even the smallest false positive rates.
Editor's Note: There are a lot of things that hinge on the RT-PCR tests – calculation of death rates, model rates of the spread, the identification of transmission clusters, the number and significance of asymptomatic carriers, as well as decisions on the various approaches to be used for controlling the spread of the coronavirus. And yet very little has been said about the high false-positive rates of a test we all trust.
Discovering that RT-PCR tests can make this kind of error is a big deal for a country that has limited resources. It leads to the wasteful use of personal protective equipment (PPEs), as well as the use of incorrect equipment and treatments which could endanger the lives of patients. Furthermore, given the prevalence of incorrect information about the fatality COVID-19, false positives create anxiety among individuals and paranoia among members of the community, hence leading to even more disastrous health outcomes [we have mentioned in a previous article that panic and negative emotions only serves to weaken our immune system. To learn about this, see article categories Psycho-Neuro Immunology].
Read Online
Click the button below if you wish to read the article on the website where it was originally published.
Read Offline
Click the button below if you wish to read the article offline.