Why Russia has a very low COVID-19 death rate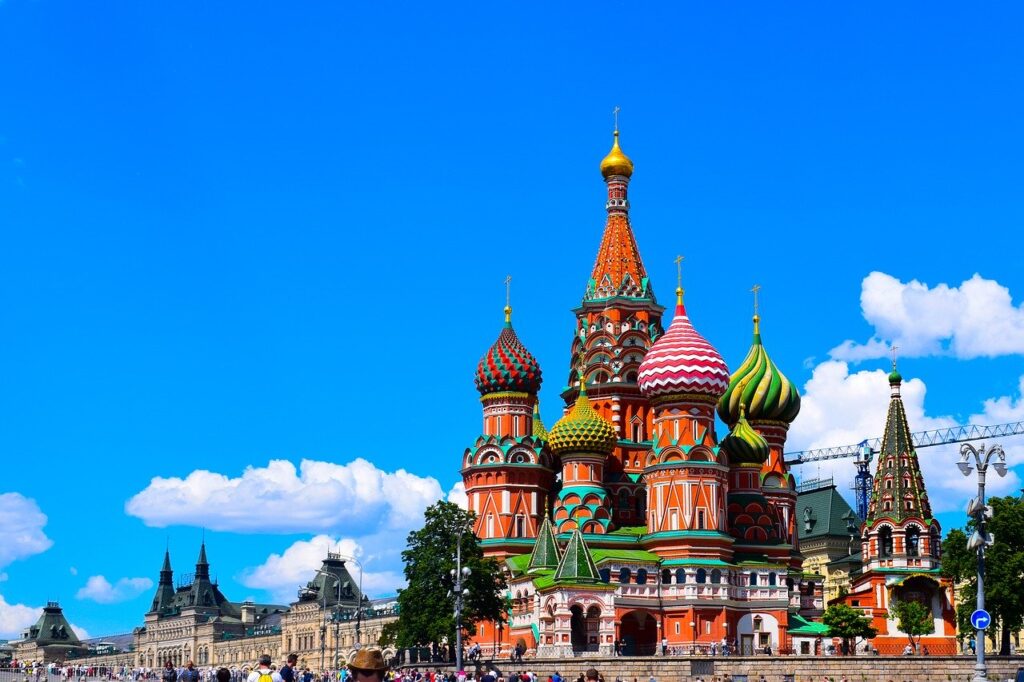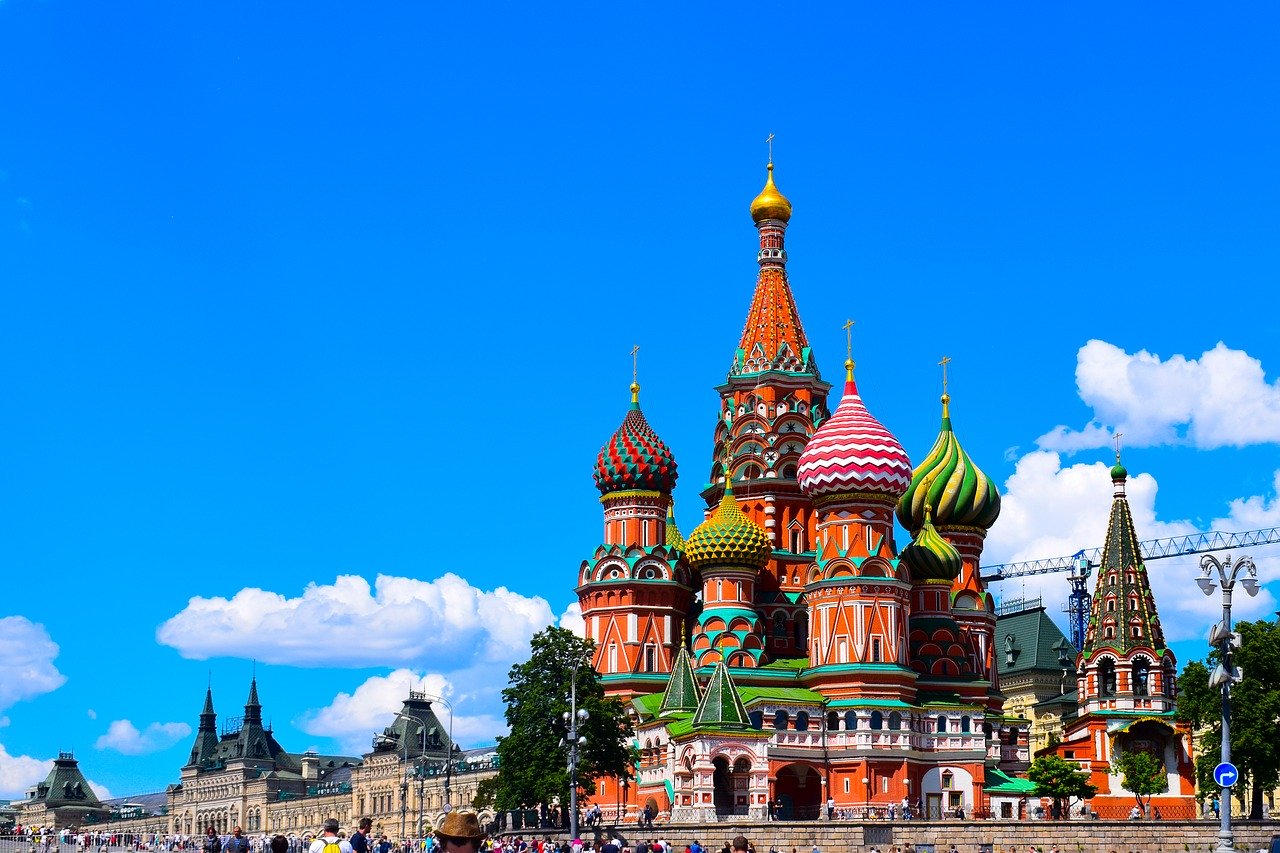 Russia may have one of the largest coronavirus infections in the world, but compared to other countries, its COVID-19 death rate is very low. As of writing, there are only 2,537 deaths recorded, lower than the number of countries with relatively fewer cases. This article for CNN explains why. 
According to Moscow's Health Department, 100% of suspected coronavirus deaths undergo autopsies to determine the cause of death. Only those deaths confirmed to have been caused by COVID-19 are reported as such [Lessons We Can Learn From COVID-19 Autopsies explains how doctors can determine that it was indeed the coronavirus infection that has caused the death]. 60% of the time, health authorities say that deaths of suspected cases are due to other causes such as heart failure, leukemia, and other incurable diseases. 
Editor's Note: We have repeatedly mentioned on this website that most of the death rates posted by countries do not distinguish between deaths DUE TO COVID-19 and deaths WITH COVID-19. Russia's move to autopsy and record only those deaths DUE TO COVID-19 gives us a true picture of the lethality of this disease. To give you an idea of how overestimated the world statistics are, Russia's case fatality rate (the number of deaths divided by total infections) as of May 19, 2020, is 0.95% compared to 5.9% in the US and the world's 6.5%.
Moreover, this article helps clarify what we say when we mean that most COVID-19 death rates in the world are inaccurate [if not manipulated, like that of the US. To learn more, read This Is How COVID-19 Death Rates In The US Are Manipulated].
Russia's findings corroborate the Italian experience where a majority of recorded COVID-19 deaths had other illnesses [see 99% Of Coronavirus Deaths In Italy Had Other Illnesses]. 
Read Original Article
Read Online
Click the button below if you wish to read the article on the website where it was originally published.
Read Offline
Click the button below if you wish to read the article offline