NEDA: Societal impacts of lockdown in RP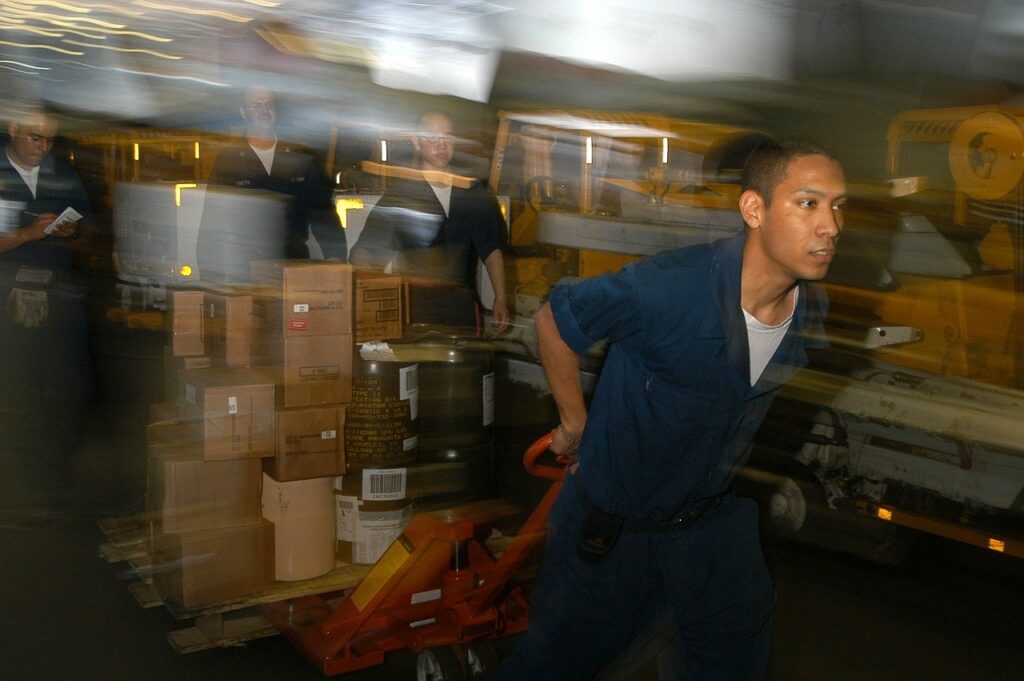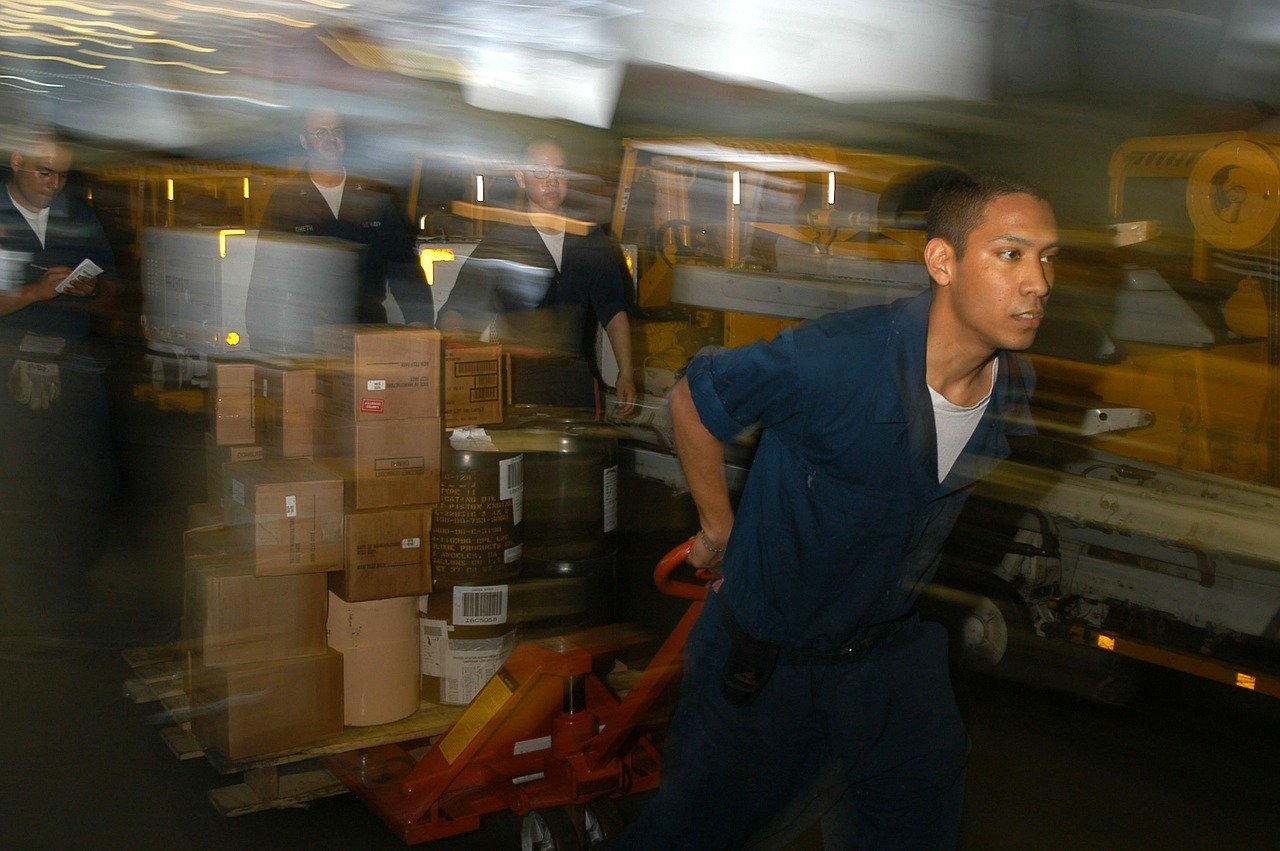 This article by Jake Maderazo for the Philippine Inquirer offers to us a rundown of some issues surrounding the COVID-19 response of the Philippines. Most notable in his short essay, however, is the result of the survey conducted by the National Economic and Development Authority (NEDA) conducted last month as a way of assessing the social impact of the lockdown to Filipinos. NEDA is the top government economic policy and planning body in the Philippines.
The survey, which had over 390,000 respondents, validated many of the anecdotes already reported earlier on by several media outlets. According to the results, 70% of the respondents have lost their source of livelihood as a direct impact of the lockdown. Family incomes dropped by 40%. To cope, 60% of the families had to reduce their food consumption, and 13% borrowed money from relatives and friends. Only 50% of the respondents received some form of support from the government.
Even with the end of the ECQ, the outlook of many respondents was not positive. Some expect their family incomes to continue to deteriorate.
Editor's Note: Take note that this survey was launched in April, before the ECQ was extended for another month. Even then, families were already suffering financially. If families then had to cut their food consumption just to cope, is it possible that some of these families are now faced with hunger daily? We must also ask, did government support (in terms of SAP and relief goods) reach them already?
We know for certain that the government cannot keep up with feeding its 100million+ citizens. Economies will have to open for some point. Prolonging lockdowns will only cause greater suffering, particularly among the poorest of the poor (It is possible that many of those who are in extreme poverty were not even represented in the NEDA survey above). These are the same people who, in regular days, are already finding it difficult to earn enough income to feed their families. For sure, their experience of the lockdown is much more difficult than some of us.
Even the modified ECQ, GCQ, and modified GCQ are all forms of lockdowns, and there is no real clarity to the difference of each level, hence transitioning from one level to the next does not offer assurance.
Read Online
Click the button below if you wish to read the article on the website where it was originally published.
Read Offline
Click the button below if you wish to read the article offline.