Open letter on lockdowns to Philippine governors, mayors, and legislators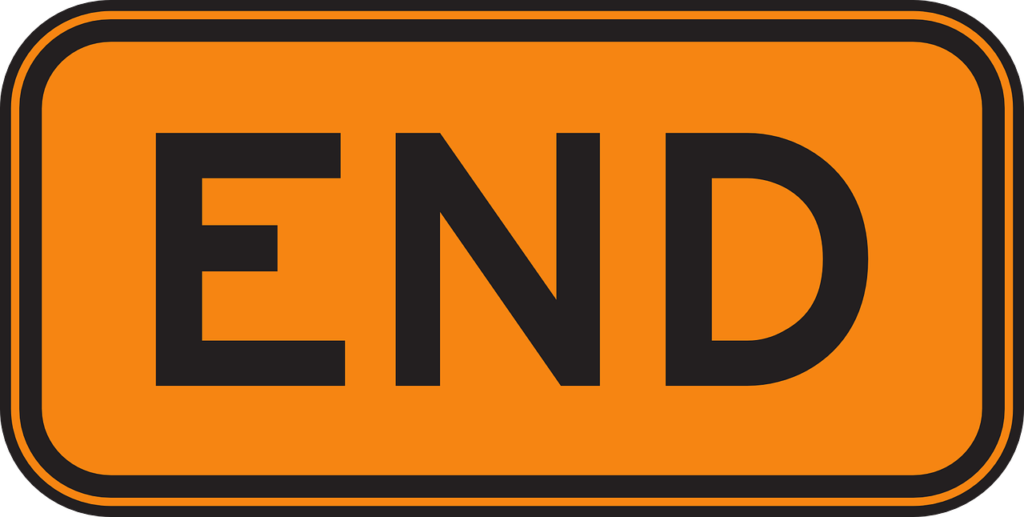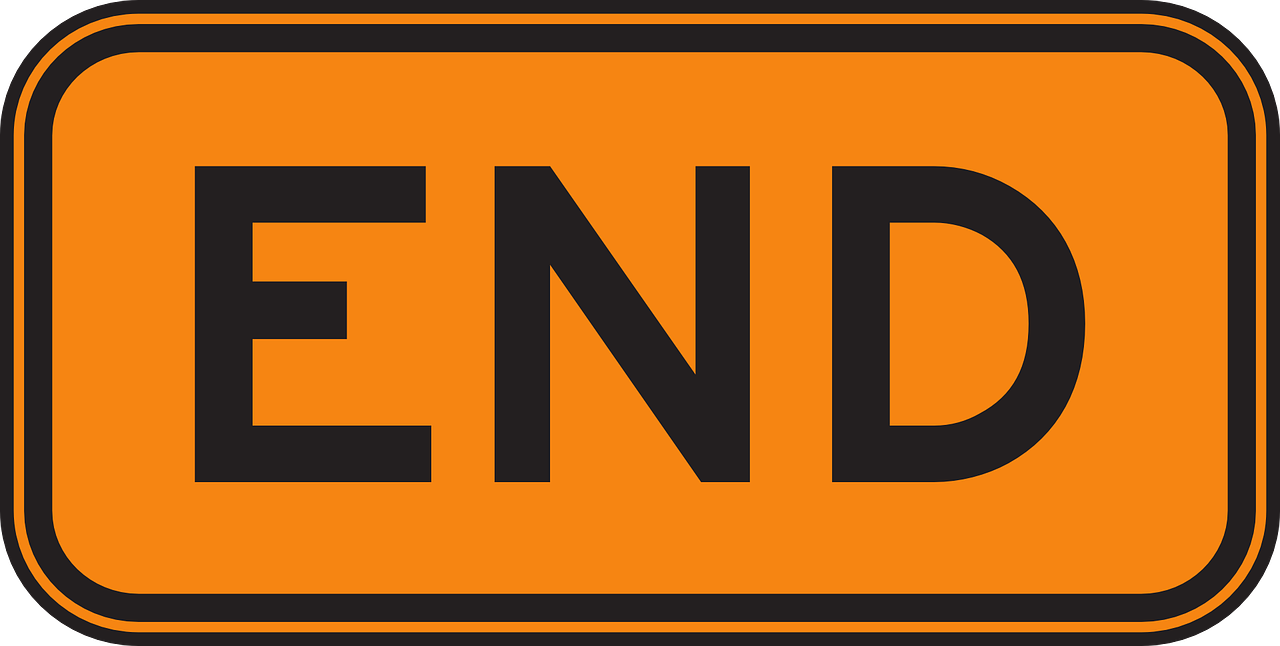 Dear Local Chief Executives and Legislators,
Within the next few days, President Rodrigo Duterte will make the decision whether to ease or retain the lockdown. You will be faced with the tough decision whether to agree or not.
You will be making your decision amidst the meltdown of Philippine society including millions experiencing lockdown fatigue, millions without jobs, millions of micro-livelihoods gone, billions lost in our economy, and increasing violence, depression and suicides.
But some of you may still think that all these tragic implosions are worth the price of saving lives. Before finalizing your response, kindly consider the following evidence-based facts.
Just yesterday, six hundred (600) medical doctors in the US appealed to US President Trump to lift the lockdown. They said that lockdowns are a 'mass casualty incident', that could result in deaths larger than COVID-19 deaths.[1]600 Physicians Say Lockdowns Are A "Mass Casualty Incident"
Sixty (60) medical doctors from Europe wrote an Open Letter to European policy makers and the general public. The medical doctors explained scientifically why children can go back to school. COVID-19 hardly affects children and the latter do not infect others.[2]60+ Doctors And Educators Release Statement On The Situation Of Children And Adolescents During The 2020 Coronavirus Pandemic
A recent article reports on an individual who tested positive for COVID-19 and had contact with 455 other people. None of the latter were infected with COVID-19.[3]Study Shows Low Infectivity Of Some Asymptomatic SARS-COV-2 Carriers
Kary Mullis invented the PCR equipment used in the rapid RT-PCR tests for COVID-19. In 1993, he won the Nobel Prize for his invention. Until his death in 2019, he criticized the use of the PCR as a diagnostic tool. PCR tests would result in many false readings. His warnings were ignored. Now researchers and scientists are beginning to suspect that most of the numbers of reported infections are artificial constructs of RT-PCR tests.[4]Faulty COVID-19 Tests: Why Prisoners Love Their Jailers And Never-Ending Lockdowns So massive use of RT-PCR tests will not guide you to determine when to lift a lockdown.
Then there is the case of Sweden which is surviving the COVID-19 challenge without a lockdown. Foreign Affairs, the highly influential journal for foreign policy makers around the world, cites the Swedish response as an important exemplar for the world.[5]Sweden's COVID-19 Strategy Will Soon Be The World's
All these current developments shed a powerful light on the Philippine experience.
The number of infections "seems" to be growing but the rate of infections has significantly declined since the early part of April.
People are dying but the death rate, how fast people are dying, is decreasing.
The deaths being counted are mostly non-COVID deaths. Deaths from other illnesses are mixed with COVID-19 deaths. The true death rate is lower.
The COVID-19 death rate is closer to flu in virulence. Would you shut down your area because of flu?
More than 57,000 people die of pneumonia yearly. But we had no lockdowns.
In essence, COVID-19 is not a deadly as we all once feared. Initial lockdown was necessary when we had less data. But now the scientific evidence for lifting the lockdown is overwhelming.[6]For more details, see Nicanor Perlas, Open Letter to and Briefing Paper for President Rodrigo Duterte Many countries are starting to move away from lockdowns.
Your choice indeed is tough. You want to save lives but you may have more blood in your hands. Not paying attention to the science, the world experience and our own data, may result in a tragic disaster of your own making. Your cure (more lockdowns) could be worst than the disease itself. The six hundred (600) doctors clearly demonstrate where the lockdown deaths will be coming from.
For the sake of your own citizens and your own conscience, please ease the lockdowns. If your area will be identified as low risk, accept it with thankfulness, not fear. If your area is marked as high risk, petition for a lower-risk category if warranted.
Our team of researchers can provide more data if you wish. Or you can visit our website at www.covidcalltohumanity.org. You can also reach me at nperlas@protonmail.com.
Sincerely,
(Sgd) Nicanor Perlas
A Concerned Citizen, Alternative Nobel Prize Awardee, and Former Undersecretary Designate, DENR