DOH says curve is flattening, but fight against COVID-19 continues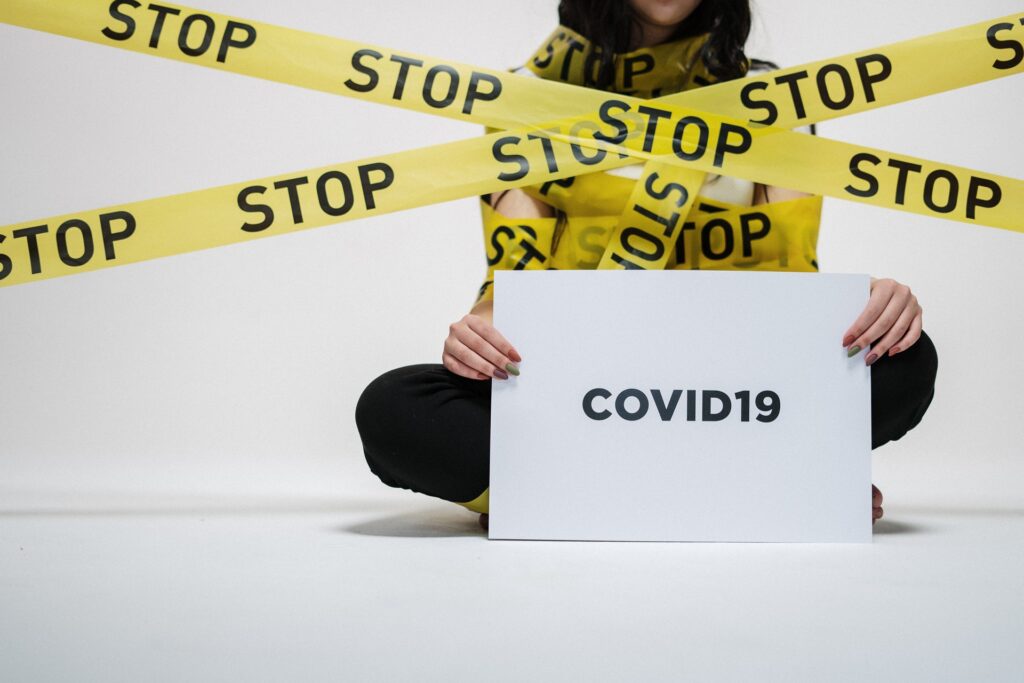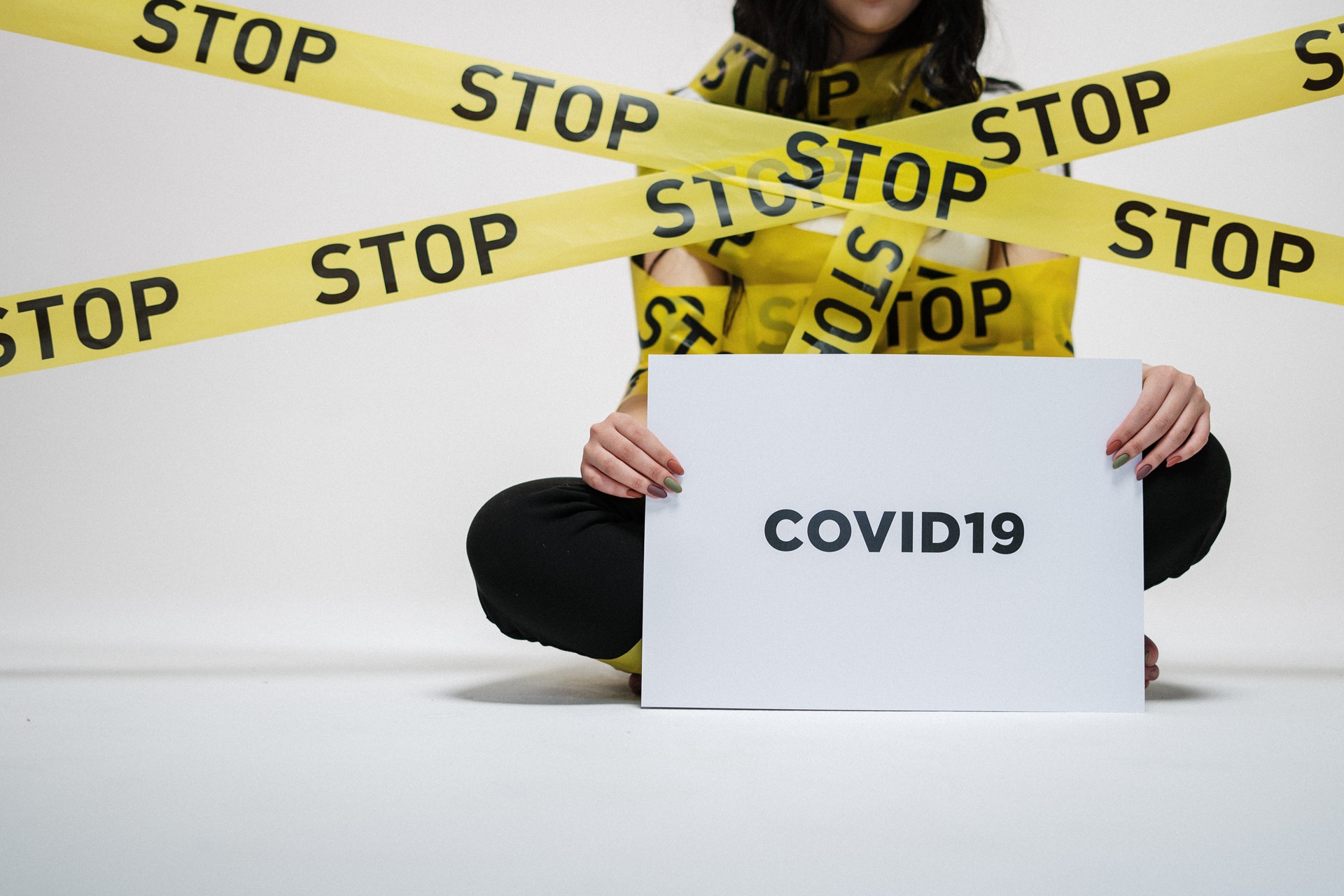 In this article written by Pia Ranada and Bonz Masambol for Rappler, health undersecretary Mario Rosario Vergeire says that the Philippines is starting to flatten the curve, but the COVID-19 danger is far from over. Vergeire says that the positivity rate in the country is dropping, as well as mortality doubling time.
Vergeire reminds everyone to follow the guidelines set by the government to prevent the devastating impact of a second wave of infections.
Editor's Note: Reading this article brings a question to my mind: what was the reason for the lockdown again? According to WHO, lockdowns were necessary to prevent health care systems from getting overwhelmed [see The WHO declared the coronavirus a pandemic. What does it mean?]. It was necessary for slowing down the spread the virus in order to buy time for countries to beef up their health care facilities, equipments, and service protocols. Lockdowns were never meant to STOP the spread of COVID-19. 
Now let's combine that understanding and the reality that a majority of those infected with the coronavirus are asymptomatic [see Antibody Testing Shows Coronavirus Infected A Lot More People Than Previously Thought, 90-95% Of COVID-19 Cases In Cebu Are Asymptomatic, USC-LA County Antibody Study Suggests True COVID-19 Infections Higher Than Official Count, Iceland Testing Shows That Half Of Coronavirus Carriers Have No Symptoms]. What then is the value of knowing whether we are flattening the curve or not?
We keep counting the number of deaths and the number of people infected with COVID, but the reality is that as of May 7, 2020, only 136,706[1]COVID-19 testing data from Our World In Data: https://ourworldindata.org/coronavirus-testing#philippines have been tested in the Philippines. That's 0.12% of the country's 109 million+ population[2]Population data from Worldometer: https://www.worldometers.info/world-population/philippines-population/ Moreover, processing of tests are delayed[3]As of May 2, 2020, there is a backlog of 8,000 test results to be released: https://ph.asiatatler.com/life/heres-what-you-need-to-know-about-covid-19-tests-in-the-philippines, so those specimens collected some weeks ago are reported as "new cases". These are no longer new infections and does not reflect the real situation in the country. Testing, which was supposed to inform our health care workers how they can deal with a certain case, simply became a way to gather data.
If we are to feel confident about relaxing community quarantines (ECQ), our government must utilize other indicators. Do we have adequate beds and ICU rooms for individuals who develop severe symptoms due to COVID-19? Do we have enough healthy medical personnel who can monitor and care for those who would need hospitalization? Is there a facility where asymptomatic carriers could be quarantined in order to protect their families and communities?
Read Online
Click the button below if you wish to read the article on the website where it was originally published.
Read Offline
Click the button below if you wish to read the article offline.
Sources
Sources

↩

1
COVID-19 testing data from Our World In Data:

https://ourworldindata.org/coronavirus-testing#philippines

↩

2
Population data from Worldometer:

https://www.worldometers.info/world-population/philippines-population/

↩

3
As of May 2, 2020, there is a backlog of 8,000 test results to be released:

https://ph.asiatatler.com/life/heres-what-you-need-to-know-about-covid-19-tests-in-the-philippines