New Zealand is now at COVID-19 level 3. Here's what that means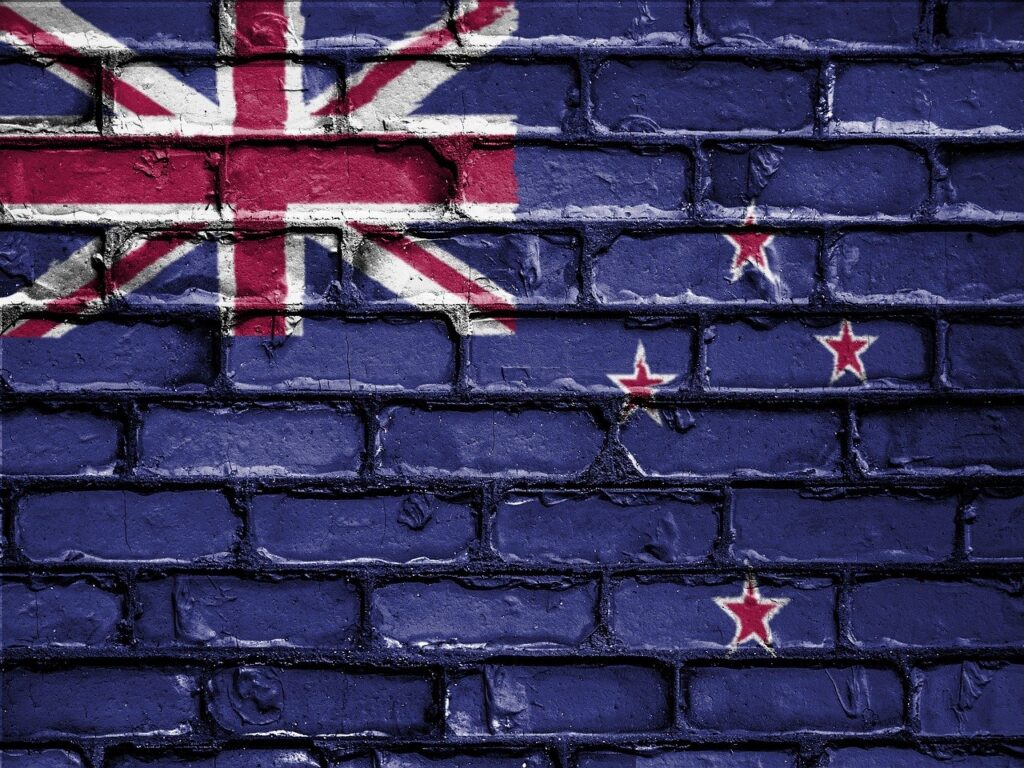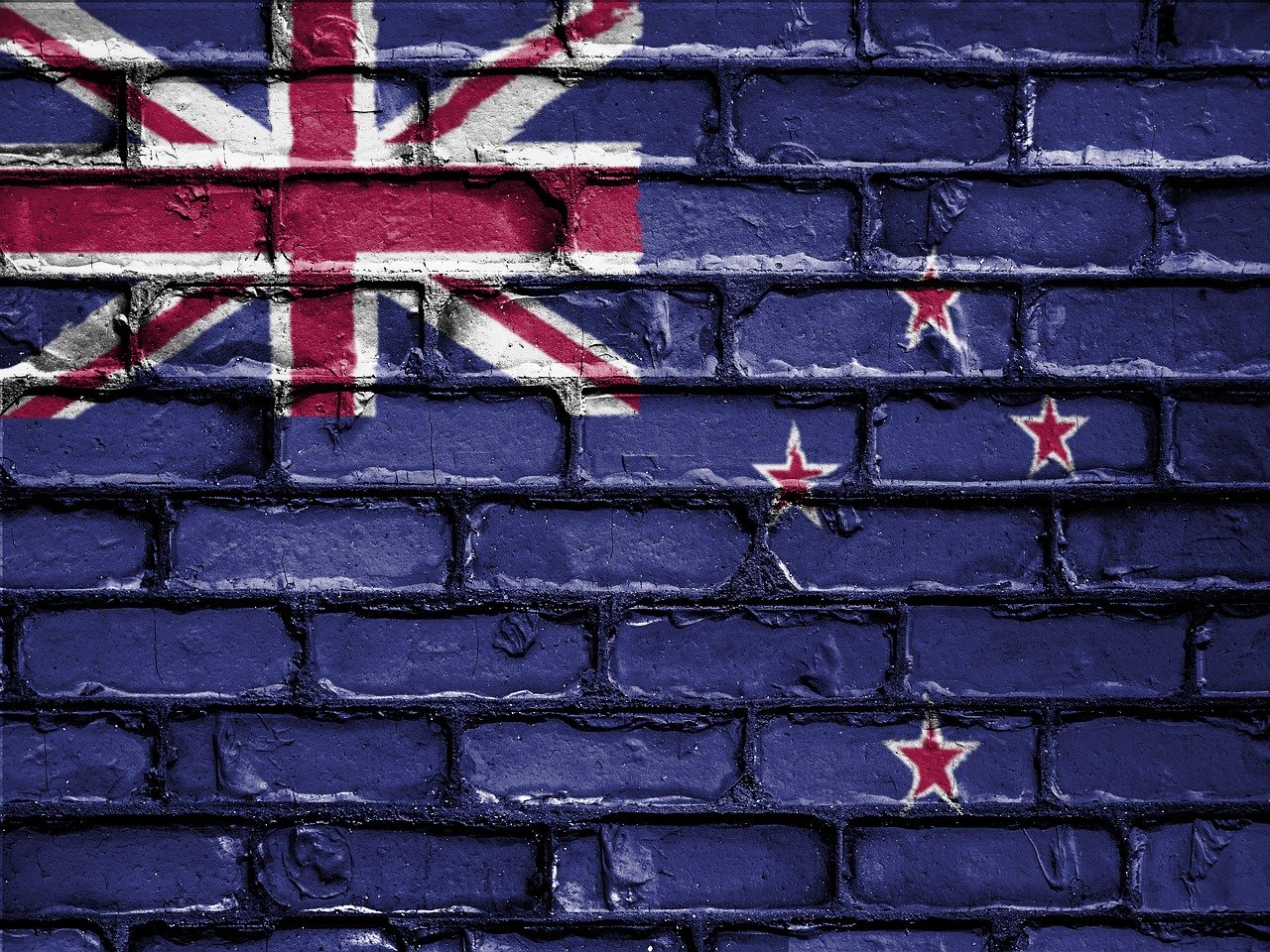 New Zealand (NZ) created a 4-level alert system which specifies measures to be taken against COVID-19 at each level. Level 4 is complete lockdown, while level 3 features restrictions on several sectors in the society [see NZ's COVID-19 website to learn more about the 4-level alert system].
At alert level 3, preschool and primary schools will be open for families that need them, various businesses will also be allowed to operate. Citizens are also instructed to limit non-essential travels, and physical distancing measures are still in place.
At this level, the NZ government places greater trust on its citizens to self isolate and adhere to health guidelines as identified by the authorities. Gyms, public venues, pools, libraries, museums, and grooming services will remain closed but citizens may now swim, surf, or fish.

Editor's Note: New Zealand credits its swift action as the reason why it was able to control COVID. From its new guidelines at level 3, we can also see how it has learned from the Swedish experience, hence enabling them to put a greater emphasis to protecting the sick, particularly, the elderly, and allowing children and the healthy to continue with their normal activities.
Note that, even as Sweden has pioneered an innovative, non-lockdown approach, every country must develop its own approaches at dealing with COVID-19 based on their unique cultures, laws, and circumstances. This article is a testament to the importance of flexibility and close monitoring of the results of government intervention.
At level 3, NZ will allow its people out of their homes, enabling them to get the necessary exercise and leisure that enhances mental and physical health – both very important in fighting against COVID-19 [See how important exercise is in boosting one's immune system. Read Should You Exercise During This Time Of COVID?].
Read Online
Click the button below if you wish to read the article on the website where it was originally published.