How you can boost your immune system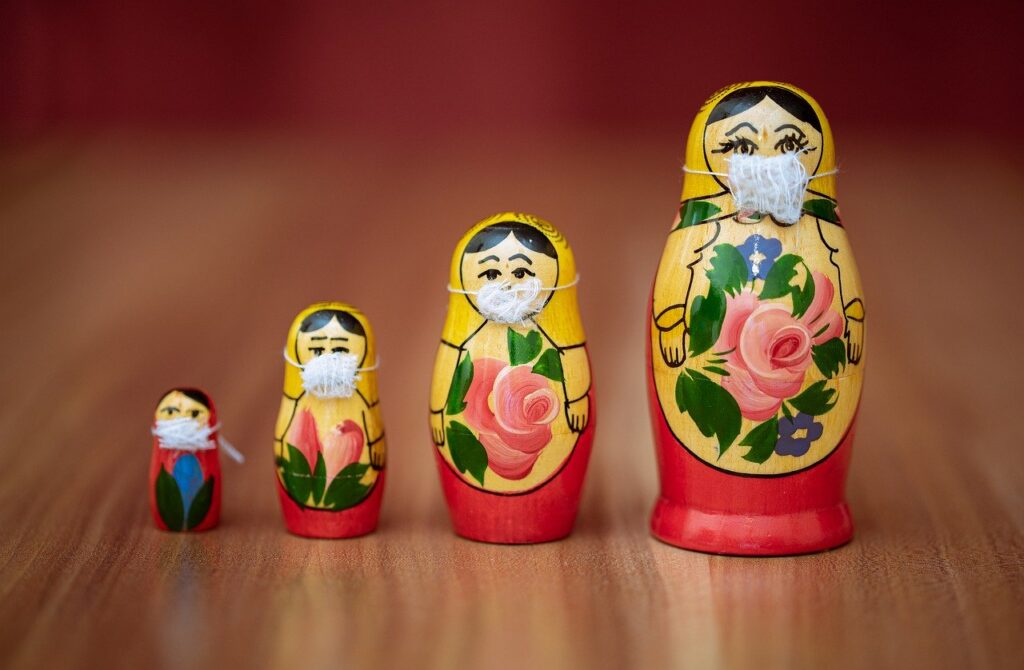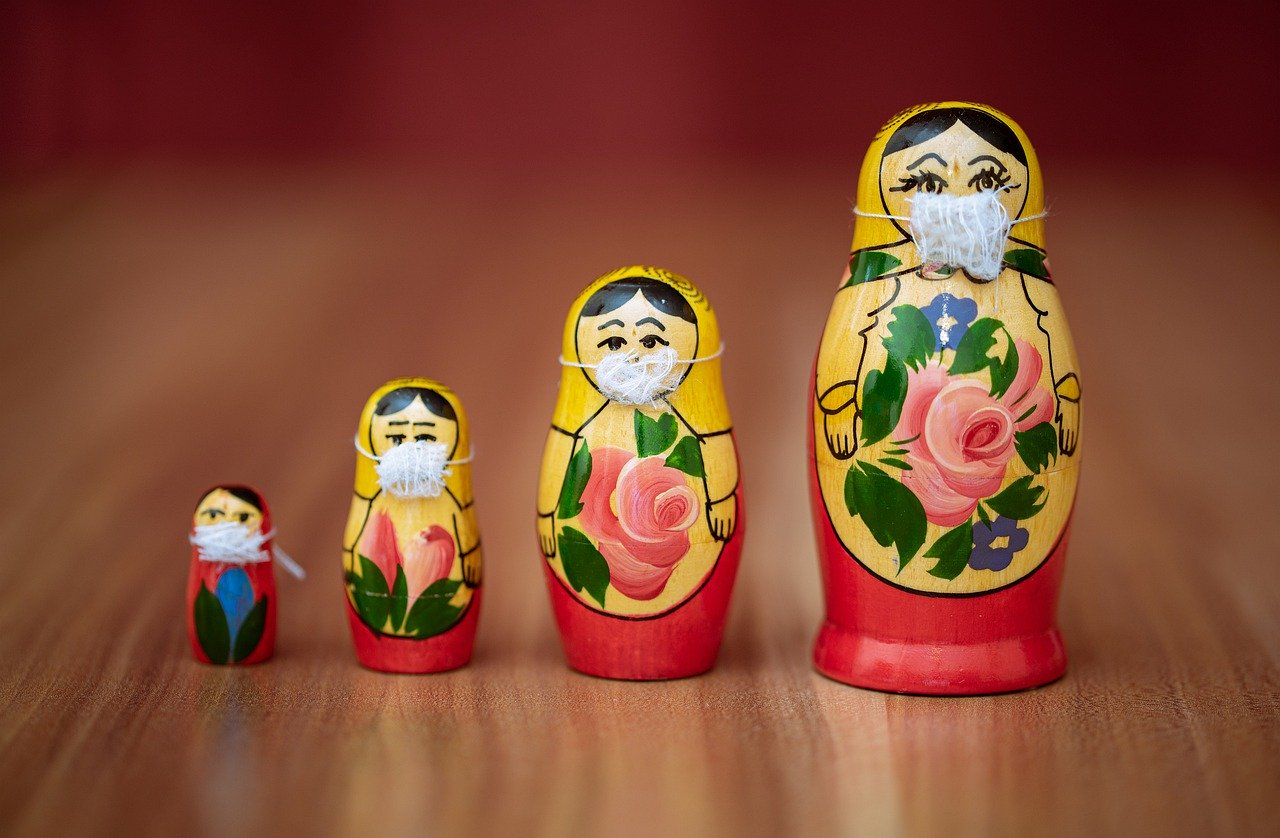 Boosting your immune system is tricky because there is no single food or drug that can guarantee positive results. The immune system is precisely that – a system, not a single entity. To function well, it requires balance and harmony [see What Happens When You Boost Your Immune System? to better understand how the immune system works]. 
The following article from the Harvard Medical School (HMS) takes a scientific look at the various ways we can support our immune system.
Editor's Note: We need to boost our immune system, whether it is COVID-19 or not. If we wish to live our lives with a sense of purpose, we need to be able to do meaningful activities without our physical bodies limiting us. 
We often hear of special food, beverages, and vitamins that could strengthen our immune system, but how exactly do they work? Together with acquiring the perfect supplement, food, or beverage to boost our immune system, the understanding of how the immune system fights off disease will prove to be strategically important. It will help us develop the right habits and create the best choices that will benefit our health in the long run.
Read Online
Click the button below if you wish to read the article on the website where it was originally published.
Read Offline
Click the button below if you wish to read the article offline.