Stockholm, Sweden expected to reach collective immunity in weeks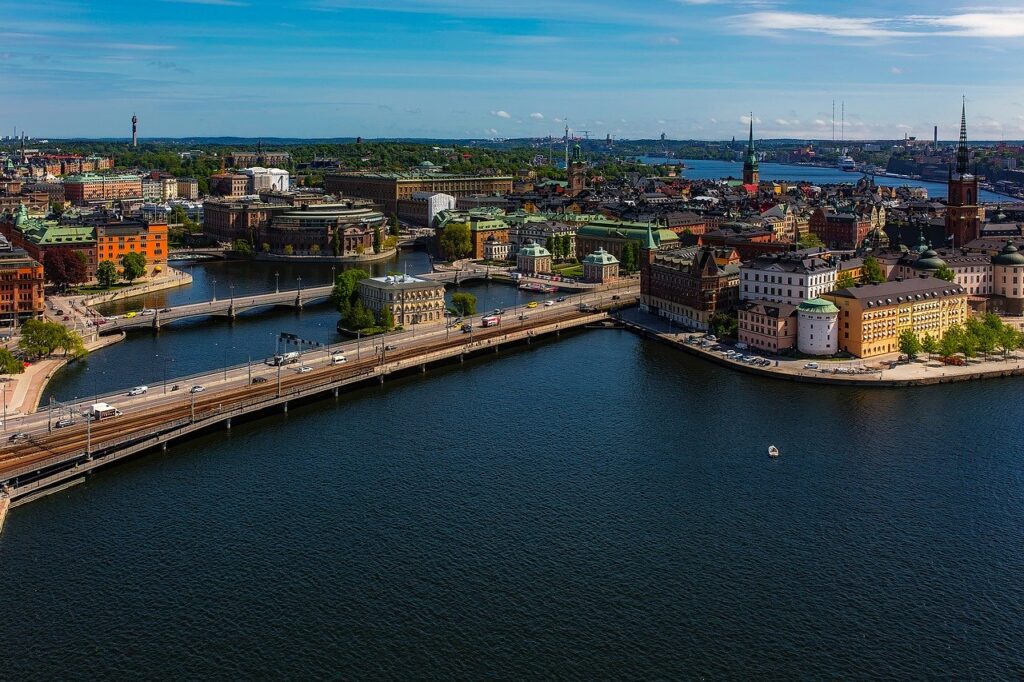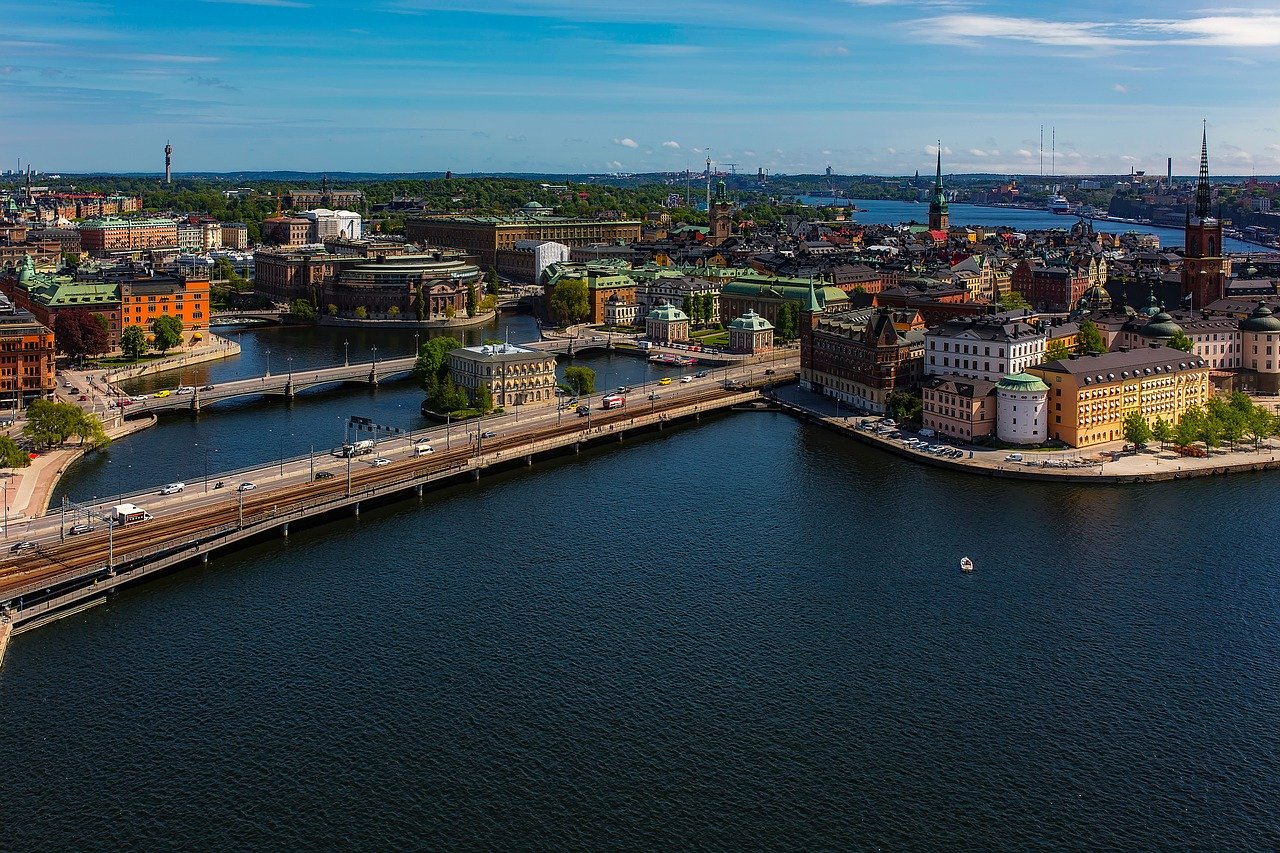 In an interview with CNBC last April 22, 2020, Sweden's chief epidemiologist Anders Tegnell said that they are already seeing the effects of collective immunity in Stockholm and several major parts of Sweden. Tegnell made this pronouncement as growth rate of infections is starting to plateau in the capital city and situation is stable in the rest of the country [Interestingly, our team charted the growth rate of infections per day in Sweden. See link below].
According to models, 20% of Stockholm's population is already immune to the virus. Authorities do not yet know how long this immunity will last, but it is hoped that it will further slow down the spread of the virus, and will help prepare citizens for the possibility of a second wave.
Editor's Note: The Swedish experience is useful for a number of reasons. First, it shows us that the Swedish government took an active role in controlling the spread of COVID-19, contrary to the picture that mainstream media is trying to create. Though their approach does not constitute a major lockdown, one can see that Sweden's approach is highly scientific. It not only considered the nature of the virus, it also gave importance to the inherent culture of the residents and citizens of the country.
Second, we see that a number of the exit strategies created by various European countries looks similar to the Swedish approach [see European Countries Begin Plans For Gradual Lifting Of Lockdowns]. The main difference is that, Sweden's strategy did not come at the cost of the economy.
Third, Sweden showed us the importance of monitoring results and utilizing such information to improve policies and create complementary government services.
Read Online
Click the button below if you wish to read the article on the website where it was originally published.
Read Offline
Click the button below if you wish to read the article offline.