European countries begin plans for gradual lifting of lockdowns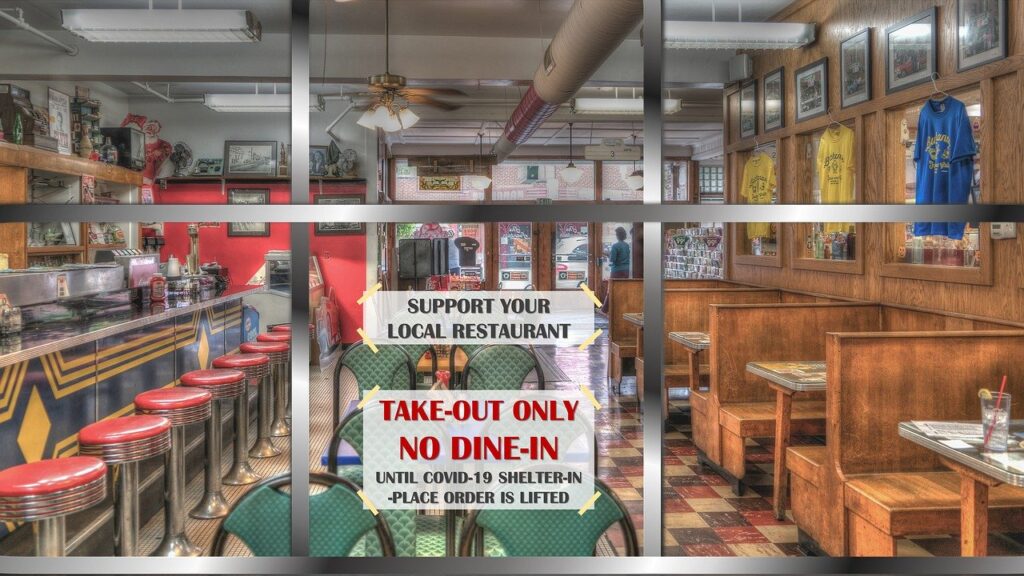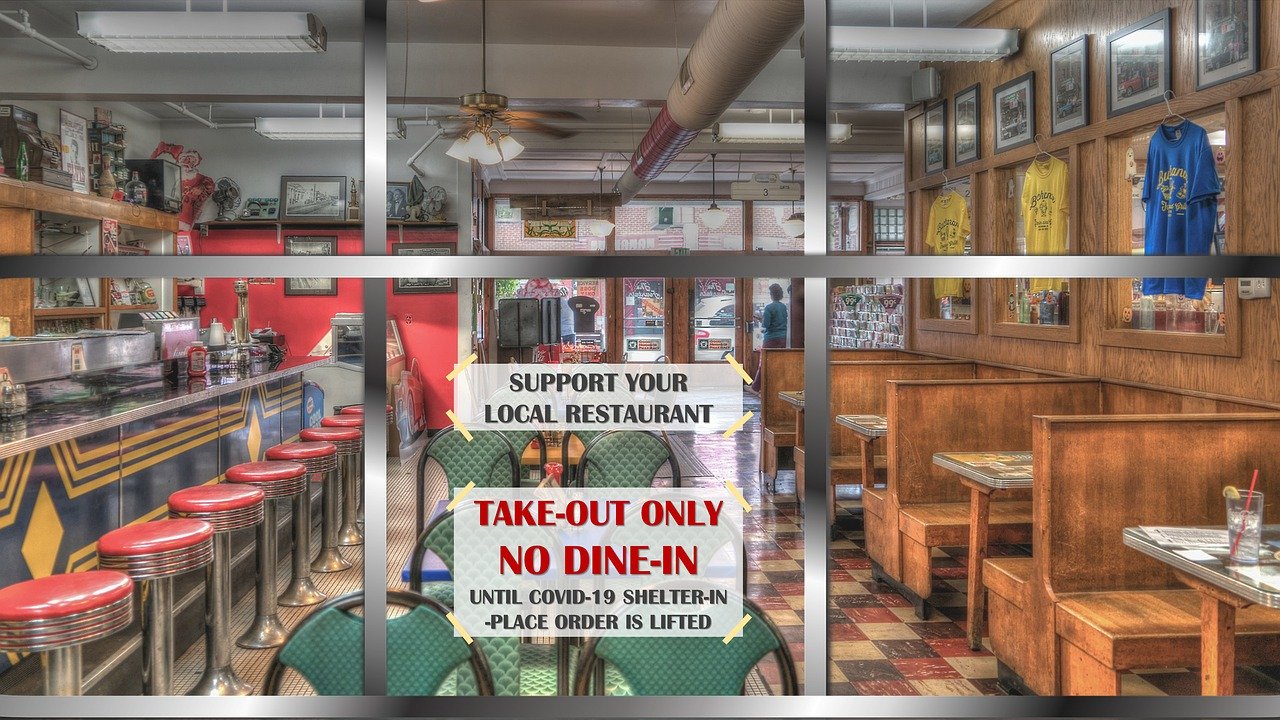 As surges in the number of daily infections begin to subside in Europe, countries have started plans to lift some mobility restrictions in order to restart their economies [evidence shows that this is a recurring pattern among countries, regardless of the approach they used to reduce infections, read COVID–19 Growth Rate Declining Worldwide]. In Denmark and Norway, schools have finally opened while in France, Germany, and the Czech Republic, schools will open again by May. In Italy and Spain, two of the hardest hit countries in Europe, some essential businesses have already started operating again. 
Learn about the exit strategies of various European countries in this article written by Melissa Godin for Time Magazine.
Editor's Note: The growth rate of new coronavirus infections is declining in European countries therefore, they are already starting to plan for the easing of lockdown regulations. This tells us two things: (1) lockdowns are only meant to slowdown the spread of COVID-19 to provide breathing space for countries with limited resources [read The WHO Declared The Coronavirus A Pandemic. What Does It Mean?], not to fully eradicate the disease, and (2) life after COVID-19 cannot yet return back to the old normal – the healthiest, mostly school-aged children, teenagers, and those working, will be the first out of their homes and into the streets, and the sick, especially the elderly shall continue to be quarantined. 
Because COVID-19 is not completely eradicated, safeguards must be in place to prevent a second wave of infections. Countries will also need to ensure that citizens (and their immune systems) are healthy, and health care systems are ready to address any resulting health concerns. The Case for a Precision Quarantine and Immunity Approach written by Nicanor Perlas offers a succinct summary of the approach that can be applied in exit strategies for life after COVID-19, not just in the Philippines but, with appropriate modifications, in every country that experienced coronavirus infections.
Read Online
Click the button below if you wish to read the article on the website where it was originally published.
Read Offline
Click the button below if you wish to read the article offline.