Antibody testing shows coronavirus infected a lot more people than previously thought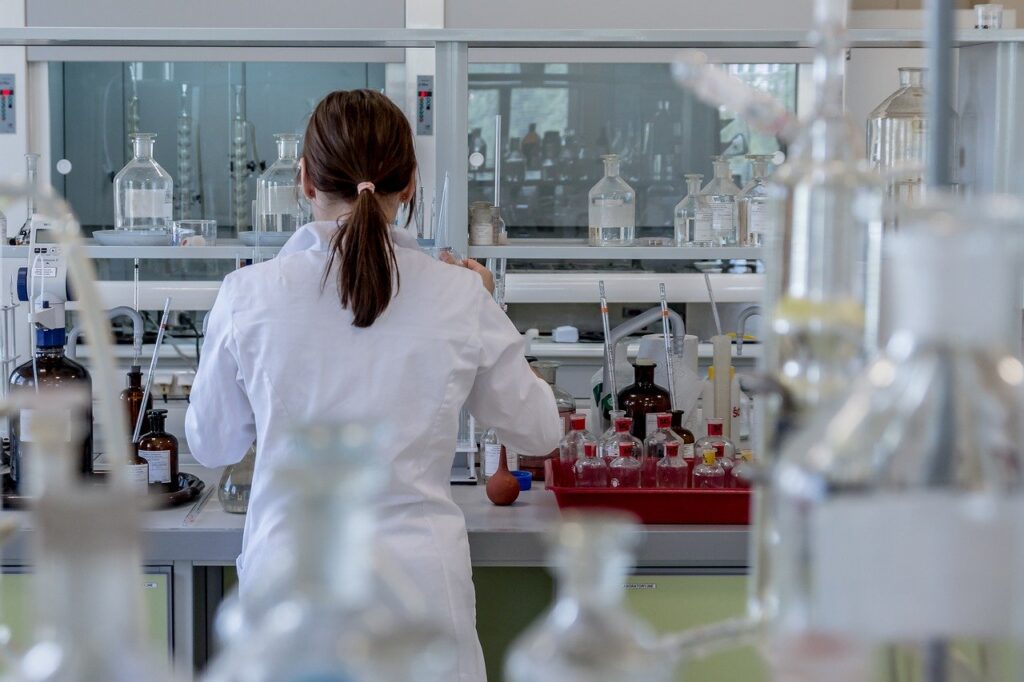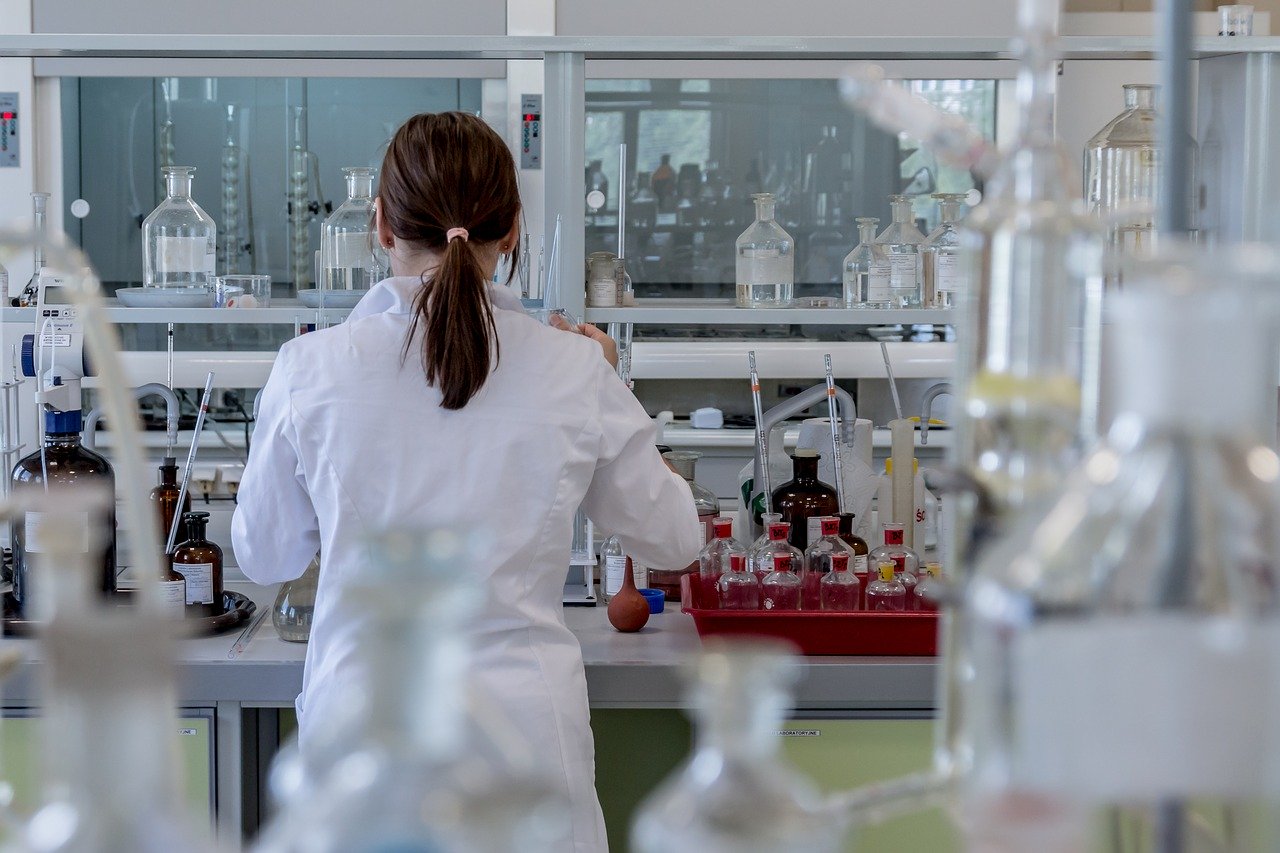 In this article written by Kari Paul for The Guardian, we are introduced to a study from Stanford University which shows that the novel coronavirus could be more widespread than previously projected.
Extrapolating the results of the antibody tests in Sta. Clara county in California, the researchers state that the virus could be 50 to 85 times more common than the official figures. Note that official stats in Sta. Clara shows that there are only 1,094 COVID-19 cases (at the time of writing), but the study estimated that around 48,000 to 81,000 individuals are probably already infected. 
This study is far-reaching implications as health officials need to know how many people are infected in a locality in order to know far along in the epidemic they are, and whether imposed lockdowns can already be lifted. 
Editor's Note: Another implication of this research is that the official statistics on covid-related death rates are overestimated, and the virus is not as deadly as we thought. The study is also showing the importance of the appropriate way that randomized antibody testing can be used to determine whether collective immunity is starting to manifest in a population or not.
Read Online
Click the button below if you wish to read the article on the website where it was originally published.
Read Offline
Click the button below if you wish to read the article offline.