Report: Genetically-modified soil microbes could threaten soil health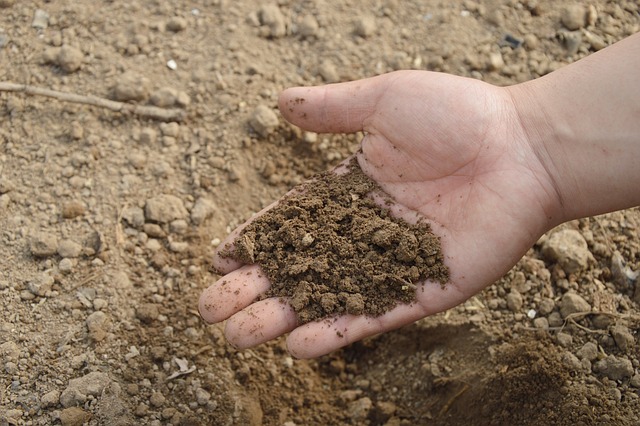 Biotech and agrichemical companies like Bayer, BASF, and Pivot Bio are promoting genetically engineered (GE) soil microbes for agriculture, raising potential risks. Friends of the Earth's report highlights these concerns and offers policy recommendations.
GE microbes differ from GE crops, as they can easily share genetic material, travel long distances via wind, and have a larger release scale. The report emphasizes the complexity of soil ecosystems, with billions of microbial species playing crucial roles in agriculture, carbon and nitrogen cycles, soil structure, and climate mitigation. Healthy soil is vital for regenerative agriculture and resilience to climate change.
However, releasing GE microbes across farmland poses unpredictable consequences, including unintended genetic effects, invasive species, and human pathogens, making it an irreversible genetic experiment. Policy oversight is essential.
Editor's Note: Here is another example of the myopic "climate-smart" solutions being proposed by globalists. Regenerating soil health is easy, but it will require people to stop using chemicals and return to low-impact agricultural practices. Unfortunately, these practices will not bring in money to the big corporations so they are ignored and neglected. This is the way it has been for many decades now, and it is not just happening in agriculture.
Think of COVID and you will be able to predict what "they" will do next. [We encourage you to read CCH's Framework for Following and Analyzing World Events to gain a framework for understanding the interconnections of world events].
Read Original Article
Read Online
Click the button below if you wish to read the article on the website where it was originally published.
Read Offline
Click the button below if you wish to read the article offline.