Are the Maui Fires Due to Directed Energy Weapons?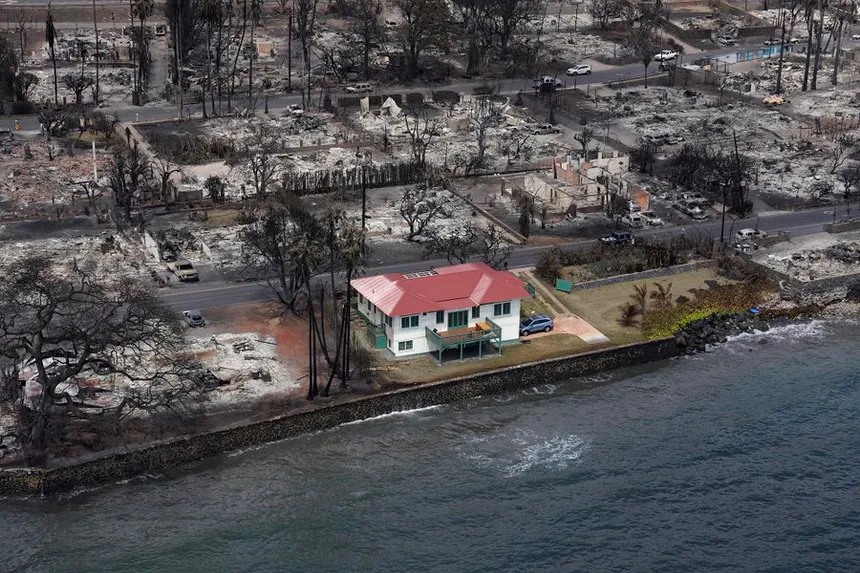 The following special report features a number of videos about the fires in Maui, Hawaii, exploring the anomalous circumstances surrounding the fires and the way the government has responded.
Editor's Note: Just two weeks ago, a wildfire devastated Maui, Hawaii, leaving more than 300 people dead, and around 12,000 residents displaced. A local electric company has admitted that faults in their power lines have started the blaze.
But many questions still remain: for a fire that moved shockingly fast, why were the homes of millionaires untouched? Why was there no water on the day of the fire? Why was the warning siren not activated? Why did the police block the exits?
In the past weeks, mainstream media has also been circulating a number of fact checks to allay "conspiracy theories" [See Maui Theory About Blue Objects Being Saved from Wildfires Is Baseless, Conspiracy theories falsely tie Maui wildfires to 'smart cities' and tech conferences].
But we have seen this kind of maneuvering before, and as the old saying goes, where there is smoke, there is fire. While we are not yet sure about the truth about Maui, this is a good time for our readers to do research on their own. We encourage you to start your research from these articles and see where it takes you.
Let us know what you find in the comments below!
Read Original Article
Read Online
Click the button below if you wish to read the article on the website where it was originally published.