Gates, DARPA Funds CRISPR-based Pandemic Early Warning Surveillance System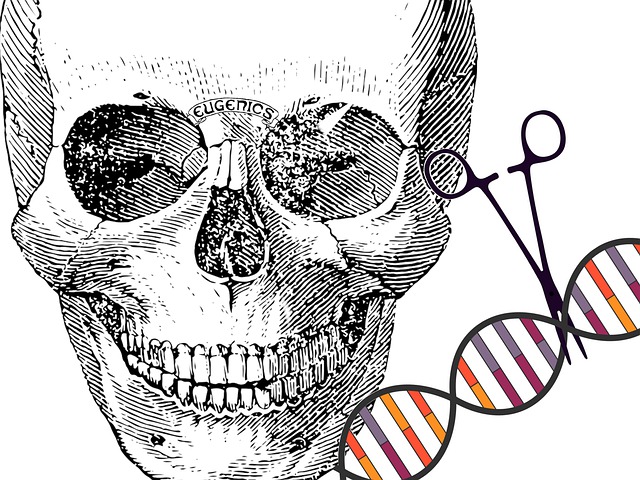 Scientists funded by the Bill and Melinda Gates Foundation (Gates Foundation) and the US Department of Defense's Defense Advanced Research Projects Agency (DARPA) are developing a proprietary early warning system to "detect and characterize deadly pathogens".
The new technology is powered by CRISPR gene-editing technology and will be launched in Africa first before it is rolled out across the world because the continent is a "hotspot for emerging infectious diseases".
Sentinel will use results from rapid testing at various clinical and non-clinical settings to identify and genetically sequence pathogens. Through this technology, public health researchers say that they can "track and predict 'threats' and use [the information collected] to rapidly develop new diagnostics and vaccines". Sentinel was officially launched in West Africa in 2020, a month before the World Health Organization declared COVID a "pandemic".
Editor's: In light of the information revealed in this article, it is now important to ask: where did our DNA information from COVID tests go? How are they being used? Is our data being used to train CRISPR?
For those who are wondering, this is the exact technology that they will use to fuel new pandemics and to develop new "mRNA vaccines" that will enable Big Pharma companies to rake in funds from countries. Think about the damages of the COVID scamdemic to the health and vitality of economies around the world: can you imagine how much worse it can be with another new scamdemic?
For those who have not yet heard about CRISPR, we recommend you read NEW CRISPR BREAKTHROUGH CAN TURN GENES ON AND OFF, STUDY: GENE EDITING NOT AS HARMLESS AS YOU THINK.
Read Original Article
Read Online
Click the button below if you wish to read the article on the website where it was originally published.
Read Offline
Click the button below if you wish to read the article offline.