Over 1M Records from PNP, NBI, Other State Agencies Compromised in Unprecedented Data Breach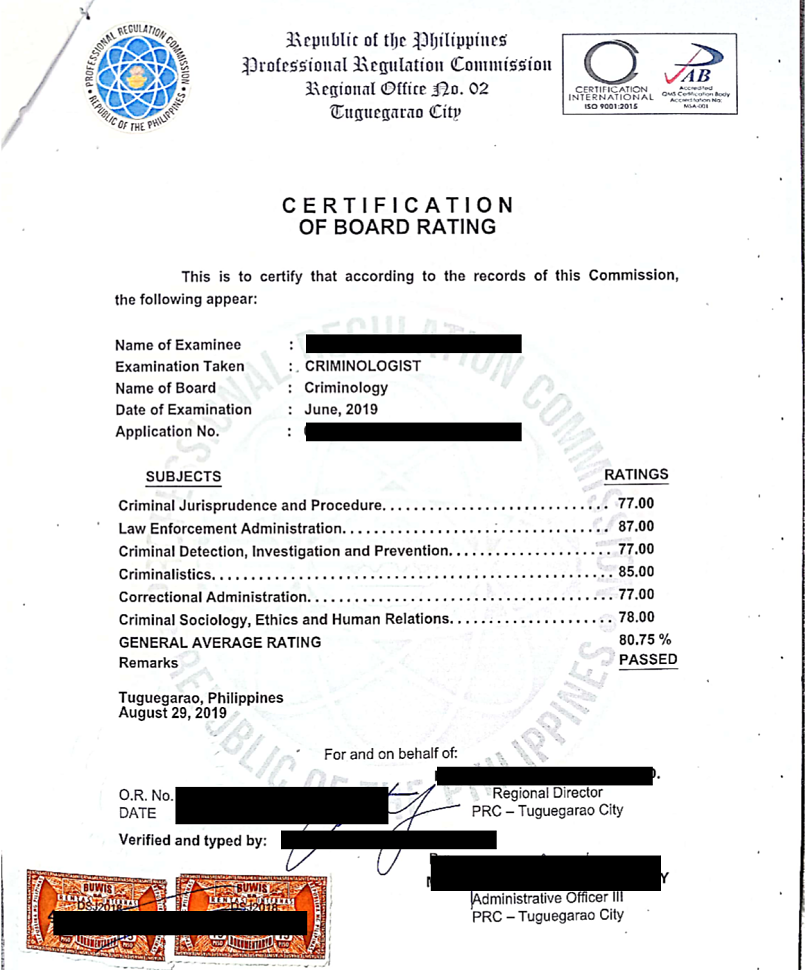 A report by VPNMentor has revealed a data hack that exposed more than 800 gigabytes of applicant and employee records under the Philippine National Police (PNP), National Bureau of Investigation (NBI), Bureau of Internal Revenue (BIR), and the Special Action Force (SAF).
In a report written by Sofia Abrogar for the Philippine Daily Inquirer, the data breach involving more than 1.2 million records which included highly sensitive data such as fingerprint scans, birth certificates, tax identification numbers (TIN), tax filing records, academic transcripts, and even passport copies.
According to cybersecurity researcher Jeremiah Fowler, the government documents were stored in an unsecured, non-password-protected database that was "readily accessible to individuals with an internet connection".
Editor's Note: If state agencies which deal with sensitive information like the PNP, NBI, BIR, and SAF were unable to secure their databases, then one can only imagine how insecure other government databases are. If it were not for the VPNMentor audit, would government agencies have been able to discover the data breach?
This occurrence has just highlighted for us the reality that the Philippine government is not ready for full digitalization. They do not have the capacity to protect our private data.
People should then start to question: how does the Philippine government intend to protect our data associated with the national digital ID and the SIM card registration, if it only relies on foreign companies for cybersecurity?
Read Original Article
Read Online
Click the button below if you wish to read the article on the website where it was originally published.
Read Offline
Click the button below if you wish to read the article offline.