Bill Gates Fear Mongers Again, Predicts Dour Outlook for Humanity In Light of Climate Change, Sells High-Tech Solutions Made By His Companies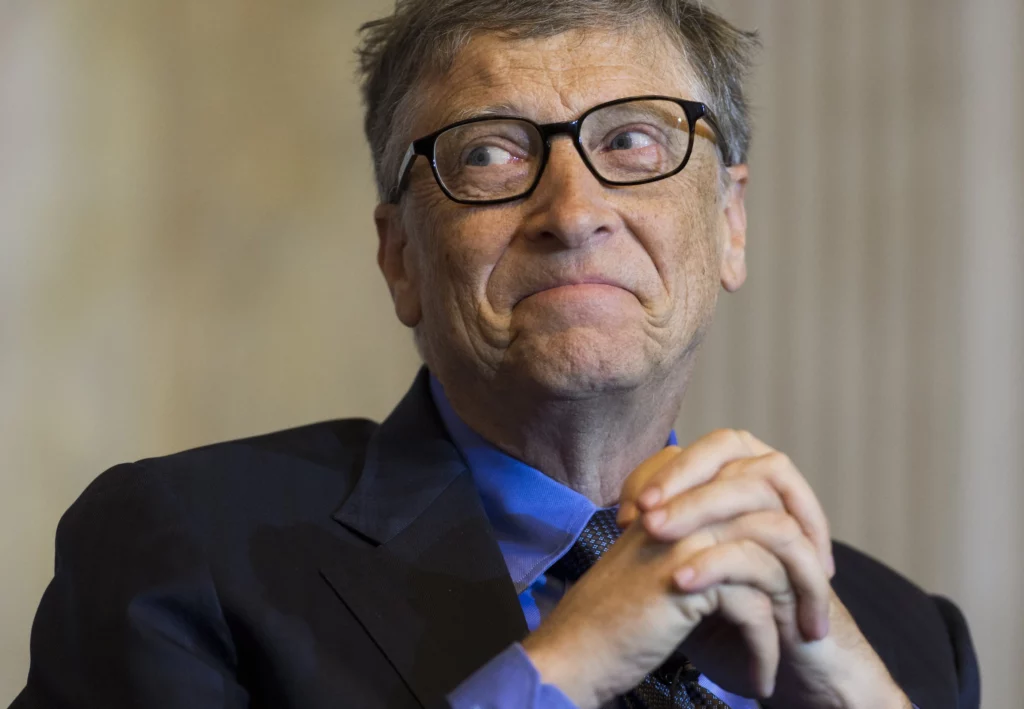 In this interview with CNBC's Catherine Clifford, Bill Gates says that the world will not be able to limit global warming to 1.5 degrees Celcius and that efforts to mitigate climate change would "slow down the progress we make on improving the human condition".
Despite these dire outlooks, Gates thinks that there is a way to prevent a terrible outcome. He insists on the use of "green" nuclear power, such as those being built by his company, TerraPower. He also says that there are other alternatives to "growing things like plants and animals [which are] responsible for 19% of emissions". Some of the alternatives he mentions are Beyond Meat, Impossible Foods, and Upside Foods, which utilizes "cost-effective clean-energy alternatives".
Editor's Note: We don't know who else can miss the fact that this CNBC article is an advertisement for Bill Gates' businesses. It is also an advertisement of the climate agenda that is being repeated by the World Economic Forum and will pave the way for wealth transfer and the ultimate control of human societies [Read Netherlands move to shut down farms to meet climate goals and WEF's 10 Most Chilling Vision Of The Future].
If there is something in this article we agree with, it is: "You are a voter, a consumer, a giver, and a worker. In every one of those roles you can help." Whatever you choose to support from this point on will speak of your own values.
We hope that people now have the experience, the patience, and the dedication to sift through the bullshit. Support the companies that align with our human values. Let go of the drama and stay centered on the future we envision for ourselves and our children. Vote with your dollars, pesos, and euros. Vote for those who fight for freedom. Speak out and provide public support. Now is the time to make concrete action.
Read Original Article
Read Online
Click the button below if you wish to read the article on the website where it was originally published.
Read Offline
Click the button below if you wish to read the article offline.