CHR appeals FB takedown of pages of 3 activist groups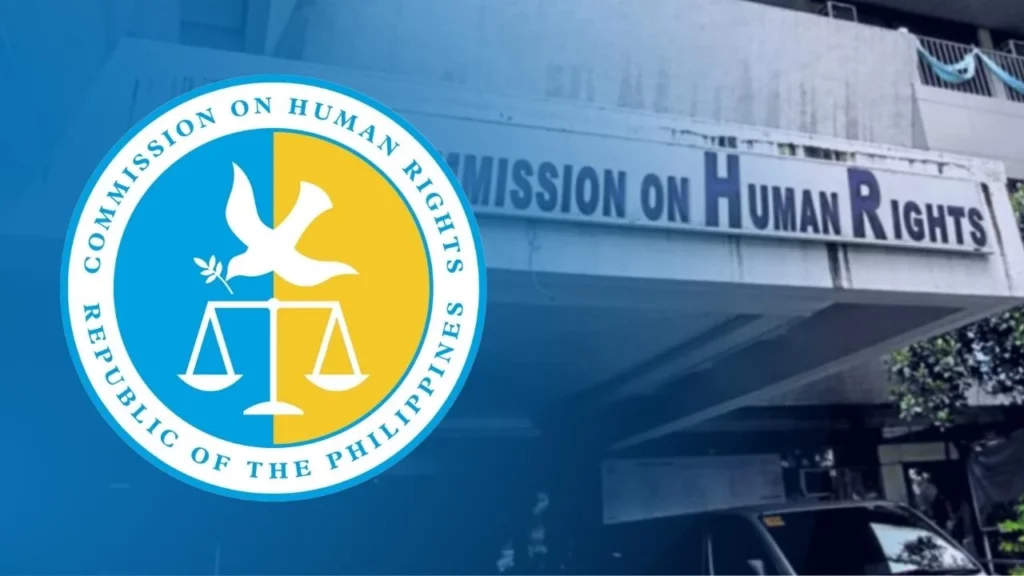 The Commission on Human Rights has "urged" social media giant Facebook to "reconsider its decision to take down the pages of three Filipino activist groups", saying that the move is a violation of their right to free speech.
Facebook has taken down the pages of Kilusang Mayo Una (KMU), Bagong Alyansa Makabayan (Bayan), and Anakbayan after posting about the recent death of Jose Maria Sison. Sison is the founder of the Community Party of the Philippines which is considered a terrorist organization by the Philippine government. Facebook says that the Sison-related posts violated their community guidelines.
Editor's Note: This article is the ultimate proof of how low the Commission on Human Rights has fallen from power. Established as one of the independent constitutional offices under the 1987 Constitution to safeguard human rights and civil liberties in the county, the CHR is now powerless to prosecute businesses that blatantly violate constitutionally-protected rights.
How will the CHR be able to protect us against the impending avalanche of human rights violations that are bound to come with The Great Reset, the World Health Organization Pandemic Treaty, and the extreme Climate Agenda? How will the CHR keep the government in check if they can only "appeal" human rights violations?
Or has human rights become so unimportant in this country that we are now allowing foreign companies to tell us what is morally right and wrong?
Read Original Article
Read Online
Click the button below if you wish to read the article on the website where it was originally published.
Read Offline
Click the button below if you wish to read the article offline.