Lawmaker Seeks to Criminalize Creation, Spread of Fake News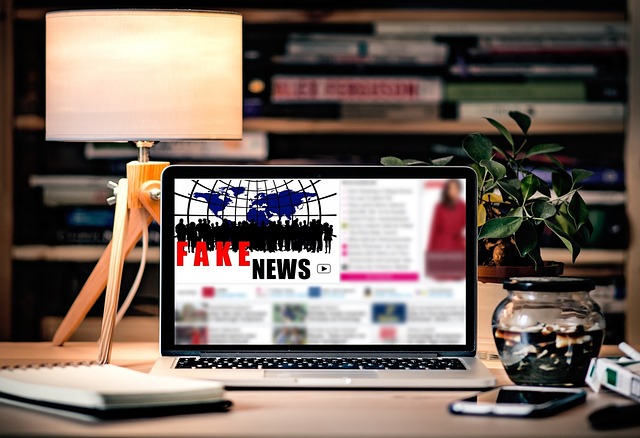 In this September 22, 2022, article published by Sunstar, Third Anne Peralta-Malonzo reports on a bill filed by Senator Jinggoy Estrada which seeks to criminalize the act of doing and spreading fake news.
Filed as Senate Bill 1296 aims to stop the proliferation of disinformation and misinformation on the internet by designating fake news as a cybercrime. Under the bill, fake news refers to "misinformation and disinformation of stories, facts, and news presented as a fact, the veracity of which cannot be confirmed, and the purpose of distorting the truth and misleading its audience".
Editor's Note: In order to designate something as "fake news", there must one source of truth. How will the Philippine government ensure that this chosen "authority" for truth is indeed a credible one?
Based on our experience with COVID, we can say that one of the greatest purveyors of fake news is the government. Will this bill offer penalty for the blatant lies created by the government to force citizens to comply with their illogical and unscientific policies (lockdowns, masks, vaccines, school closures, etc.)? Or will this be the legitimization of censorship?
How will Sen. Estrada ensure that this law will not impede our constitutionally guaranteed right to freedom of expression? Indeed, laws that seek to limit speech, whether online or offline, have the tendency to shut down true dialogue, as evidenced by the censorship we have experienced during the so-called "pandemic". Censorship benefits no one except those who control the narrative. It has no place in a free society.
That Filipinos are unable to determine what is fake news is what is not speaks volumes about the failure of the Philippines' educational system. This will worsen, thanks to school closures and distance learning in the past two years.[1]https://www.nytimes.com/2022/09/01/us/national-test-scores-math-reading-pandemic.html Our focus then, should not be on controlling information, but rather, on improving education.
Read Original Article
Read Online
Click the button below if you wish to read the article on the website where it was originally published.
Read Offline
Click the button below if you wish to read the article offline.