Dr. Paul Offit Cautions Against New Bivalent Covid Shots: FDA Approved It Without Clinical Trials, Reason To Doubt It Beats Original Vaccine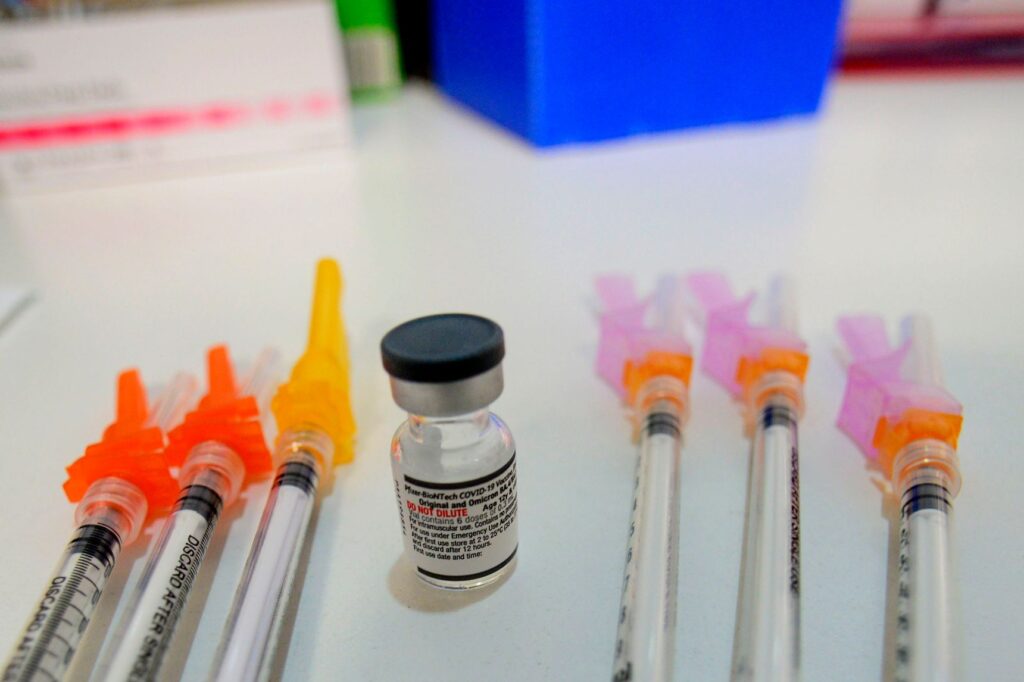 In this September 21, 2022 article published by the Wall Street Journal, Dr. Paul Offit raises issue with the necessity and effectiveness of the new "bivalent" COVID shots as a booster dose.
Offit, who describes himself as a scientist and vaccine advocate, says, "only a select group are likely to benefit, and the evidence to date doesn't support the view that a bivalent vaccine…is better than the monovalent vaccine. The CDC [Center for Disease Control and Prevention] risks eroding the public's trust by overselling the new shot".
Editor's Note: This article is important because Offit, who is a vaccine expert and an adviser of the US Food and Drug Administration, has been a massive supporter of the COVID shots until the US government started pushing for booster shots.
From his privileged status, Offit has revealed that the World Health Organization (WHO) was leading the initiative to create the COVID reformulated shots and that the usual process for vaccine review and approval was no longer being followed. [See Dr. Paul Offit On FDA Panel Approval To Reformulate COVID Shots: "It Felt Like The Fix Was In"].
This is significant because it looks like Offit is finally discovering the reality of the Big Pharma cartel. We are sure that if he reads the article Health Officials Admit Bill Gates Runs The World, he will finally realize that indeed, the fix was in.
While no country would credit their decision to stop booster shots for healthy, young people to Offit's warnings, the reality is that Offit has a hand in this. His vehement opposition to repeated boosters has been published by influential journals, and his credentials make it difficult to paint him as a vaccine-denier [Read Influential journal publishes warning on boosters].
This article is a clear example of how one person can influence and structurate societies. Can you imagine what can happen if more people had the courage to follow the truth?
Read Original Article
Read Online
Click the button below if you wish to read the article on the website where it was originally published.
Read Offline
Click the button below if you wish to read the article offline.