World's Largest Airline Alliance Wants Members to Use Biometrics By 2025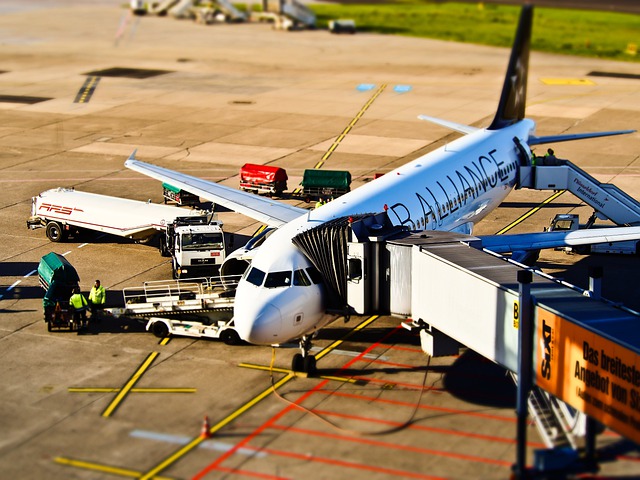 Star Alliance, the world's largest airline alliance wants its members to use biometrics by 2025 in response to the increasing demand for contactless travel. The report on this was written by Allison Lampert and published by Reuters last September 16, 2022.
An example of biometrics technology is face recognition which will be used for getting through airport security, and boarding passes, among others. Another is the use of e-passports which utilizes chips that contain the traveler's information.
Christian Draeger, Star Alliance's vice president of customer experience says, "when biometrics are used by at least half of travelers, 'it's possible to see significant benefits".
Editor's Note: There is no doubt that the use of biometrics by "at least half" of Star Alliance members is a way to desensitize populations with the use of biometrics not just for travel, but for every aspect of life. It plays on our addiction to convenience and is the entry point for a fully digital society.
This Reuters article does us a disservice by only promoting the fringe benefits of biometric use. What is not being mentioned here are the staggering security concerns relating to biometrics.
For example, an article written by IFSEC Global, a thought leader in security management, counter-terror, and fire-risk assessments, summarizes the drawbacks of biometrics. While their article deals primarily with biometrics on personal electronic devices, the issues it raises can be magnified as biometrics is used in other areas of society.
Moreover, the use of biometrics means that governments will have full access to our whole lives. If we understand how powerful our personal data are, then we know how these can be weaponized against us. [See Jeffrey Epstein, COVID, and the New World Order].
Read Original Article
Read Online
Click the button below if you wish to read the article on the website where it was originally published.
Read Offline
Click the button below if you wish to read the article offline.