DEPED Releases Memo Confirming No Discrimination Based On Vaccination Status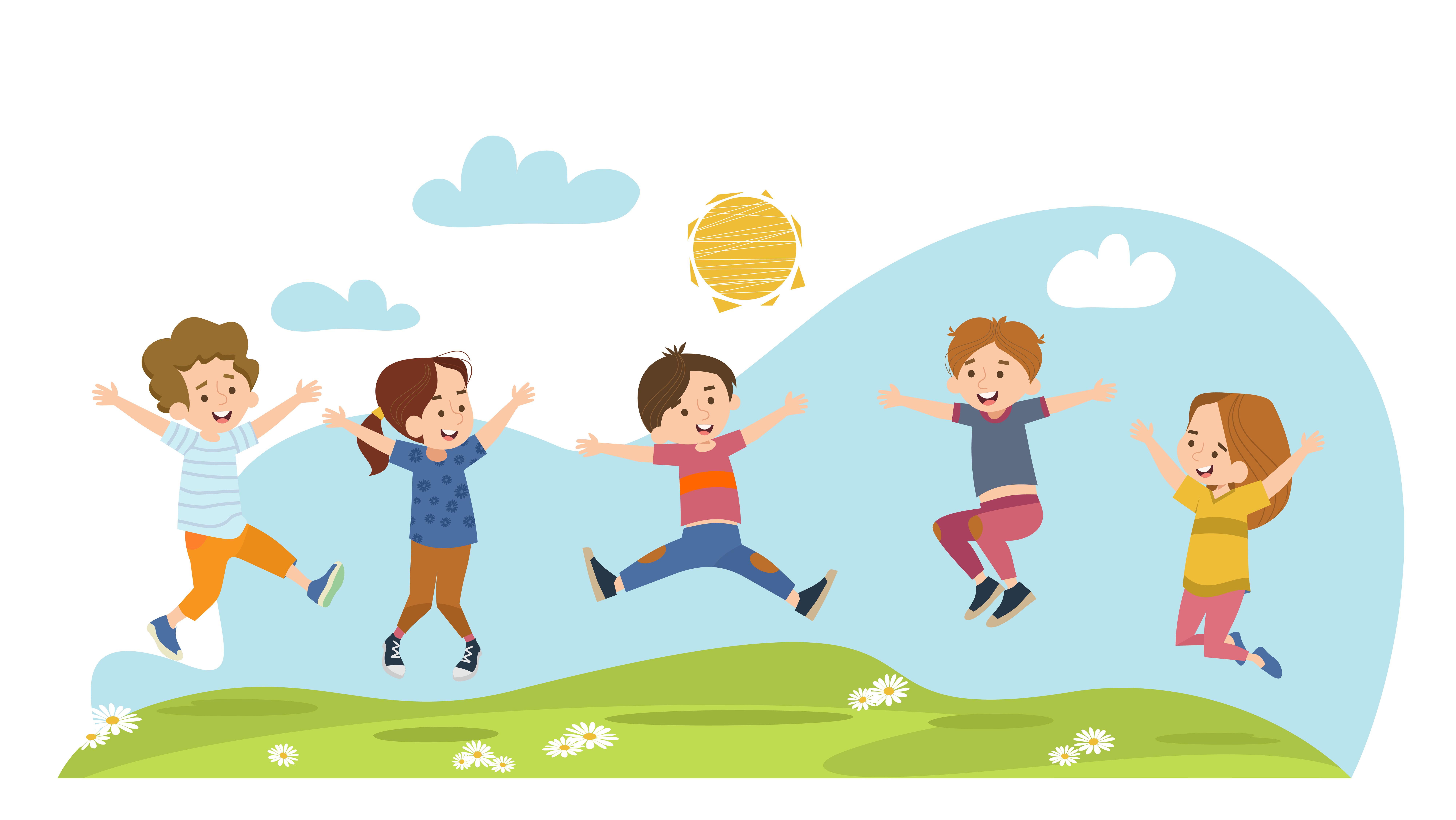 The following is the text of DepEd Order No. 039 Series of 2022. It was signed by DepEd Secretary Sara Z. Duterte last September 19, 2022.
The memo confirms the "strict" "no-discrimination policy" being implemented by DepEd. Here are some of the most important provisions of the memo:
Teaching and non-teaching personnel and learners are allowed to attend in-person classes regardless of vaccination status.
Unvaccinated teaching and non-teaching personnel and learners shall not be required to undergo regular COVID-19 testing.
Schools will continue to ENCOURAGE unvaccinated teachers and learners to take the vaccine.
Schools are ENJOINED to join the PinasLakas campaign which aims to increase demand for the COVID shots.
Vaccine cards/records shall not be used as a mandatory requirement for educational, employment, and other similar government transactions.
Facemasks are voluntary in open spaces or non-crowded outdoor areas with good ventilation and sports and other physical activities.
Editor's Note: Indeed, this memo is a step in the right direction. We continue to hope that the DepEd scrap all restrictions in schools, especially since there are numerous scientific studies showing that it is safe (and necessary) to do so.
We also hope that the DepEd has learned its lesson. May they prioritize the wellbeing and development of our children, and may they never succumb to panic, moving forward.
For parents, we hope that you become advocates for your own children. This is important now, especially in this age where our cultures and cultures are under attack.
We hope you extend all your efforts to protect a free future for our children. Aside from ensuring that our children are free in their schooling, we must also be wary of possible indoctrination and propaganda within our schools. [Purveyors of the New World Order want to instill a new version of reality by manipulating the school systems. To learn more about this see Public Seminar Episode 49 to understand this better].
Read Original Article
Read Online
Click the button below if you wish to read the article on the website where it was originally published.
Read Offline
Click the button below if you wish to read the article on the website where it was originally published.