Scientists Propose Incorporating COVID Antigen In MMR Vaccine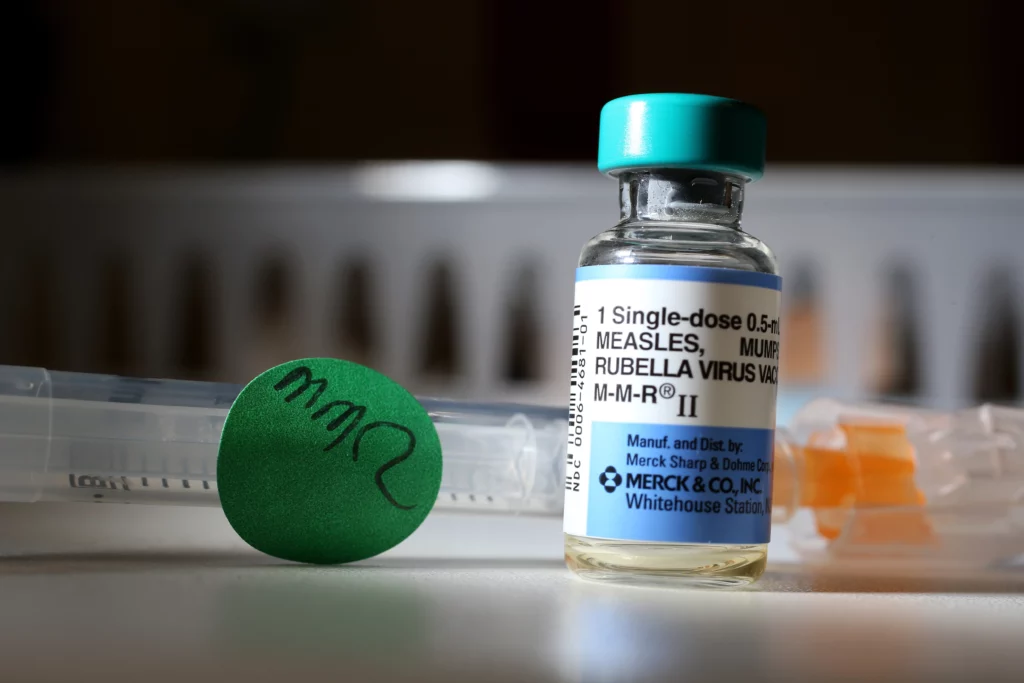 Scientists at the Ohio State University are envisioning a coronavirus antigen to be included in the measles-mumps-rubella (MMR) vaccine. The report on this was written by Emily Henderson and was published by the News-Medical.Net last July 27, 2022.
By adding the COVID antigen to the MMR, the scientists hope that infants would be able to develop immunity to COVID infection without the need for additional immunization.
Editor's Note: Could this proposal be a workaround for Big Pharma to get their experimental shots in the arms of young babies?
Current data shows that of the tens of millions of children aged 6 months to 4 years old who are eligible to take the COVID shot, roughly 5% have received it. Meanwhile, among those aged 5-11 years, only 30% have completed their 2-dose vaccination series.
This data alone shows us that most parents do not want their children vaccinated with COVID. Why add it to the MMR shot?
Take note that MMR has been a subject of controversy as there is some evidence showing that it could cause autism. [For more information about this, we recommend you watch Vaxxed: From Cover-Up To Catastrophe which featured Dr. Andrew Wakefield].
Read Original Article
Read Online
Click the button below if you wish to read the article on the website where it was originally published.