Fauci Repeats Playbook, Begins Monkeypox Fear-Mongering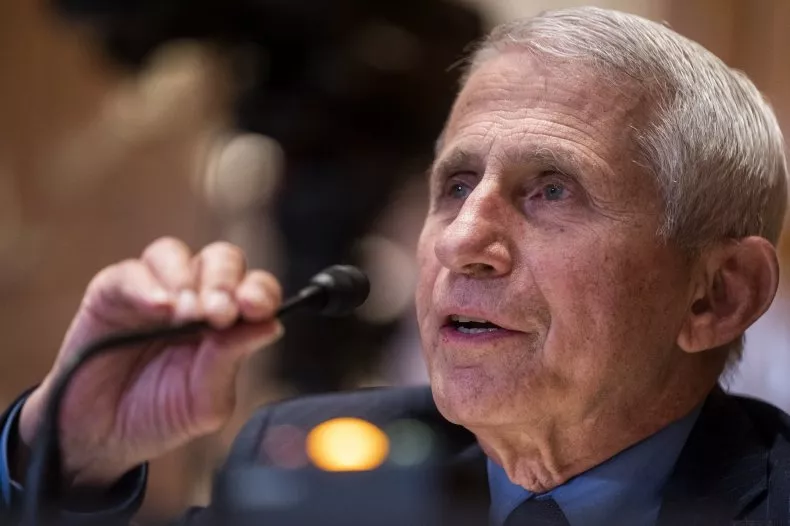 In this July 27, 2022 article for Newsweek, Ed Browne reports on the latest statement from Dr. Anthony Fauci, director of the National Institute of Allergy and Infectious Diseases (NIAID).
Speaking in an interview with NPR, Fauci said, "We've got to understand the modality of transmission, the manifestations, also the risk for people like children and pregnant women. There's really a profound risk".
According to the US Centers for Disease Control and Prevention, "monkeypox spreads through direct contact with the infectious rash it causes, as well as through prolonged face-to-face contact, contact with contaminated objects, and contact with infected animals. Pregnant women can also spread the virus to their fetus".
Editor's Note: Fauci has a long history of politicizing "pandemics". But don't just take our word for it.
Check out the following resources and see discover for yourself what kind of a person Anthony Fauci is.
We don't know about you, but we think Fauci's history of lying and conflicts of interest is more than enough for us to be wary of his pronouncements.
Read Original Article
Read Online
Click the button below if you wish to read the article on the website where it was originally published.
Read Offline
Click the button below if you wish to read the article offline.